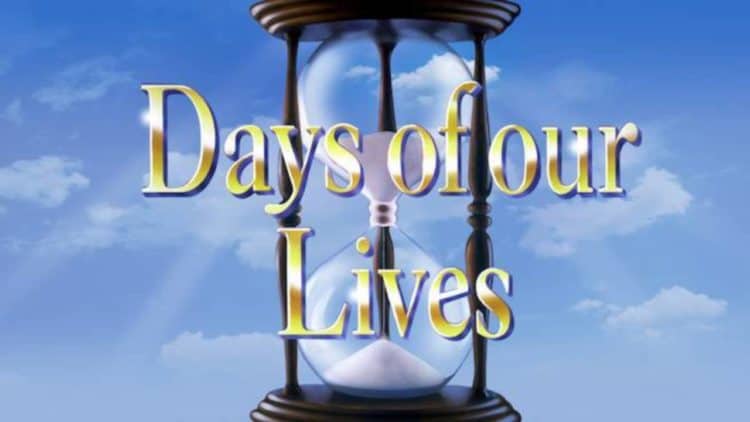 Days of Our Lives fans aren't sure what to think when Abe and Rafe have a very interesting conversation. You see, we all know that Abe would like to see Hope fire JJ and make it his mission to end his life. And that's all he wants. It might not be that big of an issue when you take into account the fact that JJ did, in fact, accidently do some serious damage to Abe's son when he shot him by mistake, but that's no reason to fire him without a proper investigation. Of course, Abe is not at all happy with this.
And now that's going to be a problem. When Rafe tries to talk to him about things, he won't see it his way. He wants Abe to know why Hope wants to do what she wants to do, and that's a problem for Abe. He refuses to see things the way that Hope sees them. And he refuses to believe that Rafe won't do this his way.
And that's where things will change. You see, it turns out that Hope has a big problem ahead of her. Rafe now knows that Abe isn't happy with her now that she's proving she's not interested in dealing with his rules. If he can do things the way that Abe wants them done specifically, he might have a shot at getting Hope's job. And that might be enough for him to turn on his own fiancé in a heartbeat.