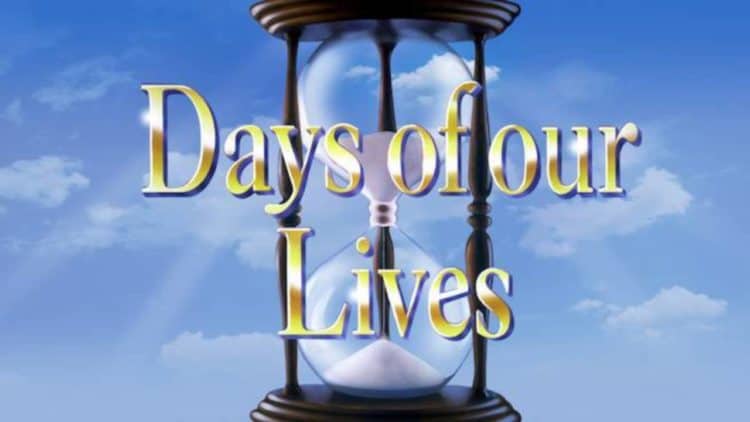 Days of Our Lives fans are pretty much devastated to know that Abigail decided to marry Dario. We all wanted to see her get back together with Chad even though their divorce is now final and he hooked up with Gabi when they were on the island trapped and stranded. These two have a baby together. They have a family and a life, and wanted to see them live that dream together. But now it's too late. She's married to another man, and that's not a good way for them to enter into their relationship.
But we all know it won't last, right? We know that she is already suspicious that there is a little something more going on with him, and we do have a feeling that things aren't going to go very well in this new marriage. She knows it's not for love, but will she stay married to him when she finds out he didn't really need to marry her for what he said he needed to marry her for? And will this bring her and Chad back together?
He won't want the mother of his child hurt by his new girlfriend's brother, after all. He might fight for her and their life, and it might make Gabi think twice about spending any more time with him. But Abby might not confide in him now that they're not married. It might be up to Chad to make it his own business to protect her despite her insistence she doesn't need him. Will he go out of his way to do that for her after all that's happened recently?