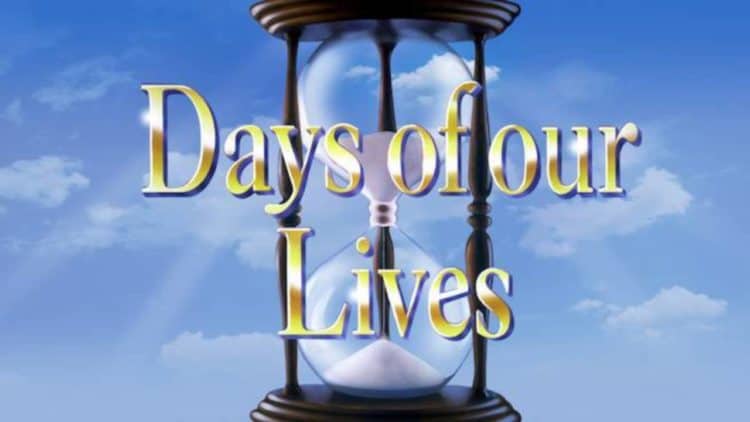 Days of Our Lives fans are not surprised that Ben's surprise reappearance has caused so much of a problem for everyone who was at the wedding and saw him there. We have Sonny and Will working on exhuming the body of the man Sonny was married to when he died, and there are so many people making other decisions based solely on the introduction of this man back into their life. It's a situation in which people aren't entirely comfortable, yet they're making really questionable decisions as a result of what they are learning as they go through this process.
One thing we can't help but wonder is whether JJ is going to remain calm. He's pulled a gun on Ben demanding answers about Paige. He wants to know if all the others are still alive. Ben has been at the helm of so many hurtful things in the past, and he wants to know. But Ben isn't about to help anyone with this. He's laughing maniacally and asking JJ why he cares when he was the one who cheated on Paige with her own mother.
It's an ugly situation, and he keeps reminding Sonny and Paul they can't legally be married despite their actual wedding just taking place since Will is alive and well. They are furious, and things are not getting any easier on them right now. They have some issues to work through, and they need to do it now. This is going to be a long week for them.