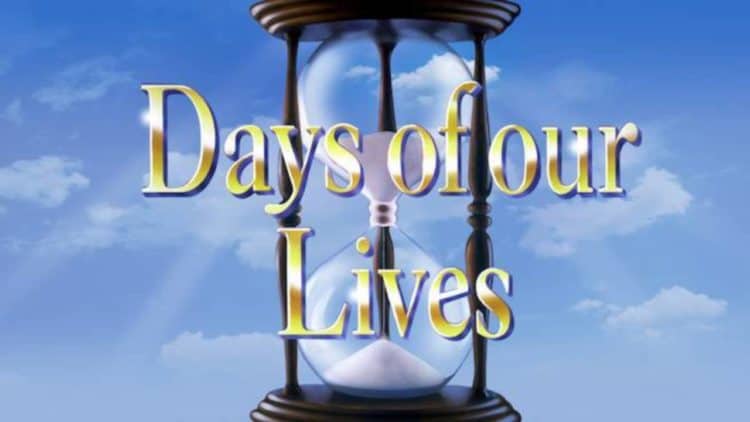 Days of Our Lives fans know that there is something going on that might have more to do with Chad's business and family life than we even think we know. We know that Kate is working hard to take down the family and work to make sure things don't go their way. We also hear that she's making sure that Andre looks like the bad guy every chance she gets. We saw that Chad had it out with him, and now Andre is currently wondering what on earth is going on in their lives that might change the way they are living, but we also have some thoughts on things we haven't discussed.
Spoilers tell us there is an unknown. We hear there is someone else going to do something bad in the near future, and it's not all Kate. In fact, we know Kate is up to no good, but it appears that there is someone else working behind the scenes that is even worse than she is. You might see a moment or two of surprise even in her own eyes when things happen, and that's because she had nothing to do with it.
She doesn't know if it's just dumb luck for her or if there is something more going on, and she doesn't really care. All she cares about is getting what she wants and taking down who she wants to take down. And that's all she is going for right now. We can't wait to see.