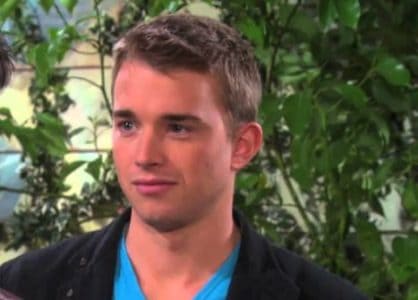 Days of Our Lives fans aren't happy with things right now, and that is going to be very upsetting. We are going to see that there are a few things going down that we don't know are even a possibility. For one, we know that Will is just not in a place where he remembers anything about his former life. He's just not there. There's just nothing about his former life that seems to make any sense to him, nothing is working, and people are trying too hard to get him to remember and go back to normal — mostly for themselves, too.
But he's going to run into Belle. And she knows he doesn't remember. But that is not stopping her from making a few revelations to him in the meantime. He might not remember anything from his life before he was 'killed' but he is learning all he can about it. And she's going to tell him something that might just break his heart forever.
And that's not going to end well. We have a feeling he's going to want to know a few things before too long. He's going to want answers. He's doing everything he can to help himself and his family so he can go back to being Will, but learning this is going to give him a moment of pause. Does he really want to learn anything else about these people and his family? Does he really want to be involved in this?