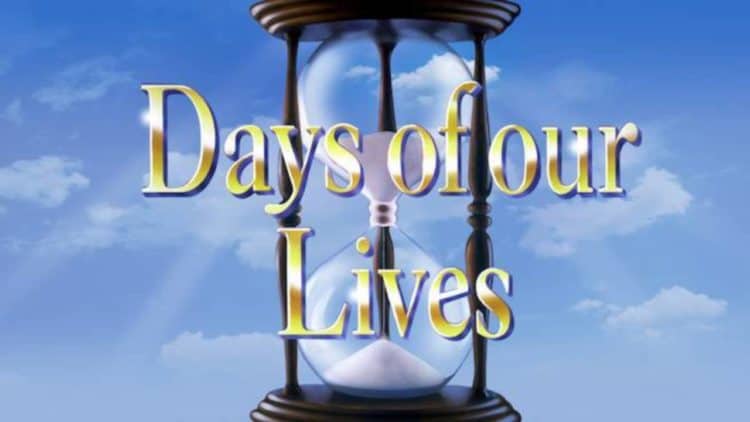 Days of Our Lives fans are going to see this week that Marlena — who is now in the know about all that's going on with Abby — does not approve of what she sees when she sees a relationship between Gabby and Stefan. The moment that changes everything for her is the moment in which she makes it her job to say something to Abby — well, Gabby — about what she's seen and how she feels about it, and she's going to make a mistake in doing this.
Gabby knows all about what is going on in Abby's mind even if Abby has no idea how this is all working or what is happening in her life. And she's a mean, mean girl. She's also a murderer and a bad person. She's also going to make it her mission to make sure Marlena is no longer a problem for her. And that means she has to go out of her way to make a plan that will take her down. So all this is going to go down and it's Abigail's alter ego who will make this her own problem.
And now Abby has to live with the knowledge that she not only did this to someone she loves when she's finally cured, she has to live with the knowledge she did a lot of horrible things. We just don't know that she is strong enough to make it out of this with all that on her heart and on her mind.