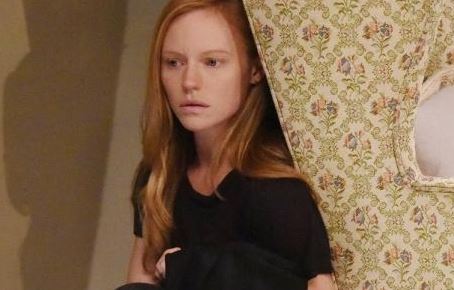 Days of Our Lives fans are so interested in what is going on with Abigail. We know she has at least one alter ego right now as her multiple personalities are taking over her real life. She's going to find she is stuck as Gabby in the middle of a situation with Jennifer — Abigail's mother — and Kayla. And she's got to do whatever she can to make sure her mother and the doctor have no idea what is going on. They can't focus on this too hard or they might notice.
Her alter is going to pretend to be Abigail and fool them into thinking that she is who she is. She wants them to believe that she is the same girl they've known their entire lives, and she might be good enough at this to do it herself. She might fool them, but we think her mother might notice that something is off. And it might be that Chad has already spoken to her about what he suspects is the problem that's going on here.
How long will this happen, and can she make her mother really believe she is this different person with this different life? Can she really get this to work for her in their favor? And will she have a plan that she's working on that might make everyone miserable and unhappy at some point? We think she might have a plan that will take everyone down and give her what she wants, not that we know what that is.