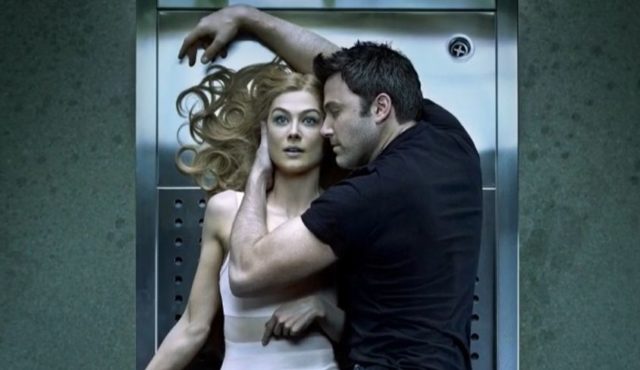 While I certainly wouldn't consider Gone Girl to be David Fincher's greatest work, it was a very formidable film that had plenty to like about it. Frankly you can't win them all but if you imagine that Fincher hadn't done anything else and Gone Girl was his movie debut, think about how much hype he'd be getting as a director. If you own the DVD of the film you might have been through the directors commentary. If not, I'll give you a little bit of a review.
David Fincher LOVED making this movie. And I don't mean that metaphorically or sarcastically. This guy totally loved this film. Well, that's what he say in the commentary, a lot. It turns out that Fincher says the word "love" a whopping 71 times in the commentary. While you're watching the actual DVD you don't really notice just how many times he says it. It's when you splice them all together that you realize how much love he has for the film.
Luckily someone actually did that for us on Youtube. A year ago this Youtuber made a supercut of all the times David Fincher says "love" on the Gone Girl directors commentary. It's pretty amusing.