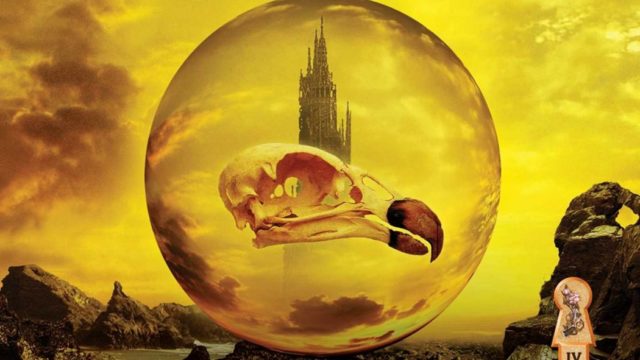 Things aren't looking good for fans of Stephen King's Dark Tower series this weekend. The film adaptation, previously savaged by test audiences who were left confused about what they had just seen, is getting freshly ripped into by critics who have seen the final cut of the film. It has a meager 19% rating on Rotten Tomatoes, and its widely circulated troubles during the film's protracted production isn't doing it any favors either.
That's the risk you run when you adapt upwards of three novels into a single film, utilizing a generally unknown and untested director, all overseen by a film studio desperately struggling to stay afloat amidst a lengthy procession of expensive flops at the box office. In hindsight, it seems moronic to have assumed that it would have been anything else.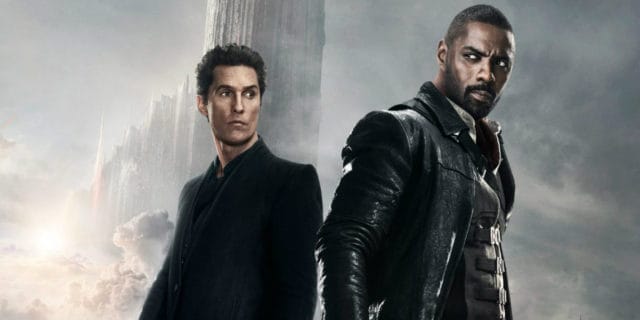 Despite all this, the film itself is projected to do just fine at the box office. It's lean budget mean that even its modest opening weekend projections — $25 million domestically — will go a long way to putting Sony in the black for the film. And this is enough, it seems, for Sony to go ahead with its plans for a sequel.
Not a movie, mind you. I don't think even Sony's desperate enough to try that gambit a second time. The Dark Tower's follow-up with be a TV series based on the fourth Dark Tower novel, Wizard and Glass, mostly detailing Idris Elba's gunslinger's early years.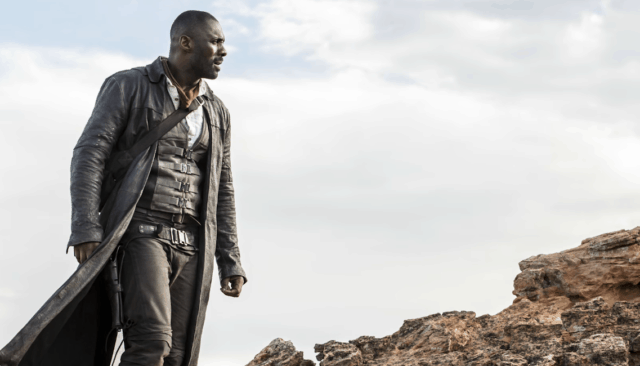 The relevant actors from the film — including Idris Elba and Matthew McCounaughey — will return for the series, which will pick up the dangling plot threads left over from this weekend's movie. Although Sony promises that it will set up the next movie, presumably based on The Wolves of the Calla, that seems an increasingly unlikely prospect, seeing what a struggle just the one movie was for the film studio to pull off.
Ahead of The Dark Tower's release, though, King fans have been given at least some reason to celebrate. Former Walking Dead showrunner Glen Mazzara has been brought on to oversee the TV series. And as it turns out, he's a fan of the books. In a recent interview, Mazzara stated: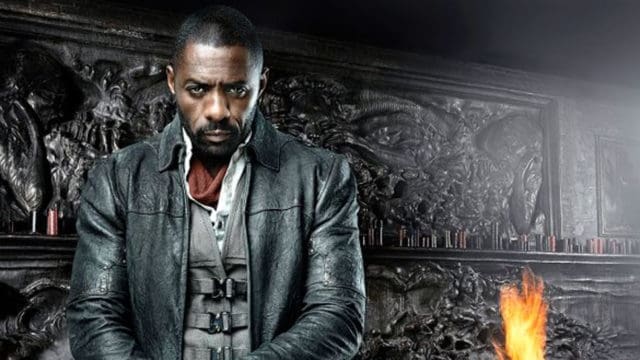 "I've been a Stephen King fan for decades and the opportunity to adapt The Dark Tower as a TV series is a great honor. The events of The Gunslinger, Wizard & Glass, The Wind Through the Keyhole, and other tales need a long format to capture the complexity of Roland's coming of age – how he became the Gunslinger, how Walter became the Man in Black, and how their rivalry cost Roland everything and everyone he ever loved. I could not be more excited to tell this story. It feels like being given the key to a treasure chest. And oh yeah, we'll have billy-bumblers!"
This is what The Dark Tower should have been from the beginning: not a single film, but a branching series of interconnected episodes. The 95-minute movie is drawing from three different novels in an incredibly narratively complex story. The novels tie into virtually everything King has published for the last five decades: with major characters and key settings crossing over into Roland's quest to save all of existence from pandemonic ruin. One movie was never going to be enough, not even as an opening.
The series is currently set for somewhere between ten and thirteen episodes, which should be sufficient length to tell the story of a young Roland and his friends coming into their own in a world that has long since left them behind. Sony would be wise to leave any future plans for the franchise there, on the small screen, where they belong.
Save
Tell us what's wrong with this post? How could we improve it? :)
Let us improve this post!