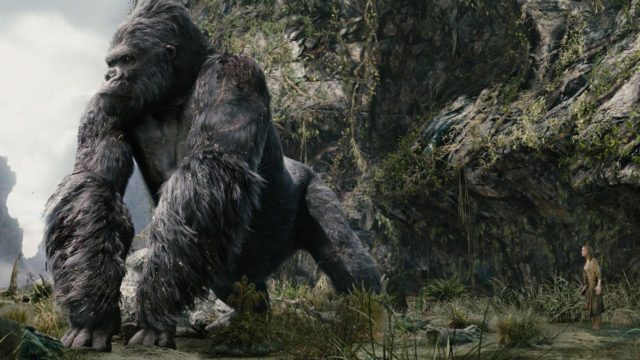 I still find it hard to believe that the budgets of movies are exceeding $150 million these days. I mean I understand the costs that go into a movie but that doesn't mean I'm not still shocked every single time I see the numbers. So what was the budget for Kong: Skull Island? $185 million. Think about that for a second. Just to break even you have to do that much in ticket sales. Just for good measure it's world wide total as of this writing is $396 million so they're more than fine. The domestic total is at $137 million.
So what goes into a movie like this other than location costs, set costs, and paying the talent? Movies like Kong:Skull Island are very big on special effects. But it's not just special effects that make a movie. It's making those effects look real. That's probably the biggest challenge in films like this today.
Nowadays in film, CGI characters, environments and visual effects look so good audiences want to believe, and when it comes to creating believable CGI characters Industrial Light & Magic are tops in the business. Here's a breakdown reel of the incredible VFX they created for Kong: Skull Island.