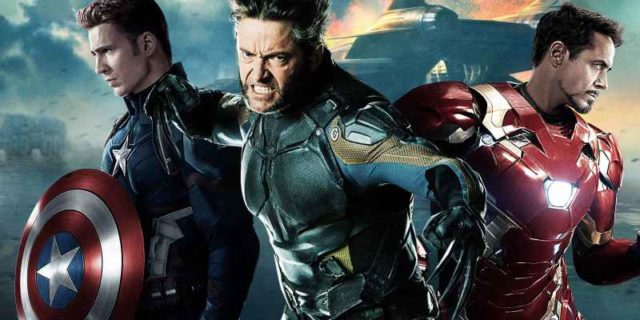 It sounds too good to be true. I have actually fallen for this April Fool's Day joke before. In what possible universe would a major film studio willingly sign over its most viable film properties to their chief competitor?
By all rights, Fox would never sell their Marvel properties back to the studio that created them. That's the reason why we got all of those Wolverine solo movies in the late 2000s. That's the reason why they rebooted the entire X-Men franchise with Days of Future Past. That's the reason why we keep getting Fantastic Four movies that nobody wants to see.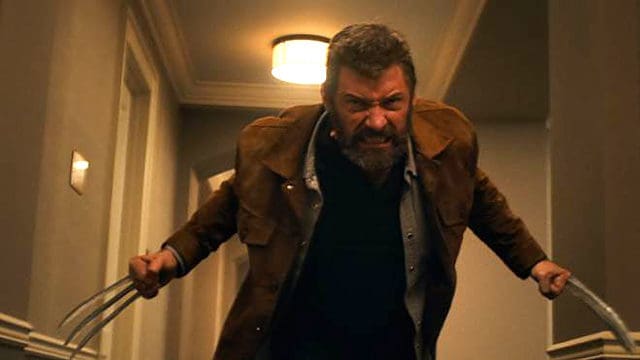 It's actually better for Fox in the long run to keep blowing hundreds of millions of dollars on diminishing return blockbusters than it is for them to lose any of these franchises to Marvel, who has been making money hand over fist with what a decade ago were considered B-properties. And it's not like Fox is stuck with Thor or Ant-Man, either. They have The Fantastic Four: Marvel's "first family" and, historically, their most iconic superhero property. They have the X-Men and, by extension, Deadpool: fan-favorite characters that are just as valuable as Batman or Superman to fans who grew up with their animated series in the 90s.
And yet here we are: Marvel's parent company, Disney, in talks with Fox to buy out a majority of the latter's film and televisual assets. Looking at what exactly is on the table, Disney stands to gain everything short of Fox News and Fox Sports. Not only does this mean Marvel gets their last, outstanding properties back where they belong, but Disney gets access to the likes of The Simpsons, the X-Files, Alien and a staggeringly impressive televisual infrastructure to broadcast from (not just the Disney channel and its affiliates).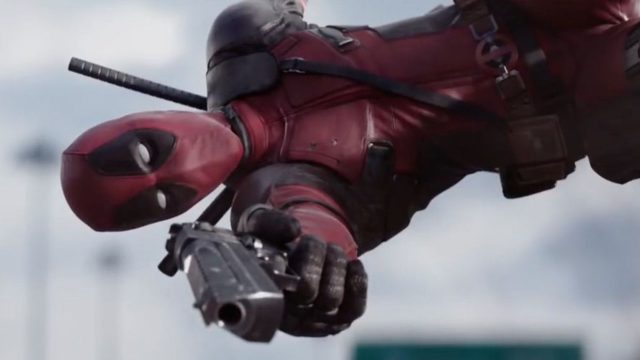 If this goes through — and by all accounts, it isn't a done deal — it could mean the kind of Marvel Cinematic Universe that always seemed like some kind of impossible dream for superhero fans: with the kind of crossover potential that DC fans have lorded over their rivals for years. You may have 'Iron Man' and 'Captain America' and 'Guardians of the Galaxy,' but at least we have access to all of our heroes.
This means that we might actually get a good Fantastic Four movie for a change. We can not only get X-Men movies that tie into the broader Marvel universe, but characters like Wolverine and Storm as part of the Avengers. And as obnoxiously over-stated and misrepresentative as it is to say, it would also solve Marvel's so-called "villain problem," with the company's best antagonists — including the likes of Doctor Doom, Magneto, Mystique and Apocalypse — back in the company's rogue's gallery.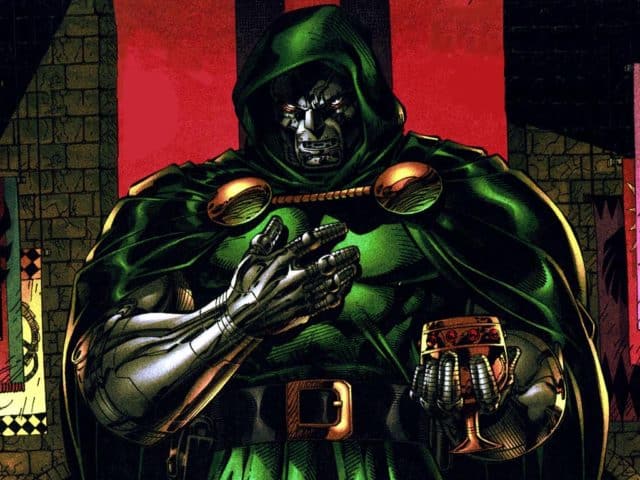 In short, it would be huge: even bigger than Spider-Man going back to Marvel, and we all know how well that homecoming went for the company. So hopefully these negotiations go off without a hitch, because I can't think anything I want to happen to the MCU more at this point.
Tell us what's wrong with this post? How could we improve it? :)
Let us improve this post!