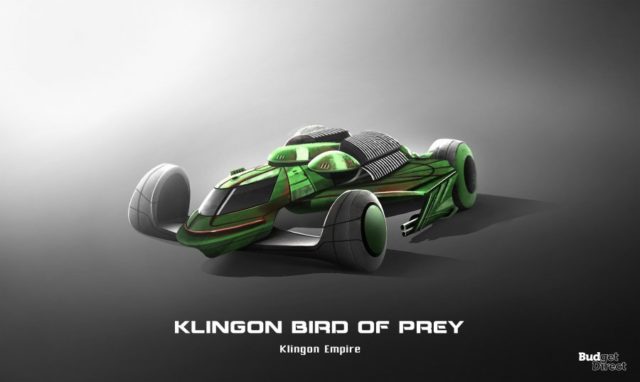 When done right I'm a huge fan of when artists "reimagine" objects as something else. In the universe of reimagining I think the most popular genre would be Disney Princesses. For some reason people love to reimagine Disney Princesses as a bunch of other types of characters. However, there are plenty of other famous and non famous things that get reimagined that capture our attention. Car insurance dealer "Budget Direct," a company located in Australia, decided that while we wait for an eventual series Star Trek: Discovery why not pass the time with an interesting project?
They got some of their best artists together and reimagined nine Star Trek spacecraft as cars. While the ships are sleek and aerodynamic looking for a ride through space, I'm not sure just how much I'm buying their looks on the ground. Frankly there a little clunky as cars. They look like something you might see in Mario Kart but wouldn't be caught dead with driving on the road.
Actually they look like what movies envisioned cars of the future to look like but back in the 80s and 90s. Think movies like Total Recall, Time Cop, and Demolition Man. Anyway, decide for yourselves. The gallery is below: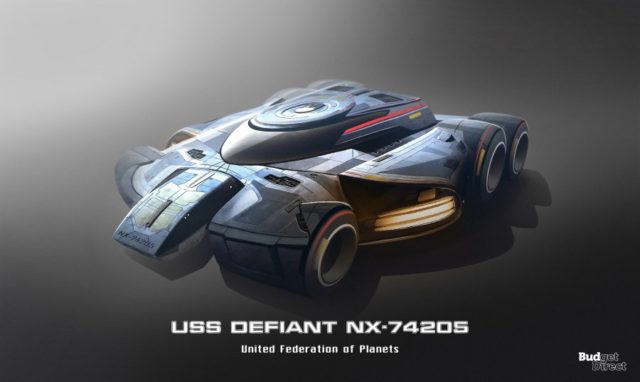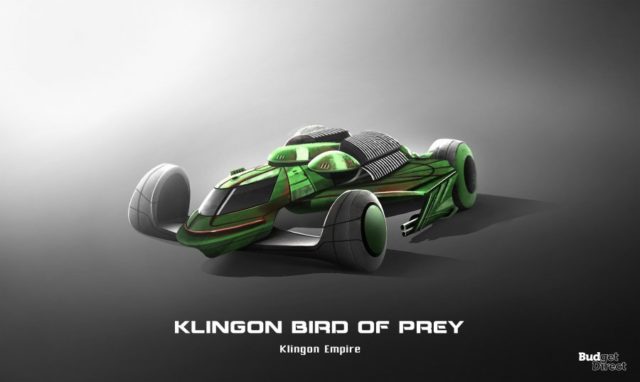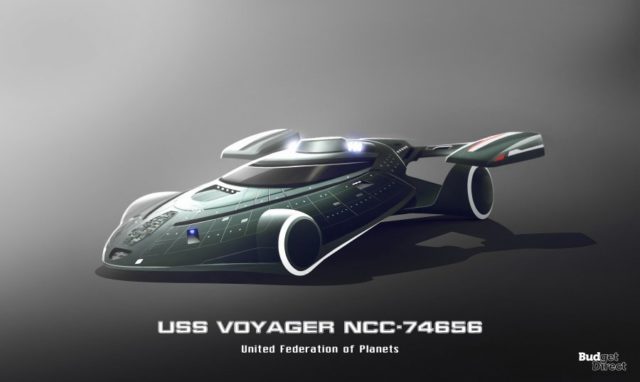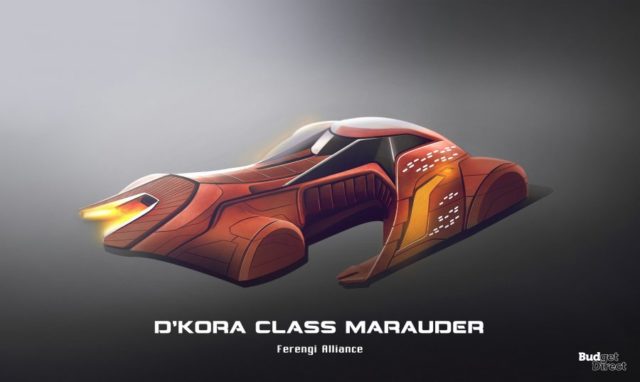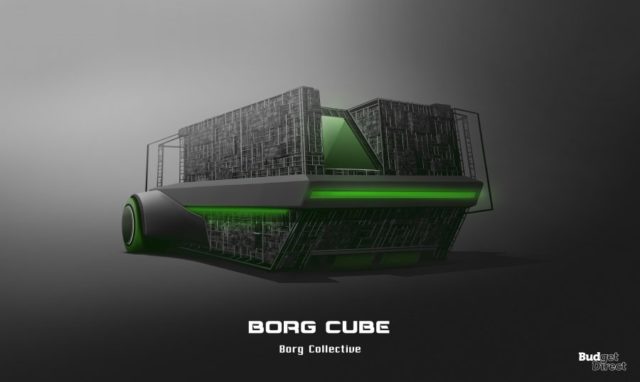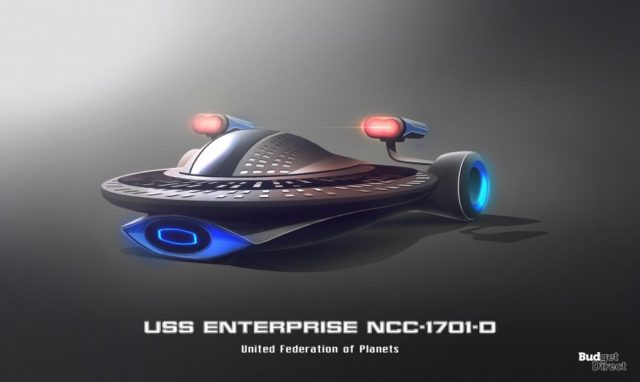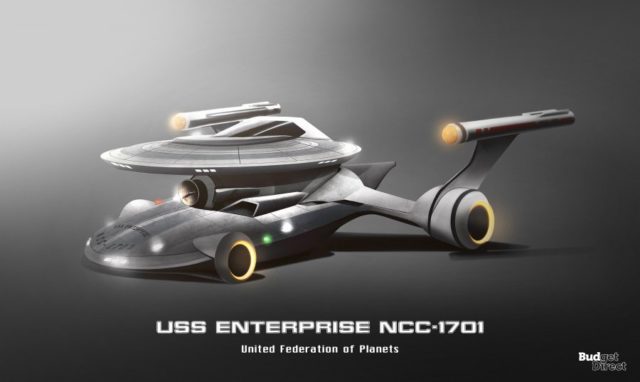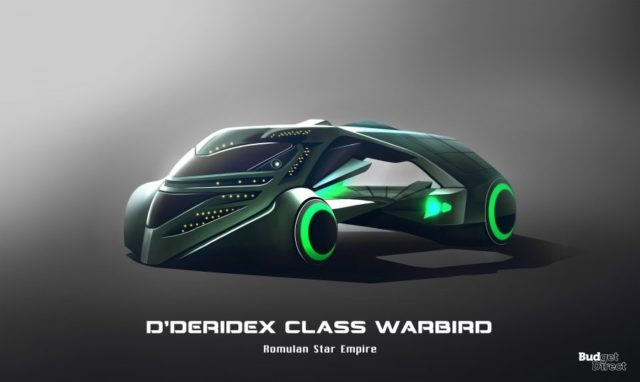 Photo attribution to Budget Direct.
Save