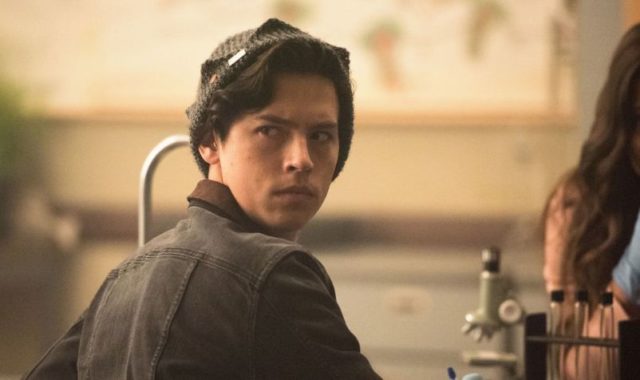 If you had asked me a couple of months ago if I'd be writing about Cole Sprouse not once but twice in a two day span I probably would have said, "who the hell is Cole Sprouse?" But anyone who was a fan of The Disney Channel a few years back know exactly who Cole and Dylan Sprouse are. And if you go back further than that to the movie Big Daddy and the character Ben on Friends then you should be very familiar with these two. Only yesterday I shared a cute little quote from Sprouse who admitted to a crush on Jennifer Aniston back in his Friends days.
Today I discovered that Cole Sprouse has a pretty awesome Instagram page called "Camera Duels." It's a page solely dedicated to trolling fans that try to take pictures of him in public. The account nearly has 1 million followers and the description says, "This Instagram is dedicated to the people out there who secretly take photos of me, and how I take photos of them first. May the fastest camera win."
I have to admit, this idea is pretty genius. Check out some of the highlights below: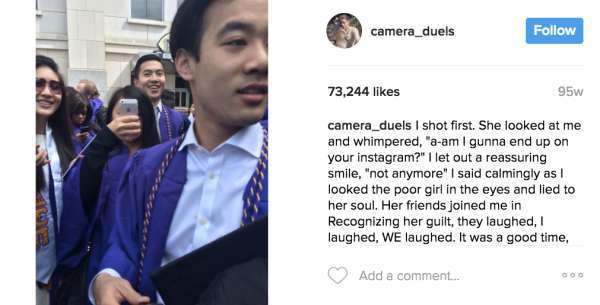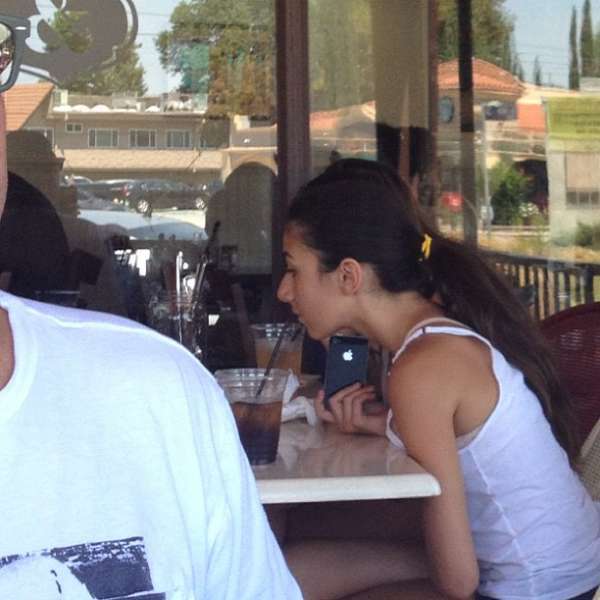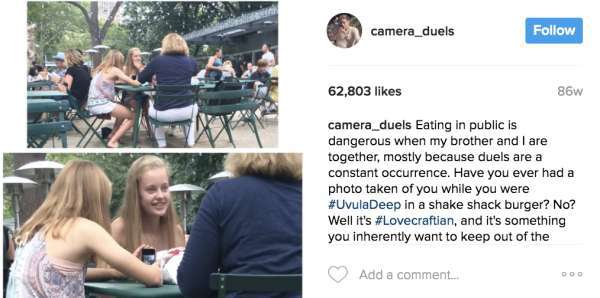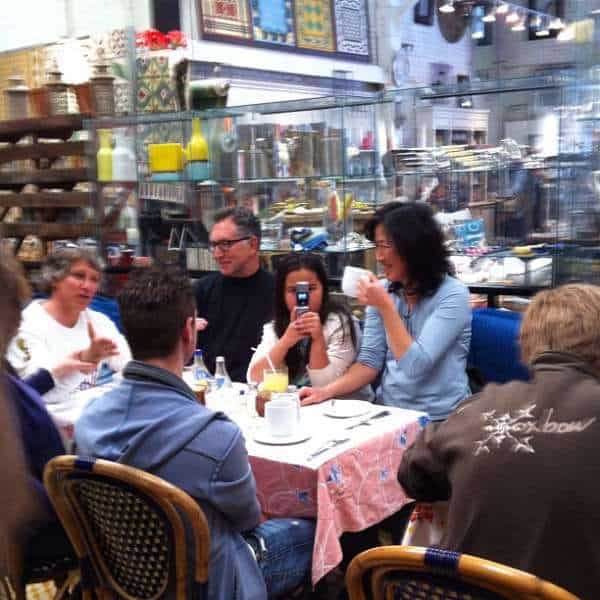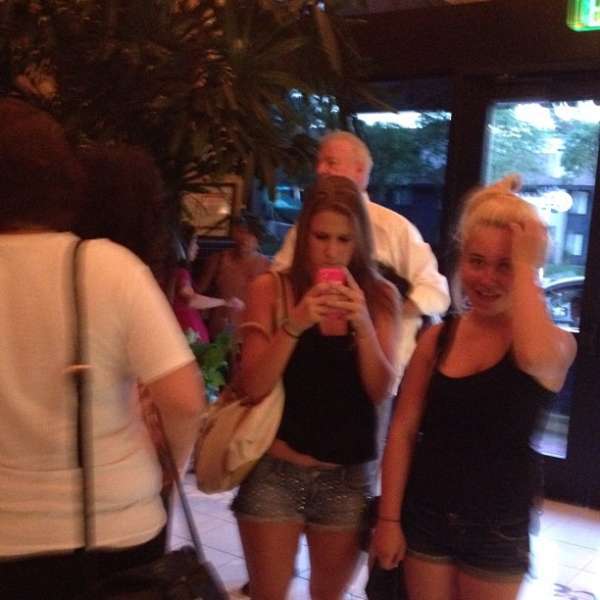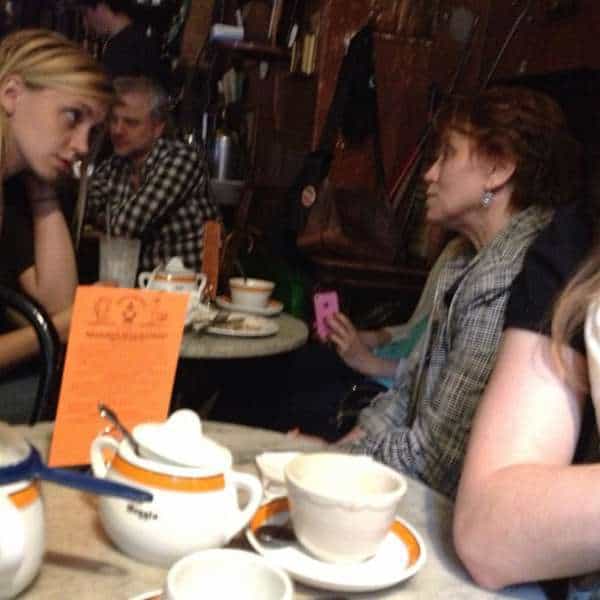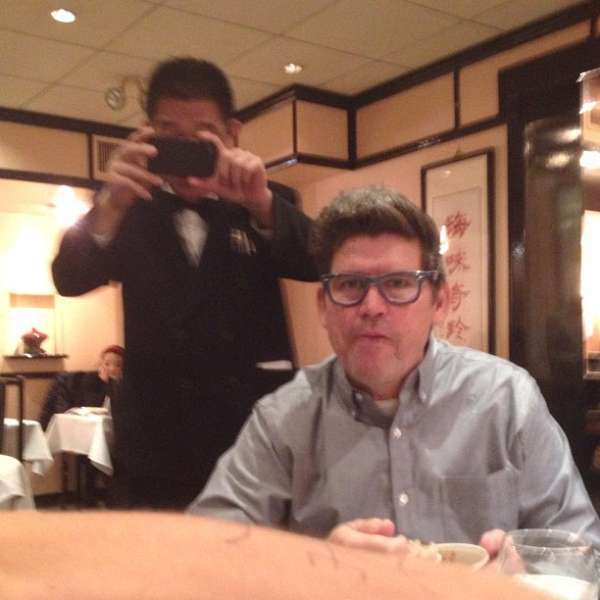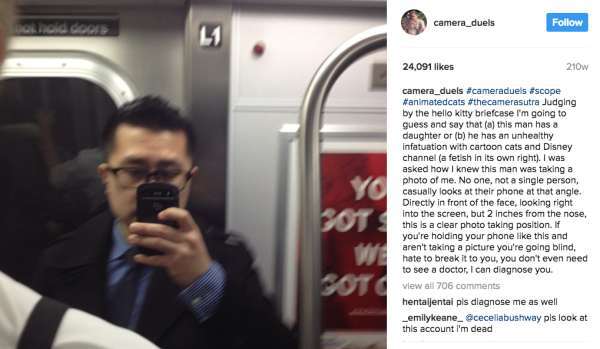 Tell us what's wrong with this post? How could we improve it? :)
Let us improve this post!