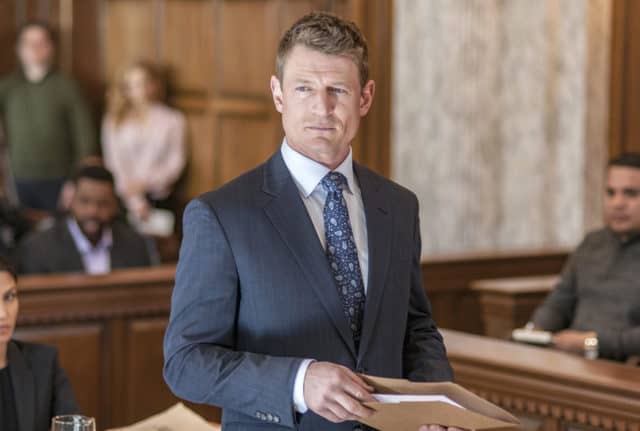 If you are a fan of the Chicago franchise on NBC, you probably have not been able to sleep at night. NBC had been taking its sweet time deciding the fate of two freshmen series: Chicago Justice and Trial & Error. The network finally determined the future of both shows, and the news isn't great for fans of the Dick Wolf drama. Chicago Justice has been cancelled after one season.
This cancellation may be somewhat of a surprise to fans who follow TV show ratings. Though Chicago Justice was the lowest rated of the franchise, it still boasted higher numbers than other dramas renewed by NBC like Taken and Shades of Blue. However, with so many series already renewed or announced by the Peacock network at Upfronts, it did not appear Chicago Justice would see another day.
One of the reasons Chicago Justice may not be back for season 2 could be the lack of interest in a syndication deal for the other more popular series. Chicago Fire is the second most watched drama on the network and just ended its fifth season. There has been no offers to run the show in syndication. The same holds true for Chicago PD, which just ended season four.
Fans may also be wondering what is the fate of the cast? With three other Chicago dramas on the air, the cast including Carl Weathers, Monica Barbaro, Joelle Carter, and Philip Winchester, could pop up on one of the other series. It would make the most sense to see this crew on Chicago PD as it is closely related to the concept of Chicago Justice. Jon Seda, who left Chicago PD to star on Chicago Justice, could make a return to the series. However, there isn't a lot of room left on the Intelligence squad, even with the fate of Detective Lindsay in limbo.
Are you upset over the cancellation of Chicago Justice? Let us know in the comments section below.

Save