The 1965 version of The Sound Of Music practically raised several generations, and its phenomenal cast had a lot to do with that. In the lineup was none other than Charmian Carr, the American actress who played Liesl, the eldest von Trapp daughter. She's no longer "16 going on 17" but she engraved those lines in the memories of everyone who's seen the film.
Sadly, Carr passed away on September 17, 2016, at the age of 73, and it was a sad bit of news altogether. However, she left a legacy worth honoring and exploring. With that in mind, here's a deep dive into the life of Charmian Carr and her legacy as Leisl Von Trapp.
Charmian Carr's Early Life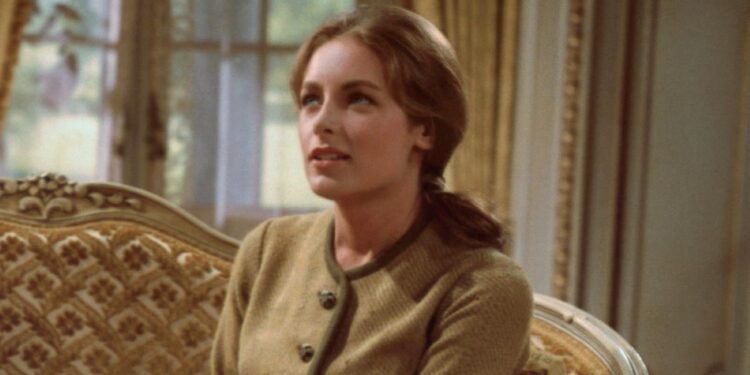 The "Sixteen Going On Seventeen" crooner was born in 1942 in Chicago, Illinois, to the actress Rita Oehmen and musician Brian Farnon. So, her penchant for the arts was practically embedded in her blood. In fact, both her sisters, Shannon Farnon and Darleen Carr, went on to become actresses in their own rights. However, Carr didn't purpose in her heart to join the 'family trade' right off the bat. She did normal teenage things like joining the cheerleading squad and playing volleyball. Impressively, she never trained to be a singer or actress before she was cast as Leisl in The Sound Of Music. However, her unbridled talent spoke for itself and landed her a part that defined her career.
Her Role in The Sound of Music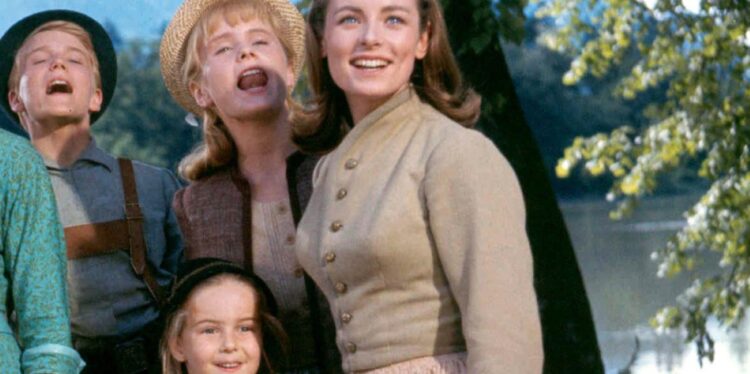 As mentioned earlier, Carr didn't particularly want to be an actress from the get-go. In fact, she finished high school and went on to study speech therapy and philosophy at San Fernando Valley State College. However, life led her down that path in the most natural way possible. It was around that time that her mother set it up for her to audition for the role of Leisl in The Sound of Music. She was up against the likes of Geraldine Chaplin, Kim Darby, Patty Duke, Shelley Fabares, Teri Garr, Mia Farrow, and Lesley Ann Warren for the role. It goes without saying that she came out on top.
In the film itself, she played the role of 16-year-old Leisl von Trapp when, in actuality, she was 21 years old at the time. The actress admitted to having the time of her life while stepping into the shoes of the oldest von Trapp child. She even developed a massive crush on Christopher Plummer, the actor who played Captain von Trapp, her onscreen father. While they toiled away and filmed most days, the adult cast members spent their nights drinking and singing at the piano in their Hotel in Austria.
Charmian Carr's Career After The Sound Of Music
After her appearance in The Sound Of Music, Charmian Carr made two more onscreen appearances. The first was in 1965 when she was in the pilot for the TV program Take Her, She's Mine. Then, the very next year, she was in Evening Primrose — a one-hour musical written by Stephen Sondheim. 1966 must have been her year as she accepted the Golden Globe award for Best Picture, Musical or Comedy on behalf of Robert Wise. However, that pretty much saw the end of her acting career as a whole.
In 1967, she walked down the aisle and got married to Jay Brent, a dentist. Their union produced two daughters, Jennifer and Emily, but unfortunately, they got divorced in 1991. While she never went back to acting, Carr authored two books, " Forever Liesl" and "Letters to Liesl". She also lent her voice to a 2014 recording of "Edelweiss" alongside the actual von Trapp grandchildren on the album Dream a Little Dream. Needless to say, she built a career and legacy on the back of her iconic performance as the first of the von Trapp brood.
Her Death And Her Legacy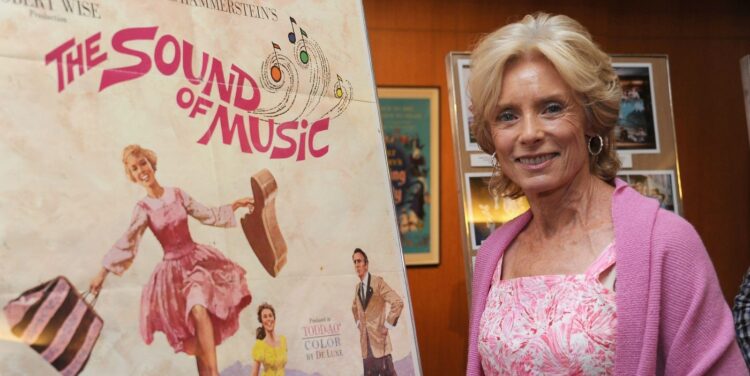 On September 17, 2016, Carr's time on Earth came to an end. She was 73 years old at the time and suffered complications related to frontotemporal dementia. Though she didn't build more in terms of her acting legacy, her role as Leisl imprinted her in the annals of time. No doubt, generation after generation will watch The Sound Of Music, click their heels to "Sixteen Going On Seventeen" and get lost in the dazzle of her onscreen moments.