Peanuts is undoubtedly one of the best and most famous comic strips that the world has witnessed. It started publication on October 2, 1950, and ended on February 13, 2000.For nearly five decades, it had a good run. At first, the readers saw Charlie Brown and his friends, then his pet dog Snoopy, then the yellow bird Woodstock, and then the number of characters grew. Many loved the Peanuts comics strip. Even though its fans grew old and had families, the Peanuts gang barely aged and only changed in appearance thanks to improved drawing styles.
The Peanuts strips also inspired some creators to make movies out of the Peanuts gang's daily interactions. Some movies could take the sad route, like Snoopy Come Home. Some took the fun and wild routes, like Race for Your Life and Charlie Brown. And some made a foundation on Charlie Brown's shy character.
The Peanuts Movie took that last route. It followed the story of Charlie Brown trying to impress his crush, the Little Red-Haired girl. But before we dive into the story, let us know how the cast of this movie is doing right now.
Noah Schnapp (Charlie Brown)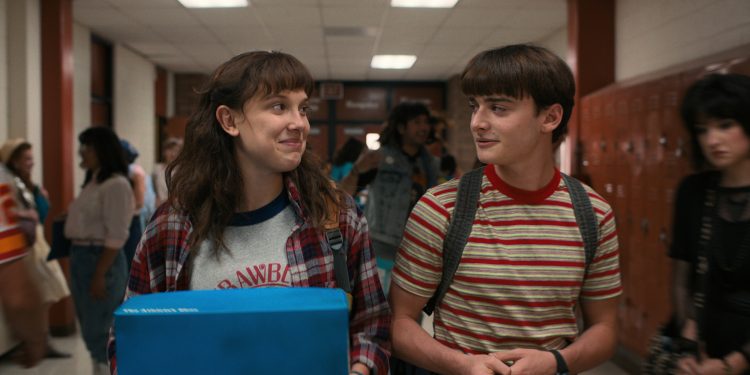 After his role in The Peanuts Movie, he began a role in the Netflix series Stranger Things, where he played Will Byers. In the series, he was known for his ability to communicate through light bulbs.
On January 5, 2023, Schnapp posted a video where he said he came out as gay and was accepted by his friends and family. He referred to his Stranger Things character, whom the fans also suspected to be gay.
Hadley Belle Miller (Lucy van Pelt)
Miller voiced Lucy and the voiceover in the story that Snoopy was typing on his typewriter. After The Peanuts Movie, she took on roles in other shows, such as a voice role in Barbie: Dreamtopia and a singing role in Sofia the First.
Oh, speaking of singing, Miller has also been working on creating her songs. Her most notable work was her EP Wildflower.
Francesca Angelucci Capaldi (The Little Red-Haired Girl)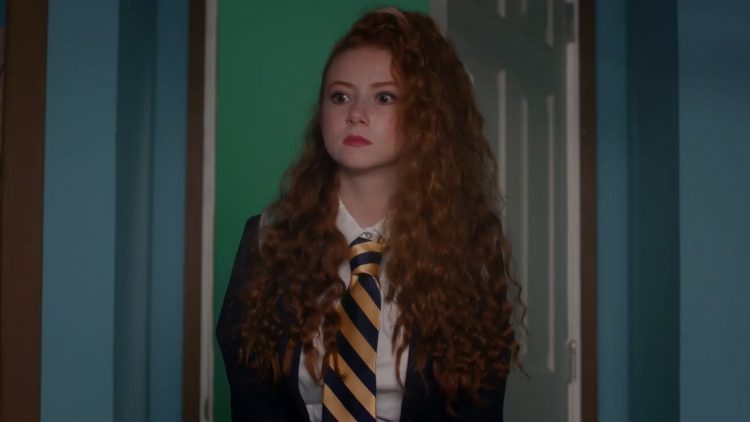 She was credited with having voiced Charlie Brown's crush and Frieda, the curly-haired girl who was very proud of it. Before playing a role in the movie, Francesca took on the role of Chloe James first in the 2012 series Dog With A Blog.
After The Peanuts Movie, she acted as Nellie Chambers in Crown Lake.
Mariel Sheets (Sally Brown)
Sally Brown is Charlie Brown's sister and was voiced by Mariel Sheets. Afterward, the actress continued to take on voice roles in some shows, like a minor voice role in Turning Red, a not-so-minor voice act in The Loud House, and the voice of Mary in Eureka!
Alex Garfin (Linus van Pelt)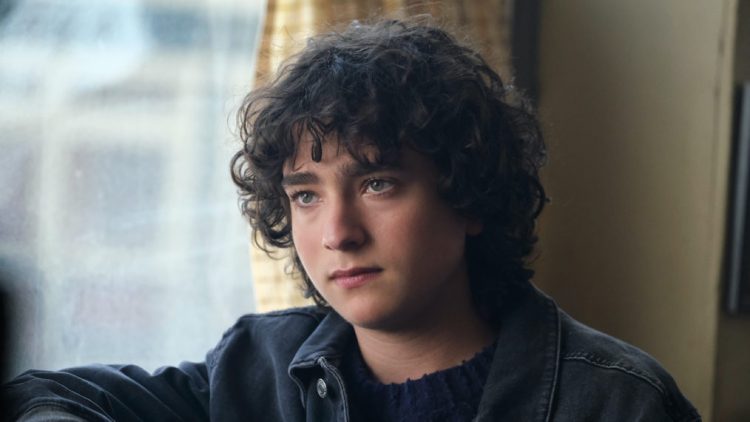 He is Charlie Brown's best friend, Sally's love interest, and Lucy's younger brother. After starring in The Peanuts Movie, Garfin appeared again as Elio in New Amsterdam and Jordan Kent in Superman and Lois.
Bill Melendez (Snoopy and Woodstock)
José Cuauhtémoc Melendez, who was well known as "Bill" Melendez, provided the voice for these two characters through vocal effects. These effects were saved and archived, allowing the use of it for further Peanuts projects.
He died in 2008, around seven years before The Peanuts Movie. His vocal products went on to voice the two, as they did in other movies.
Troy "Trombone Shorty" Andrews (Miss Othmar)
The jazz trombone player provided the "wah-wah" voice for all the adult characters in the movie. And yes, all adult characters were unseen by the audience and only talked in "gibberish" trombone noises that the kids understood.
Another adult he voiced was the mother of Little Red-Haired Girl, this happened when Charlie Brown went to their house, but her mother told him that she was about to go to summer camp.
Kristin Chenoweth (Fifi)
Fifi was Snoopy's love interest in the epic story he was typing. However, before the voice actress took on Fifi, she starred as Sally Brown first in You're a Good Man, Charlie Brown. Also, in Rio 2, she voiced Gabi, a pink frog that assumed herself to be poisonous and was used as a poisonous weapon by the evil bird Nigel.
After The Peanuts Movie, she played Princess Skystar in My Little Pony.