If you ever paid attention to Movie Awards Season, even a little bit, you can start to see a pattern emerge. It's not enough for a movie to just be good; it has to be the right kind of good. Regardless of quality, only certain kinds of movies get to be Oscar contenders: weighty personal dramas, historical biopics and movies about L.A.
Comedies rarely seem to make the grade. Never mind vulgar, R-rated superhero action-comedies based on a popular series of comic books that released way back in February. And yet despite everything piled on against it: from common sense to historic precedent, Deadpool is starting to gain some serious Oscar traction, and might even break into the coveted Best Picture lineup.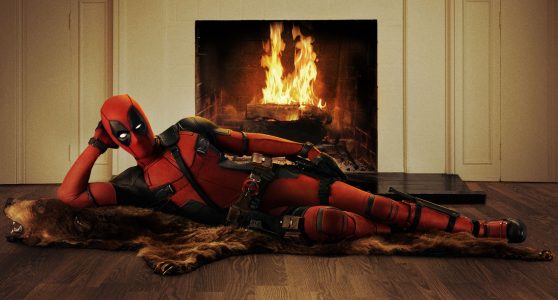 This is beyond dark horse material we're talking about. This is potentially a once-in-a-lifetime crossover between public and critical opinion: well beyond the firestorm that was Mad Max: Fury Road's nomination last year. For all its high-octane thrills and mesmerizing chase sequences, Fury Road was an empowering feminist narrative with subtlely-rendered characters and a lavishly developed world. Its editing and direction was beyond the reproach of even the stuffiest critics, who universally acknowledged it as one of the year's best.
Deadpool… isn't that. Don't get me wrong, it's great. It is one of the best (and best reviewed) movies of the year. It has been quietly collecting award nominations in the background as critical body after critical body acknowledge its overall strong production. It's just that I can't remember the last time that a Best Picture nominee included that many fart jokes.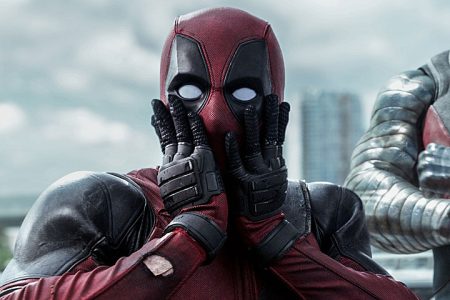 Yet the movie has a legitimate outside shot at the film industry's top honor. It managed a Golden Globe nomination for Best Musical or Comedy. The Director's Guild nominated Tim Miller for best first-time director. The producer's Guild nominated it for Outstanding Producer. The Writer's Guild nominated it for Best Adapted Screenplay.
It has both massive popular appeal and a strong following within the industry branches that make up the Academy's voting membership. And given that the Academy has taken steps over the last year to induct a new class of young members and retire older, non-working members — adding people who are more likely to praise the movie and subtracting those who are more likely to turn their nose up to it — its chances as a potential nominee are better than they would have been at even last year's ceremony.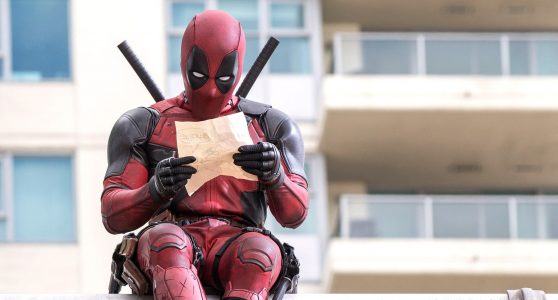 Obviously the Oscars doesn't have a separate category to acknowledge quality comedies like the Golden Globes does and more than three guilds make up the Academy of Motion Picture Arts and Sciences. Even with a more sympathetic crop of voters and some smaller award success, it's still an uphill battle to Oscar gold. But it has got its foot in the door, and sometimes that's all you need.
Even if it picks up more than the usual tech nominations usually reserved to blockbusters, it will be a triumph. Nods for special effects, makeup, costuming and sound are almost a given at this point. A repeat nomination for Best Adapted Screenplay is the most likely, given that branch's tendency for outside-the-box films. If it can snag some serious support from another major branch, it might just sneak in over less-loved films that are at risk of missing a nod.
At any rate, keep your eyes peeled when the nominations are announced on the 24th. There's bound to be at least a few surprises in store this year,
Save