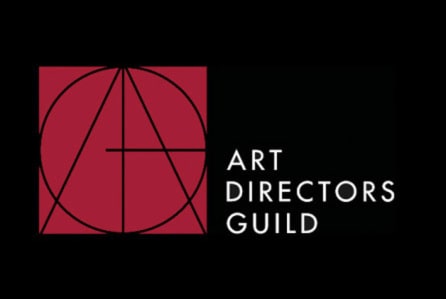 The Art Directors Guild Awards are held to reward excellence in production and television design. In other words it's a guild that congratulates one another for the great work they do just like any of the other award shows and is decided by a panel that is specifically chosen for this task. The Art Director's Guild was originally known as the Society of Motion Picture Art Directors and was founded in 1937. It wasn't until 1967 that television was added into the mix and the name was changed to the Art Directors Guild. These awards are held primarily by this guild to recognize the hard work and dedication that's put into each movie by way of the sets and the design and the guild itself is to make sure that each person working on these sets, if they belong to the guild, are treated fairly. The guild was actually started as a labor union after all.
In some ways this almost seems like a way to pat the people on the back that have been loyal to the guild and have done everything asked of them and more. Any awards show carries with it the idea that it should be something pure and quite positive since it does indicate that the people being recognized have done the best they can and are being noticed for it. But given that it's the guild awards it might seem like it's a very exclusive club that isn't for anyone that doesn't belong to the guild. Chances are though there are a lot of people that belong to this guild and in reality it's not more exclusive than the Oscars or the Golden Globes, or any other awards show having to do with anyone that has anything to do with film.
The congratulatory gesture that such awards bestow upon people is in recognition of what they've done and to give them more incentive to keep up the good work. This also makes the winners that much more attractive in a business sense to those that would hire them. So in a way it's almost like an honor and a promotion in a single night for those who are nominated and especially those who win. In 2005 the ADG even opened up its own Hall of Fame in order to honor those that had come before and laid the groundwork for the business as it stands today. In some cases there would be people that would attempt to put a negative spin on this or perhaps state that it doesn't matter all that much to the average moviegoer. But the truth of it is that without the entire crew operating behind the scenes and doing their job as is required then many movies would never get off the ground for lack of adequate design and scenery that make them so much fun to watch.
It's true that not as many people know about ADG Awards as do the Oscars or other shows, but perhaps this makes them a little more important to those nominated and those that actually win. It's their time to shine and their glory to grab, not the media's and not those that might tear them down by attempting to minimize their accomplishments.