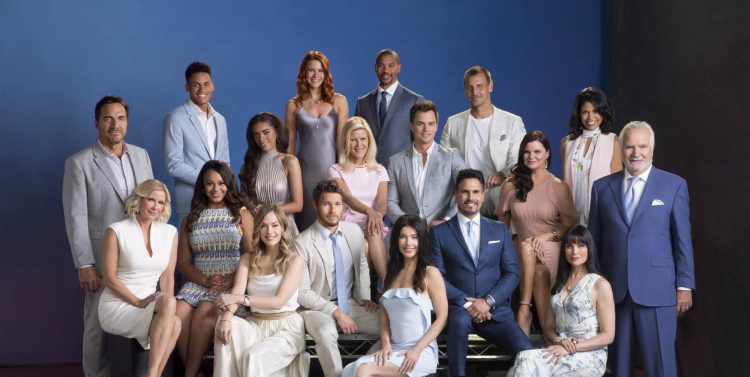 The Bold and the Beautiful fans know Billy and Liam are never going to see the same way about the entire Sally situation, but we do think there is some hope for them. We do think Liam's desire to compromise with his father is a good sign. It might mean he's tired of working against his own father and he wants to make things right. Of course, it's all about Sally and that makes Bill miserable. It's really long past time for him to get over what's bothering him and find a way to reconcile with his son.
He's got a lot of family issues right now. He and Liam aren't getting along. He and Wyatt will not be getting along well in the near future thanks to their issues with one another. He's sleeping with his father's ex-wife, and that probably won't go over very well with Bill when he finds out this is going on, and he will find out this is going on. And he's not getting along with his wife, the woman he fought so hard to marry.
In fact, he's not even doing anything for his marriage, and that's not good news. He's not going to fix it, he's not going to do anything for it, he's not going to help himself in any way. He's not doing anything worthwhile at the moment, and that's his own problem. We cannot help with this situation, and that is a big problem. He's got to figure things out, and perhaps worth with Liam.