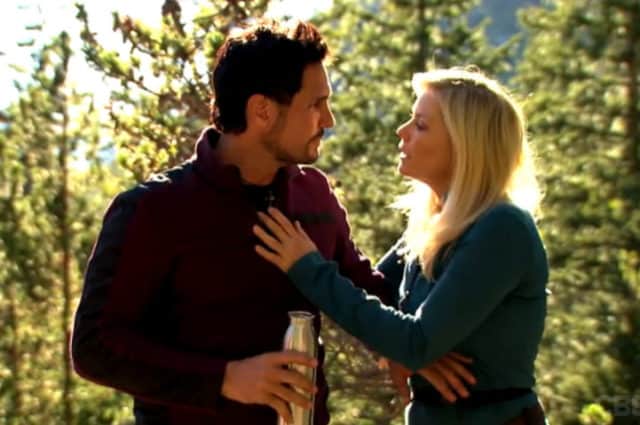 The Bold and the Beautiful fans want to ask a question about Brooke and Bill. They seem to be a little honeymoon-phase like these days even though they've been married a while. She's been dealing with RJ's accident and all that, and he's been dealing with his desire to set his niece up with Thomas to get the Spectra building from Sally, but they're still focused on one another. But we have a question about that. Will it last? Bill isn't making good choices.
Will Brooke has been focused on her son and his recovery following this terrible accident, we know Bill has been focused on doing horrible things to people. He's lied to Thomas about the fact that his niece, Caroline, is dying. He wants them back together so he can have what he wants. Brooke has no idea any of this is going down. Actually, no one but Bill and Caroline know about this lie right now. Thomas believes it to be true, so he doesn't count.
And we have to question a few other things, as well. Like what is going to happen when we all find out he made up a lie about her dying? His wife's son almost died in a recent car accident, and we suspect Brooke won't find the idea of a person dying a very funny joke or beneficial lie. Will she take out her anger on Bill and wonder who it is she really married?
Save