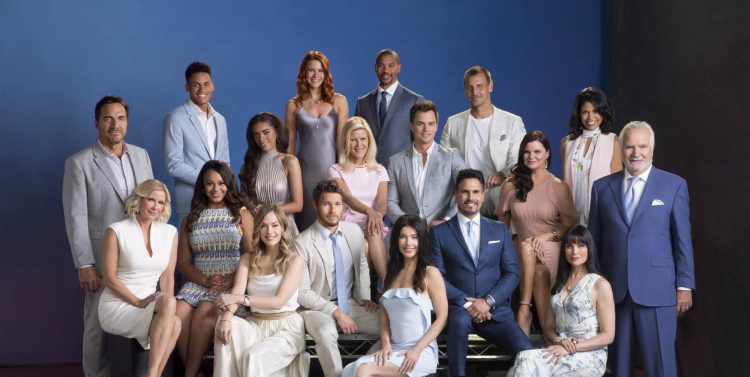 The Bold and the Beautiful spoilers tell us that some serious things are about to go down. Everyone is now aware that Steffy and Bill lied to Thomas about the entire Caroline situation. And we know that they are going to have some issues in the future. Now that Sally is getting better and on her way back to her normal self following the fire, we hear she is going to get some face time with her boyfriend's sister. She wants to discuss the future, and we have a feeling she has a big opinion on it.
We don't know what they might discuss when they are face to face, but we have a feeling that Sally is going to tell Steffy that she cannot continue to treat her this way. Will this be the breaking point? Will Sally ask that they put the past behind them and move forward? Will Steffy be at all receptive of this? Will it just be another slap in the face for Sally to hear what Steffy really thinks?
Or is there even a remote chance that Steffy does feel bad and want to change things? After all, her involvement in this could have killed Sally. She might not like her, but she certainly doesn't want to kill her. There's a lot to consider here, and we want to know if it's going to change things in a major way or not. We just don't know at this moment in time.