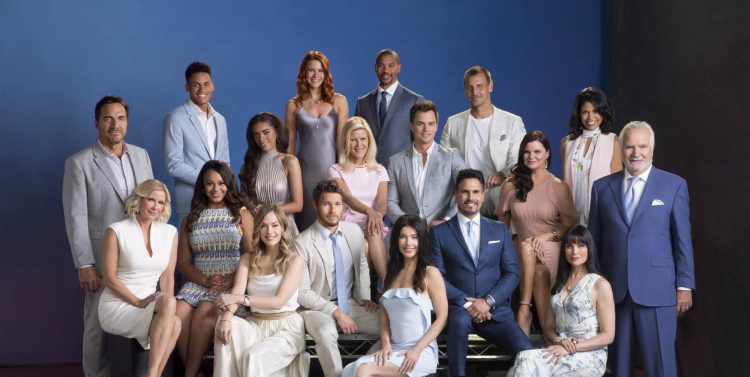 The Bold and the Beautiful fans are not surprised how the week went on this week. It was not a good one for anyone involved in the situations going on around here, and we are not at all surprised that any of this is going on. We aren't surprised Liam reacted the way he did, but we are a little surprised more people aren't aware of what is going on. Really, you have a pregnant woman and her husband now spending their time apart and in a serious fight when they were just happy as can be with one another — and people might be wondering what is going on.
We know Katie knows, and we know that Steffy told Bill she told Katie. He is not at all happy with her, but he will do anything to be with he right now, so we bet he is going to keep those feelings to himself. And we do have to say we think there is a lot more going on here than anyone else wants to imagine. We think that Bill and Steffy are making a huge mistake in all this.
Why are they still communicating with one another? She should be doing everything in her power to make this situation as right as humanly possible — whatever that means in a situation like this one — and that includes not speaking to the man she cheated on her husband with. And we don't know why she doesn't seem to get that.