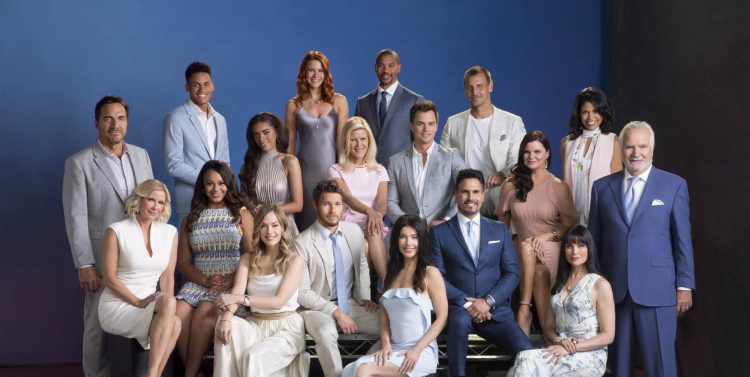 The Bold and the Beautiful fans know Steffy is working every imaginable angle to get what she wants, but it's her manipulation of Brooke that is really confusing us all. She's working so hard to ensure she gets Brooke to go back to Bill, and we want to know what she thinks will happen if this works for her. Does she think that Brooke can calm him down and make sure there is peace in the family? If she can do this, then Steffy doesn't have to worry about revenge. What's awful, however, is that she's not interested in making sure Bill and Liam make up so they're happy.
She doesn't want to be caught in the middle of their issues. If Bill is out to get revenge on Liam, he will take it out on her, too; and she does not want that. She doesn't want to be the collateral damage, and that's her concern.
It's thinks like this that remind us why she and Liam will never work out. He might be in the middle of a power trip right now, but ultimately he's a pretty nice guy. He will usually do the right thing, and that makes him a lot nicer than his wife. But she's so selfish that she will do whatever she can to get her way and make sure she comes out on top. When he realizes this once and for all that she's not capable of change, he will leave her. Of this we are dead certain.