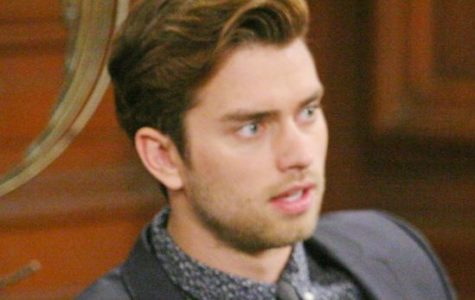 The Bold and the Beautiful spoilers indicate Thomas is going to be quite distracted this coming week as they head to Monte Carlo for the big fashion show, and Sally is going to notice. Of course, we know that he has been told his ex is dying and their son will be left without a mother — and that there is a big secret surrounding her illness or whatever is killing her. Bill has made up serious lies about this, and it's quite unsettling. And now Sally is going to become bothered by Thomas' sudden desire to keep secrets from her.
It's precisely what Bill wants. He wants Sally to feel that Thomas is keeping things from her. He is planning to get to her one little thing at a time, and so far so good. There is nothing they can't do to make their lives better with Bill and Steffy working against them, even though Steffy has no idea this is going on. She's in the dark, but Caroline has agreed to whatever this is.
It's not something they can handle right now, and Sally is going to become increasingly upset. Thomas will be upset that Sally is upset when he asks her to just trust him, and it's going to create a rift. This simply will not end well for either of them, and we can't help but believe there are some dire consequences to be had in the next few weeks as this line unfolds.