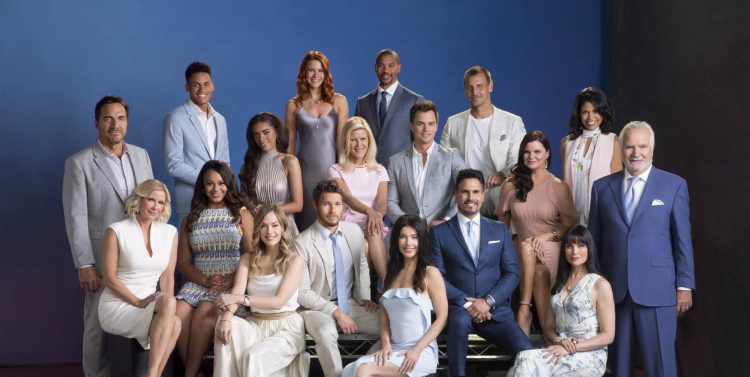 The Bold and the Beautiful spoilers tell us that Sally has decided she's done with Liam and she's absolutely forgiven Thomas for his role in all that's happened. She's decided she is good with whatever he has to say and do in her life, and she's not going to sit around and feel sorry for anyone and their lives anymore. She's been questioned about all that's gone one with Bill and his shooting, and she's not happy with the way things have gone down. She's happy with Thomas as they have been working so hard to rekindle what is still there. She doesn't have time for any of this.
But then there is the fact that Thomas being back means that Caroline is also back. She's not happy with things, either, and she's been working hard with Bill to do things that aren't so nice. She doesn't learn her lessons. Both Thomas and Sally are both upset with her and her choices — as they should be. And she's got a lot to bother with right now.
And we can't decide what is going to happen as things go on. There is a lot happening here, and we can't decide if it's good or bad or whatever. There's too much animosity with everyone. And they're not going to have a good time getting this situated. They want to go back to New York together, and all of this is getting in their way and making their lives seem a bit more miserable.