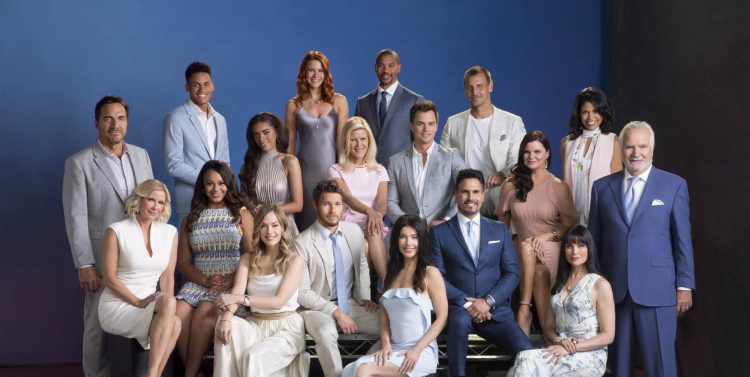 The Bold and the Beautiful fans are not surprised when Liam asks Hope for time. He needs to sort things out in his own mind without her sitting around to find out what is going on. She wants to know what he wants and how he feels, and she's not going to sit back and wait for him to make any more mistakes in his life. She's gone from his biggest advocate for being with Steffy and giving her another chance after she slept with his father to telling him that he is making the biggest mistake of his entire life working on a second chance with her. He doesn't feel that he can win in any capacity.
And right now he just needs her to back off and give him space. She's going to be pretty upset about this, and she's going to be even more upset when she realizes that he is spending more time with Steffy. His wife has been showing him nothing short of unwavering support in the past few weeks, and he is going to show her how much he appreciates that and her kindness.
Hope is going to hate this, and we suspect that she might go out of her own way to begin doing the same thing that Bill is doing by plotting to get them to break up. She's about to let jealousy get in the way of her good times, and she's not going to do anything to make it better.