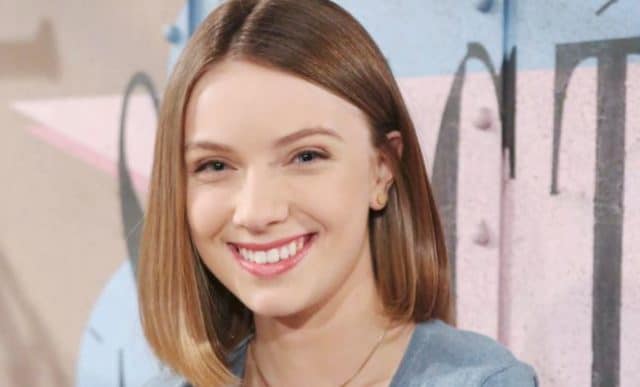 The Bold and the Beautiful spoilers indicate there is a lot going on with the Forrester family, and it's all over the place right now. Next week we are going to see more of Thomas' heartbreak, but we have a feeling his feelings will change a bit as the week goes on. His upset that Sally didn't want to be with him anymore is going to change to something more like anger. She stole from his family, and he won't be happy about that. But, we have no idea if he will be able to reconcile his feelings enough to let go of what he feels for her. There's a good chance she might not be so easy to let go of for him, but he won't be able to run back to her with his family feeling the way they'll feel now that she's a thief.
As for Sally, she's going to get a big shakedown from everyone she knows. The Forrester family will come after her, specifically Steffy. They don't get along as it is, and Steffy is already really mad at her for breaking Thomas' heart. Now that she's a thief on top of it all, we can't help but wonder what might go on here. There's so much to wonder about, and we can't help but figure this is a group of people who will fight to the death.
Coco is going to spend the week alternating between completely devastation that her family used her and fear no one will believe her. We don't know if she will tell on them and make it obvious, but it's not like they don't already know her family stole secrets and designs from them. Is she going to protect herself and tell them the truth, or will she protect her sister and grandmother with all she has? There is no way to know, but we do suspect there might be more to this story later in the week. Ridge and Brooke are still fighting, but Ridge seems to want her back now, which is going to lead to something interesting. Brooke has all but moved on with her ex, Bill, and they seem happier than ever.