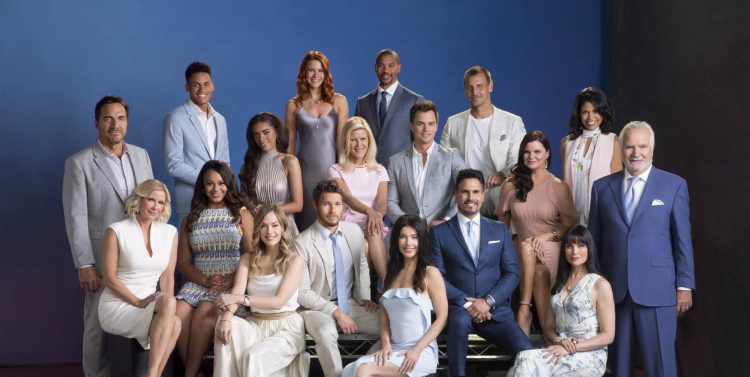 The Bold and the Beautiful fans know that Quinn is being set up by Sheila, but she's not aware of that just yet. She's still living in her own little blissful ignorance about all that is happening, and that's just fine with her. Right now she's got too much to worry about when it comes to her son. She's not aware of the fact that he is sleeping with Katie just yet — and we know she will hate every moment of them when she finds out. And it is a when. She's not going to have a chance to not find out. She will, and it will be very, very ugly. In fact, Wyatt is worried about Bill, but we suspect it's Quinn he needs to worry about.
But Quinn has noticed that her son has been spending a lot of time alone lately, that he doesn't seem to be going out much, and that he is keeping a lot to himself. She's naturally worried about him, and that means she's going to want to spend more time with him.
He does not want this attention from her as his secret alone time is actually time with Katie. His mother is going to try and play matchmaker and find him a nice young woman with whom he can settle down with, and it's not going to end well for any of them when this entire secret comes pouring out and things are brought to light.