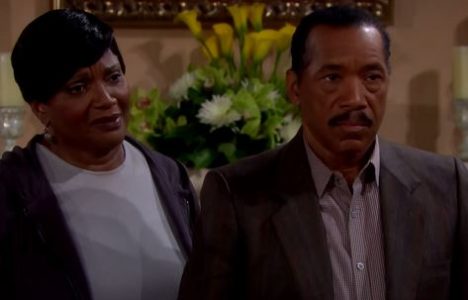 The Bold and the Beautiful fans want to know what is going on. There is so much to question right now, and so many people with so many things in their minds, and there are so few answers. For one, we are going to see that Katie is starting to work with Steffy, who is someone she's not entirely certain she even likes. She might have a new job at Forrester, but Katie seems to have an issue with most of the people she works with. That doesn't seem like a great way to make the day go by faster or the world seem like a new place.
She's not happy with all that's going on in the moment, but she's becoming friendly with Wyatt. This is something we find particularly interesting considering she hates his mother more than anyone in the world, but she's listening to him and taking his advice as he offers it. That's big news, and she's probably not entirely unaware that she can learn a few things from him in the meantime. If she has him on her side, she might get secrets.
But we also see that today is going to be the day that Julius finally opens up about what he feels about Maya and her role as a mother. He's not a big fan, as it turns out. He doesn't seem to be overly impressed with her, and that might be the reason he doesn't want her to continue as the mother of Lizzie. Could he really think Nicole would make a better mom?