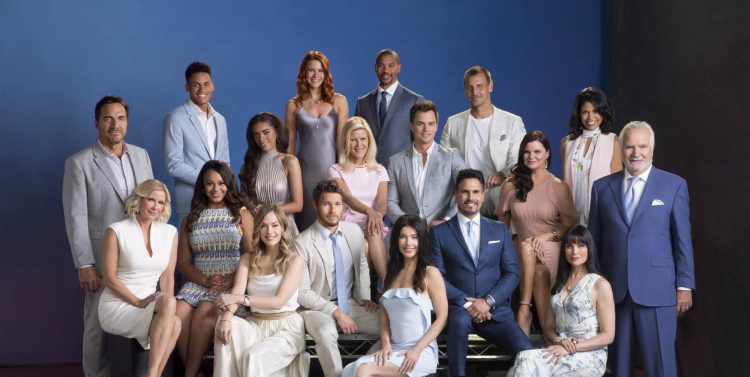 The Bold and the Beautiful fans know that Brooke has been looking for answers. She's not convinced her husband is being honest with her when he tells her why he decided to leave his business to his son and step down as CEO for an extended leave of absence. She knows him. She knows his business is his life, and here she is wondering why he is lying to her. She's not someone who likes the lying, and she's going to confront Bill about it. And it turns out that we know he is going to open up to her.
He is going to tell her what is going on with him. He is going to open up, to tell her where he stands in life, and to tell her how he is making decisions. He will be honest and tell his wife that his own son is blackmailing her, but he won't be honest with her about why. We don't know if she asks about why Liam is blackmailing him or if he just evades it, but she doesn't know why.
He won't tell her the truth about it, and now we feel she's going to go to Liam. She knows him. She's close to him. There is a chance she might just ask him what is going on, and we might just expect that he will be honest with her. He might tell her what his father did, and he might make sure Bill pays the ultimate price for his actions in this situation.