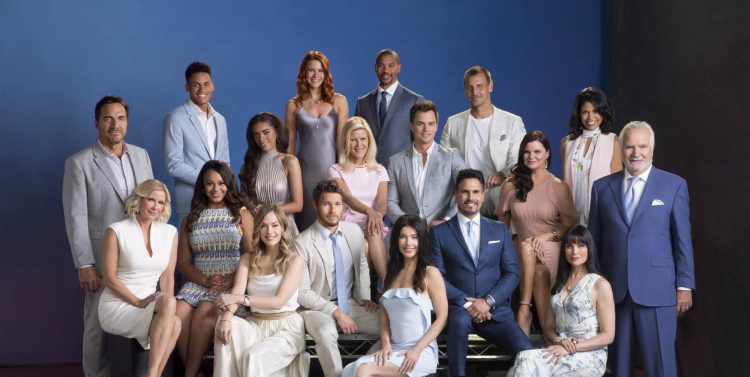 The Bold and the Beautiful fans can't believe how boisterous Bill can be. He's a man who likes to take people down and get what he feels is rightfully his, but he also has a chance to make things right and just can't do it. He can't make it happen, and he can't do it. And that's awful. But we are going to see him hit an all-time low today when he goes out of his way to make things miserable for Justin. He will actually brag to the man that he's got Wyatt falling for everything he has to say.
The man is actually bragging to his attorney that his son is an idiot, his other son is an idiot, his daughter-in-law is an idiot, and even his ex-wives are idiots. And it's ugly, but you know what? He's kind of right in this moment. They all know what kind of man he is.
Yet they all continue to believe the words that come out of his mouth after he says "Sorry," to them for his past behavior. Yet he always manages to show he's not really sorry, that he's not really changed, and he didn't really mean it. And they do all fall for it each time. So maybe he is not wrong in laughing about them to Justin. Maybe he is entirely right about it. They listen to him every single time. Maybe they are idiots. And maybe it's time for them to all stop being idiots and stand up.