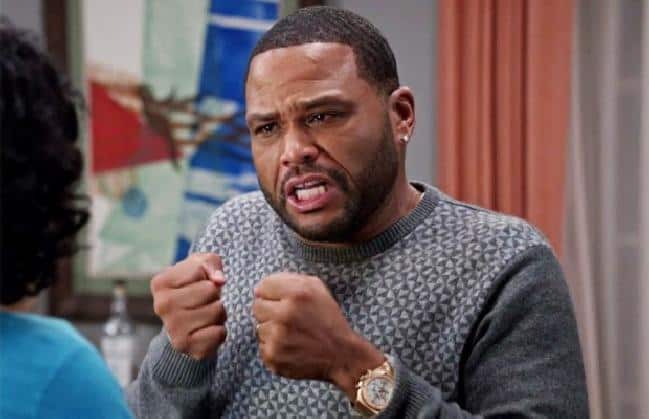 If you are as big of a TV fan as I am (and you probably are if you are reading this!), you must getting excited for the next few weeks. We are quickly approaching the return of the fall television season. Popular series like This Is Us, Grey's Anatomy, and Black-ish are set to premiere soon. Anthony Anderson is the leading man of Black-ish, which will start its fourth season on Tuesday October 3rd. Here are five facts you may not know about this hilarious actor.
1. He was a Teen NBC Star
No, Anthony Anderson did not star on the popular Teen NBC series Saved by the Bell. The Black-ish actor was featured on the series Hang Time, which aired on Saturday mornings from 1995-2000. Anderson played Teddy for the second and third seasons. The show focused on a girl that played on a high school's male basketball team. Check him out here:
2. He is a Video Game Star
Not only has Anthony Anderson been a star on the small and silver screens, his image has been included in a few video games. Before starring on Black-ish, Anderson was featured as a drug dealer on the game Scarface: The World is Yours and as Troy Dollar in Def Jam: Icon. Additionally, Anderson voiced several monsters in the game Diablo III. Here is what his character looked like in Def Jam: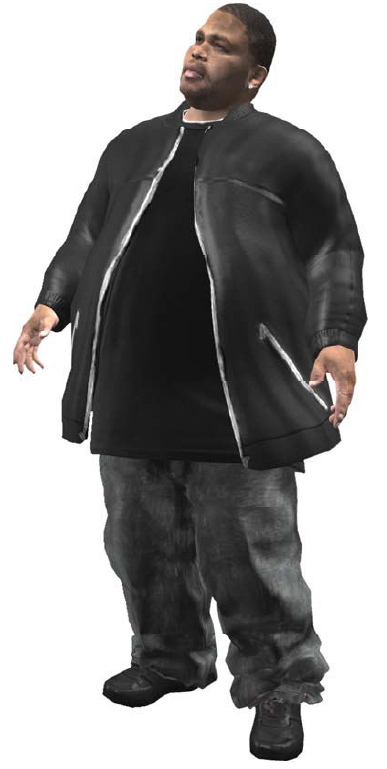 3. He is an Activist
Anthony Anderson was diagnosed with Type 2 Diabetes in 2001. In 2008, the Black-ish star made the decision to begin living a more healthy lifestyle. He ended up losing 45 pounds and is now an advocate for the disease. In 2010, he started a partnership with the American Diabetes Association and regularly attends events to encourage others to schedule regular doctor visits.
4. He is One of the Highest Paid Black TV Actors
Anthony Anderson is quite the comedic guy. He is able to showcase his talents every week on the hilarious series Black-ish. In 2014, he was ranked as the 4th highest paid Black actor on television. Others actors on the list included Shemar Moore, Don Cheadle, and Kerry Washington. As of 2016, Anderson was raking in $100,000 per episode on the series.
5. His role Model was a Sports Icon
During an interview with Sports Illustrated, Anthony Anderson admitted that if given the option to be any sports player in history we would go with Charles Barkley. Anderson admitted that the two are friends and when he was younger he always looked up to him and modeled his basketball game after the Hall of Famer.
What other fun facts do you know about Anthony Anderson? Let us know in the comments below.
Photo by: ABC
Save
Tell us what's wrong with this post? How could we improve it? :)
Let us improve this post!