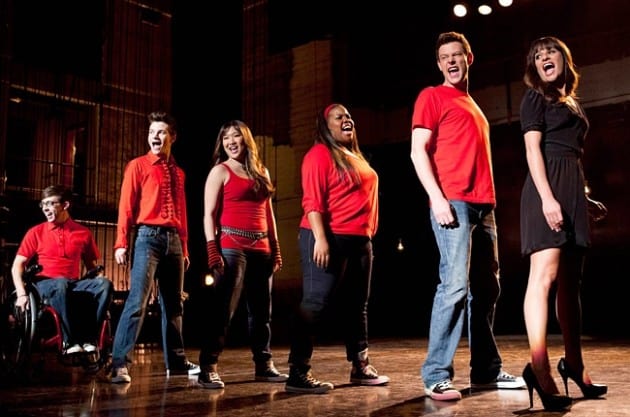 This Friday, Jan. 9, Glee will begin its sixth and final season on FOX with a two-hour premiere. It's been a very up-and-down journey for the musical series since it debuted in 2009, as the show has gone from a commercial (and critical) hit to an afterthought on most viewers' minds. However, even though Glee has lost its wide-ranging appeal in its most recent seasons, there's no denying that the show, for a time at least, was a pop culture phenomenon, and before it starts its swan song on Friday (it will air back-to-back episodes, beginning at 8 p.m. on FOX), we here at TVOvermind will be taking a look back at the series, its legacy, and its greatest episodes. After giving you our top choices for episodes from Glee's first, second, and third seasons, these are the best episodes from Glee Season 4. Make sure to check back in tomorrow, when we'll have our final best episodes feature, focusing on Glee's fifth season.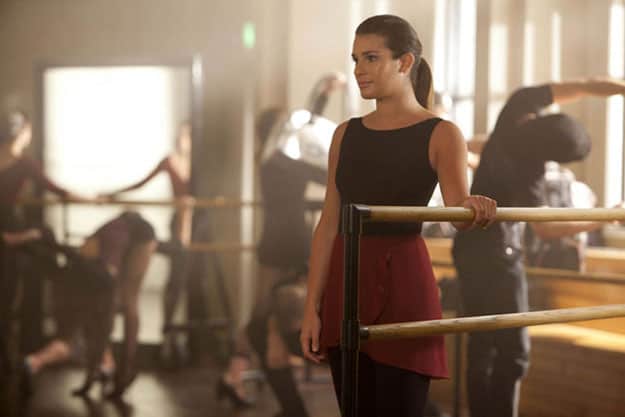 "The New Rachel"
The Glee Season 4 premiere was a turning point for the show, where it abandoned the stories of many of the main characters we had gotten to know the three seasons before and tried to introduce us to a new crop of kids, including Melissa Benoist's Marley, Becca Tobin's Kitty, and Jacob Artist's Jake. While some found the newbies to be a bore, I thoroughly enjoyed having the opportunity to meet a new group of kids searching for inspiration just like our favorite originals were doing back in Glee's first season. Plus, we also got the beginning of Rachel and Kurt in New York together, and their reunion scene, set to New Directions' rendition of "Chasing Pavements," never fails to make me smile when I watch it.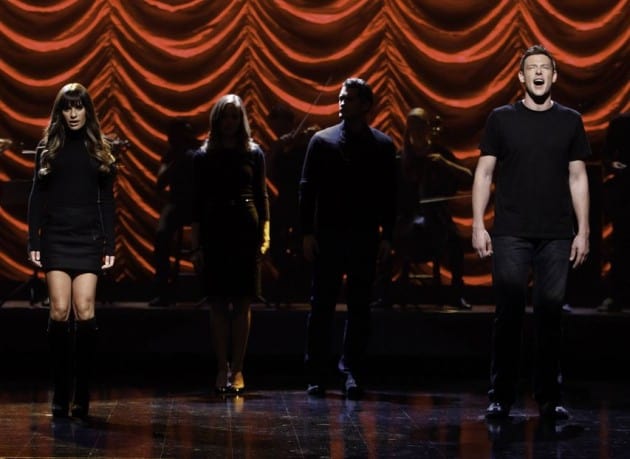 "The Break Up"
If "The New Rachel" was an episode of hope and optimism for our characters, "The Break Up" is the polar opposite, a sad, harsh, but very authentic look at the challenges couples face once high school ends and college life begins. All three of the show's core teen couples, Rachel and Finn, Kurt and Blaine, and Brittany and Santana, call it quits, while Will and Emma's relationship is also tested, leading to a beautiful and emotional performance of Coldplay's "The Scientist," one of the best musical numbers that Glee has ever done.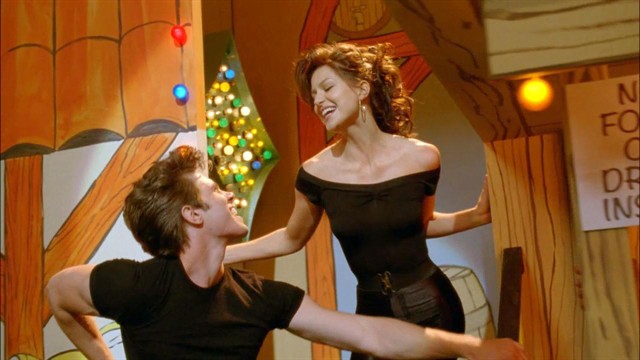 "Glease"
"Glease" was a Season 4 highlight for me for multiple reasons. After really enjoying Glee's take on West Side Story in Season 3, I was anxious to see what the show would do with another classic musical in Grease, and I wasn't disappointed, as the episode featured many fun and memorable performances (although Santana playing Rizzo still bothers me when Tina is the one that's actually still in high school) and was a great way for some of the new characters like Ryder and Marley to sing their way into our hearts. Not to mention, Kurt and Rachel's return to McKinely is a nice trip down memory lane, especially when Rachel flashes back to the first time she and Finn ever sang together in the Glee pilot.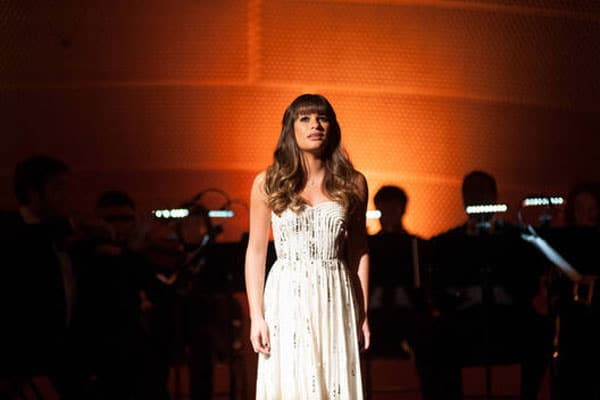 "Swan Song"
There's many contributing factors that make "Swan Song" a great episode, but it mainly makes this list for one simple reason: this was the first time in Season 4 where I felt that Glee worked in both of its locations, New York and Lima. Finn doing his best to rally the glee club after their loss at Sectionals proved just how great of a leader the character was (and gave Cory Monteith more moments to shine as an actor), and Rachel and Kurt's performances at NYADA's Winter Showcase are some of the best of the season. Just talking about this episode makes me want to go and re-watch it right now.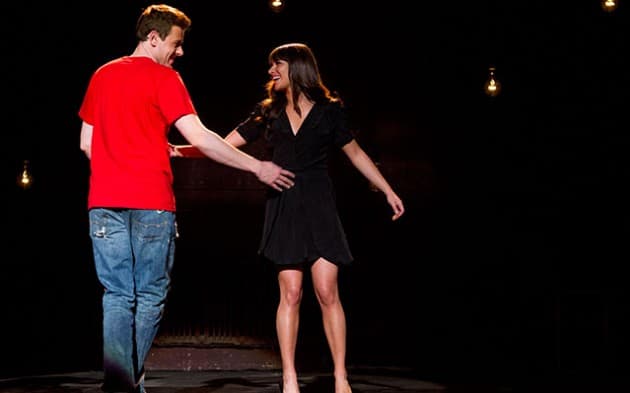 "Sweet Dreams"
Sure the idea of pursuing one's dreams, which is the main focus of "Sweet Dreams," is certainly not new territory for Glee (its essentially the message of the entire show), but through Finn and Puck's college adventures and Rachel's Funny Girl audition, I really enjoyed how the episode explored this familiar theme. If I'm being honest, though, "Sweet Dreams" makes this list mainly because of sentimental reasons. This was Cory Monteith's final episode of the series before he passed away, and his scenes with Lea Michele, especially when Finn and the other original glee members appear alongside her during her performance of "Don't Stop Believin'," are some of the best moments from Season 4. Finn truly was the heart of Glee, and no matter how many days go by, I still continue to miss Monteith. R.I.P. Cory.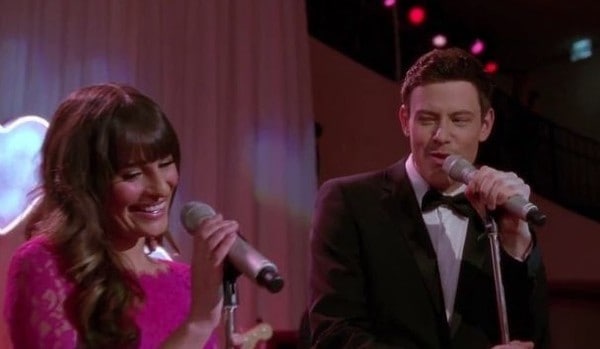 Honorable mentions: "Britney 2.0," "I Do," and "Feud" don't make this list but deserve recognition for how fun they were (even if they were messy, messy episodes) and because they all have great and memorable performances, such as the mash-ups of "Crazy/'U Drive Me Crazy" and "Bye Bye Bye/I Want It That Way" and Finn and Rachel's epic duet of Bob Seger's "We've Got Tonight."
[Photos via FOX]