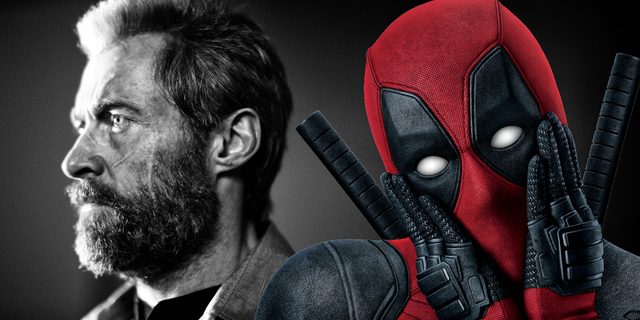 Hope continues that Hugh Jackman won't be playing Wolverine for the very last time in Logan but the Australian actor insists this will be his last go of it However, Ryan Reynolds has actually been pushing for a crossover of Deadpool and Wolverine which could very well keep the lines of communication open. Plus it's a role Jackman's known for so long so assuming his body holds up, why not? Then again none of us have seen Logan even though the trailers and posters look pretty amazing. Plus an R rating cannot hurt. Speaking of crossovers we have the next best thing.
This is a new fan-made trailer that offers up an idea of what could be in store for us should that crossover come to fruition. As you can see, it pits the heroes against X-Men villains like Mister Sinister, Psylocke, and the Juggernaut. Also, as you'll be able to see there's definitely a retro feel to it. After seeing this video, studios are going to have to yield to fans requests. This movie has to be made, period.

Until that time, enjoy the trailer!
Thanks to We got it Covered for this amazing video!
Photo via Coming Soon