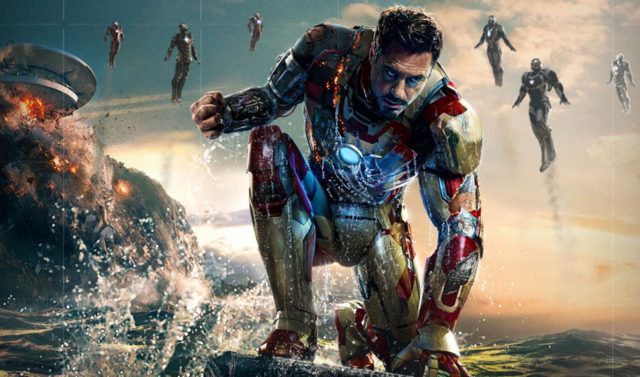 Remember how it was huge news when a movie surpassed $1 billion in gross sales? Let me refresh your memory because it was actually 20 years ago when Titanic became the first movie to gross over $1 billion at the box office. Since that time, 28 movies have gone on to reach the $1 billion mark. While it's still quite rare to reach that much at the box office, it's certainly common more now than ever.
But what Avengers: Infinity War might do is another milestone that's nearly impossible to believe. They might actually have a budget of $1 billion. Let me give you some stats just to make you realize how obscene this number is. Pirates of the Caribbean: On Stranger Tides officially holds the record with a budget of $378.5 million, while The Hobbit trilogy stands as the most expensive back-to-back film production with combined costs of $623 million after tax credits.
The upcoming Avengers films Infinity War and another as-yet-untitled fourth film – will reportedly have an unprecedented budget of $1 billion. The number falls in line with previous reports that claimed Robert Downey Jr will be paid $200 million to appear as Iron Man in both films. Around $400 million of the budget is thought to have been spent on principle actors, screenwriters, directors, and producers. (via Independent)
Can you imagine realizing that a movie you're producing has to make $1 billion at the box office just to break even? Actually better yet, can you imagine being Robert Downey Jr? Is that number even real? Good God.
Tell us what's wrong with this post? How could we improve it? :)
Let us improve this post!