Mali Finn was an American casting director and former English and drama teacher. She cast numerous actors in successful films, including Edward Furlong, Leonardo DiCaprio, and Russell Crowe. She already had a handful of casting credits on her résumé, including The Untouchables (1987), when she established her own firm, Mali Finn Casting, in '89. She boosted Leonardo DiCaprio's career by casting him in the James Cameron film Titanic (1997); she also cast Russell Crowe in L.A. Confidential (1997). Finn discovered actor Brad Renfro when he was ten years old and cast him in Joel Schumacher's The Client (1994).
Recently a number of old polaroid photos of Finn's have surfaced and it shows just how vast her portfolio of clients she had was. You can see that Finn had a keen eye for who she thought was going to "make it." Below you'll see 12 pictures of famous celebrities well before they were famous. I think the strangest one has got to be Billy Bob Thorton. I still can't get over that one.
Also, I know it's the 80s but don't these pictures look a little creepy? It's almost like they're mugshots or private photos that a serial killer would stash in their archives. Wait until you see Ben Stiller.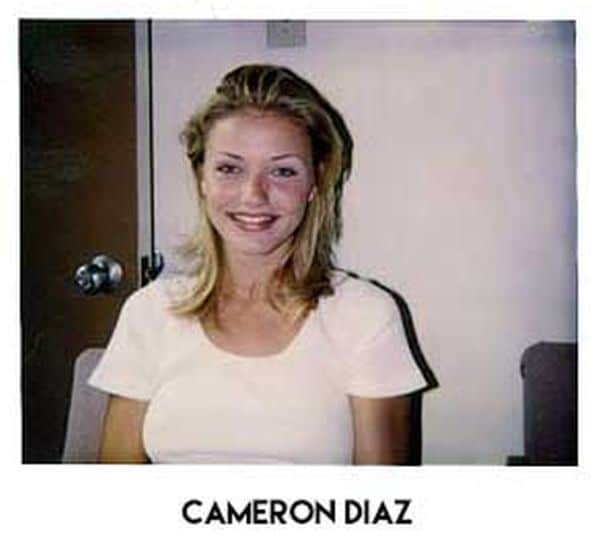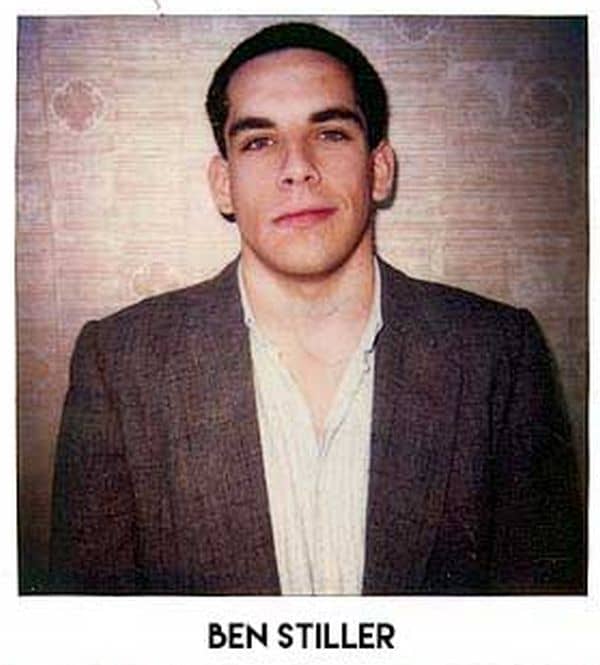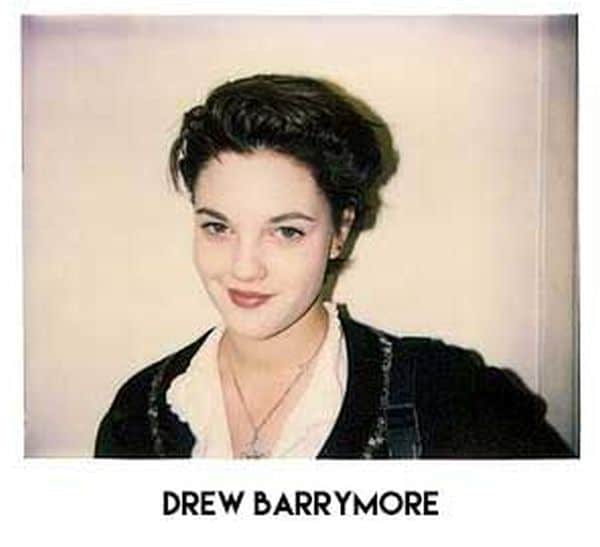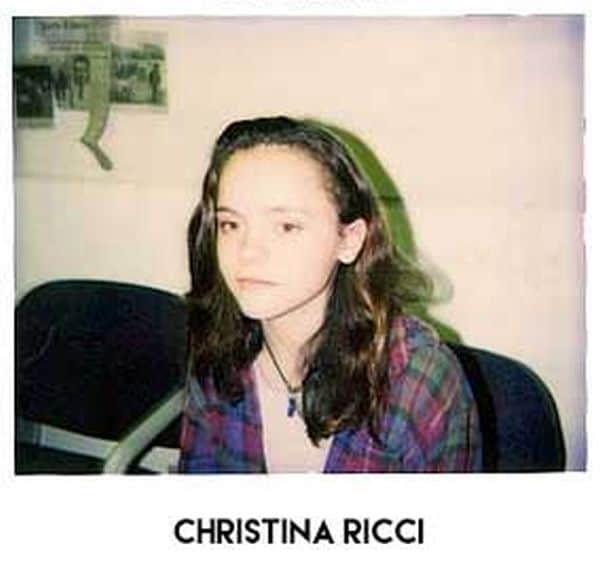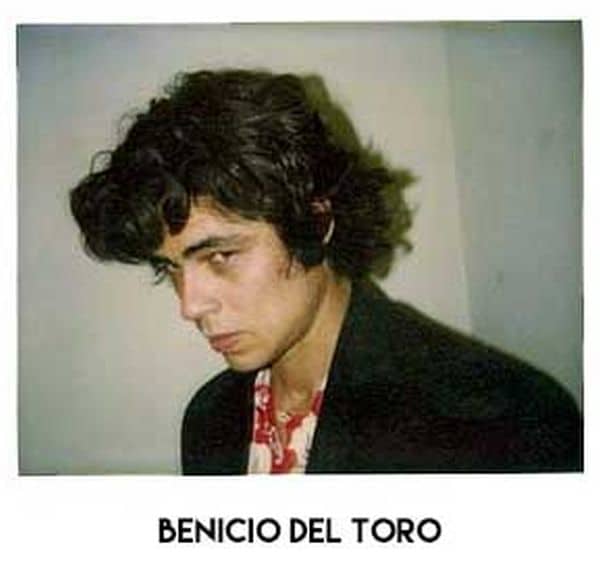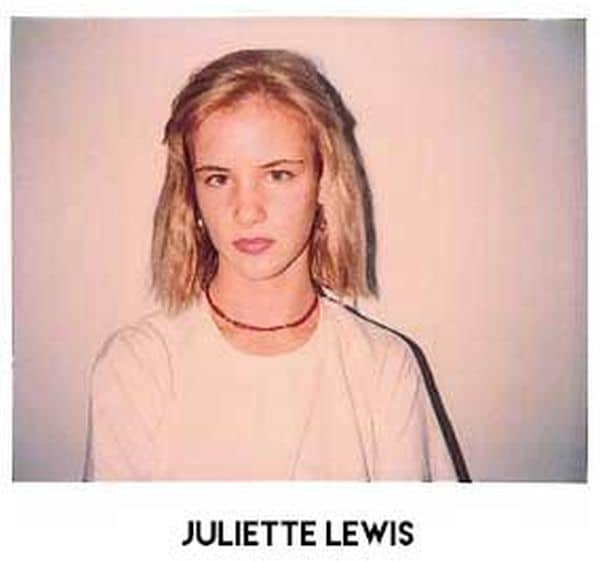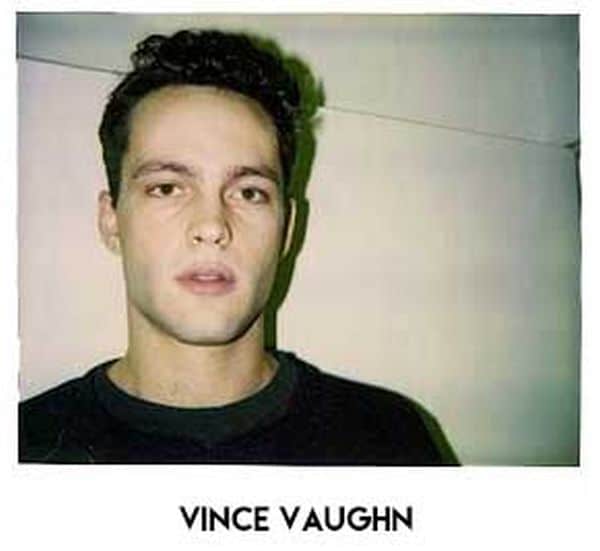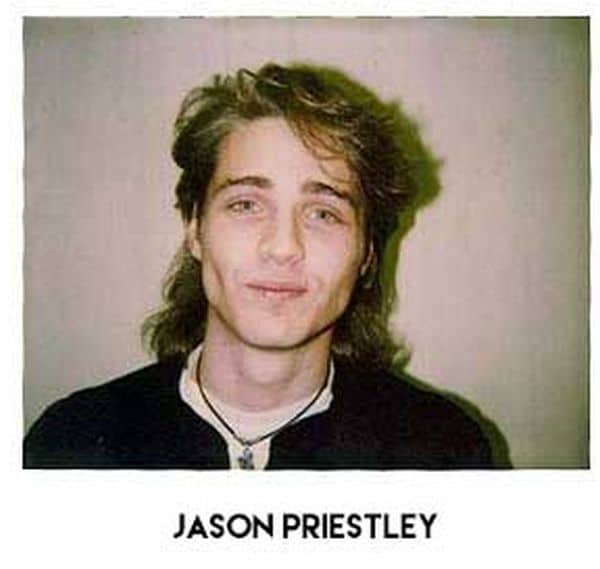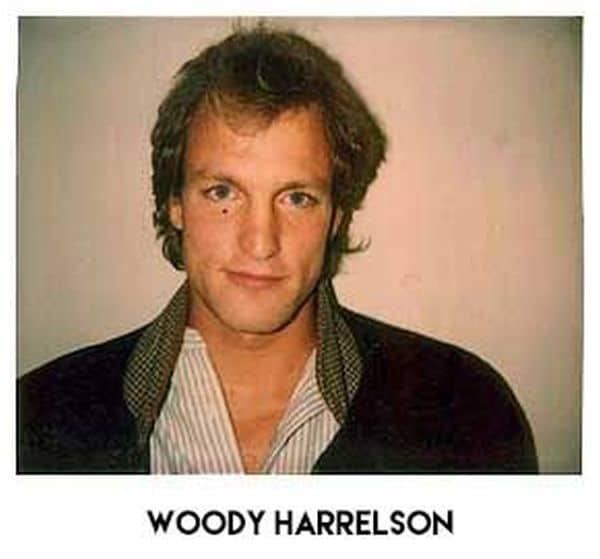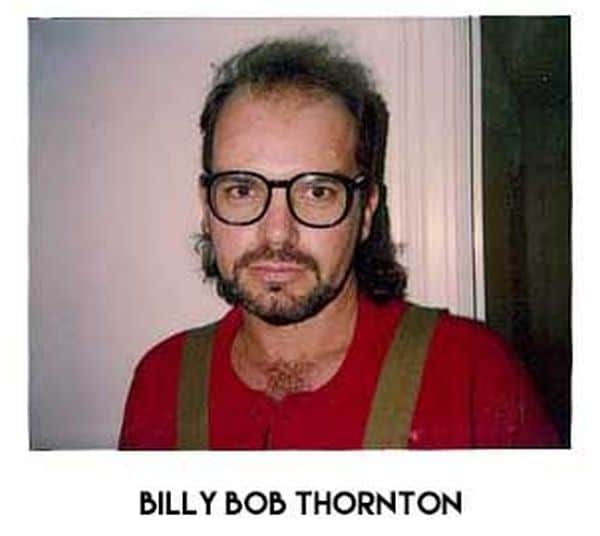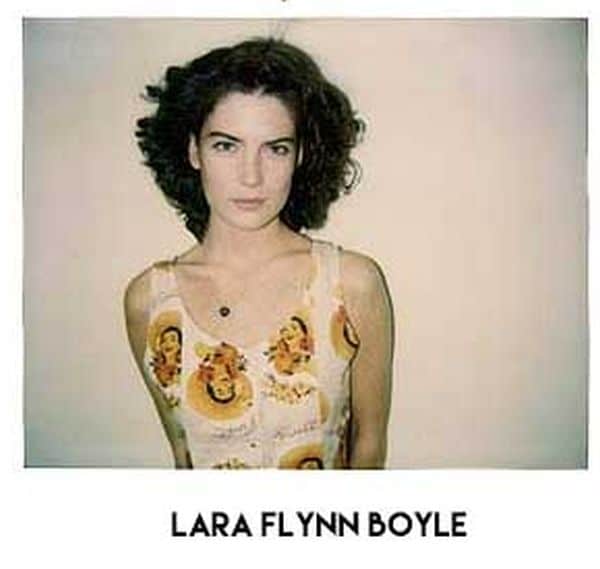 Tell us what's wrong with this post? How could we improve it? :)
Let us improve this post!