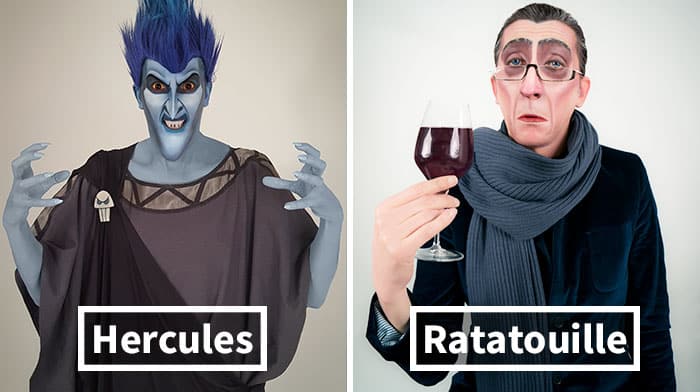 When it comes to makeup artistry, Audrey Logeais is a name that stands out. This French makeup artist and cartoon designer has gained significant attention in recent years for her incredible talent in transforming models into iconic Disney villains. Her work is so impressive that the characters she creates seem to have stepped right out of their movies and into real life. While many artists focus on capturing the classic looks of Disney princesses or heroes, Logeais has a penchant for the darker side of Disney, and her villainous creations are nothing short of breathtaking.
Unleashing the Disney Villains
Logeais' makeup artistry is so profound that each model she works on comes out looking strikingly similar to their iconic villain counterpart. Here are just a few examples of her incredible work: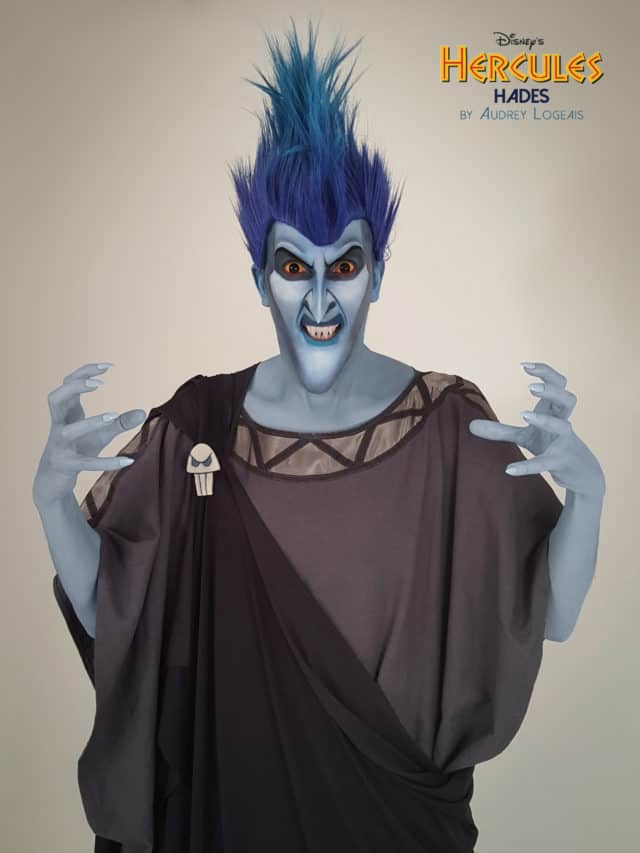 In this rendition of Hades from Hercules, Logeais captures the essence of the character with the blue flames of his hair appearing to leap up as if they might start moving at any moment. The pale demeanor of Hades is also perfectly portrayed, making the character look almost more sinister than his animated counterpart.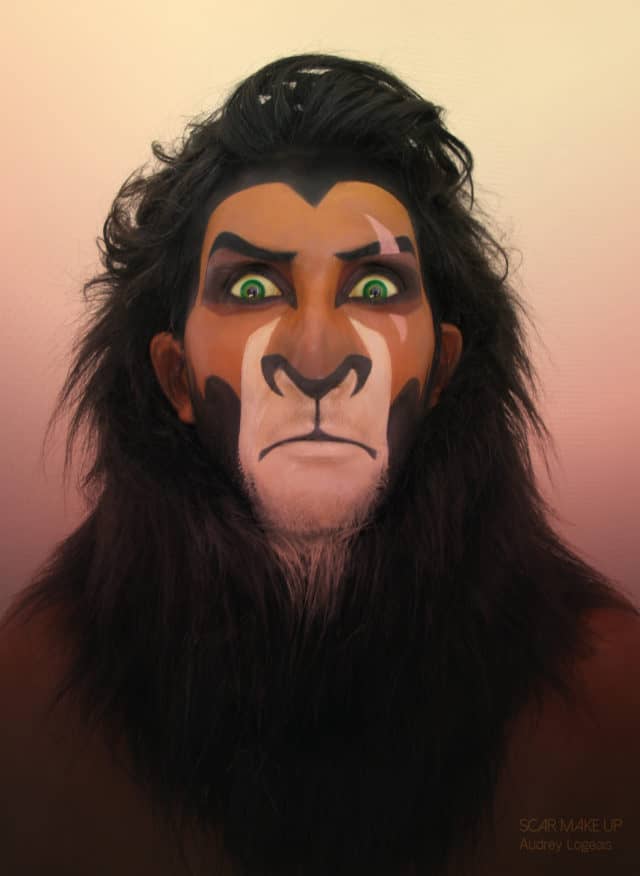 This depiction of Scar from The Lion King is so accurate that it could easily be incorporated into a theatrical version of the story. The model looks almost exactly like Scar, and with a set of prosthetic teeth, the transformation would be complete.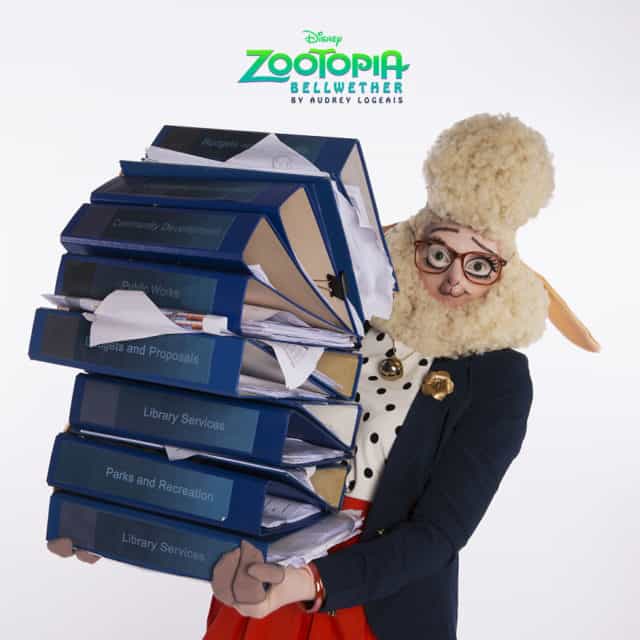 While the size difference and proportions of the figure make this version of Bellwether from Zootopia a bit creepier than the original cartoon character, it's no less comical. Logeais perfectly emulates the innocent appearance of one of Disney's least assuming villains.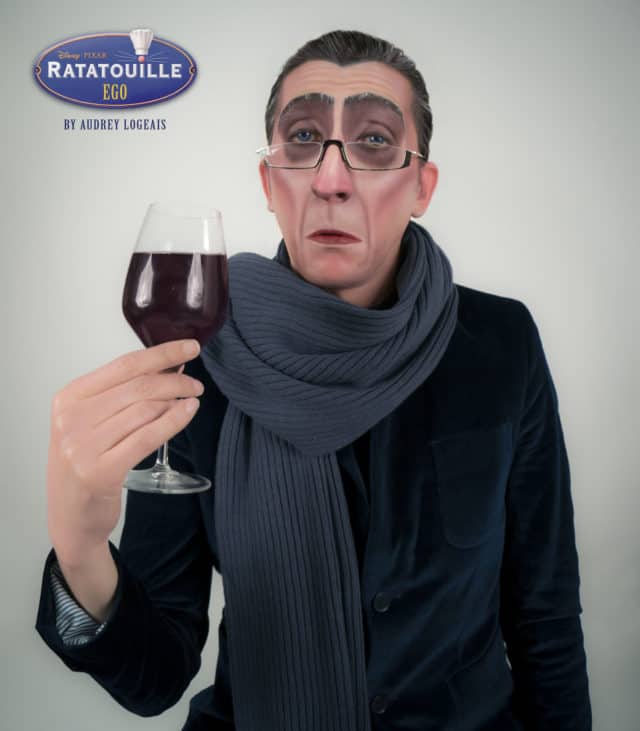 Ego from Ratatouille may not be a traditional villain, but as the main antagonist of the film, Logeais captures his arrogance and self-assurance flawlessly in this makeup transformation.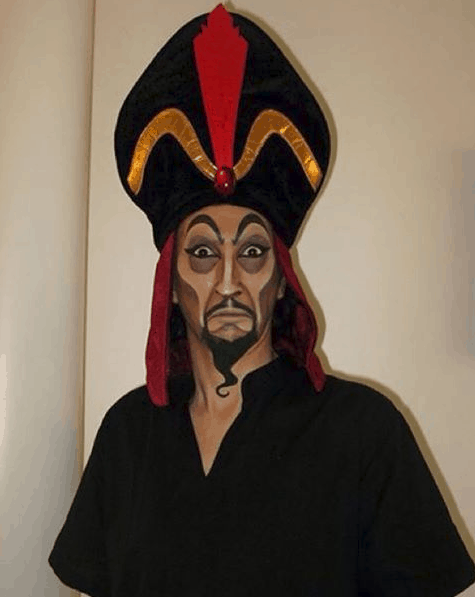 In this portrayal of Jafar from Aladdin, Logeais manages to make the character look even more annoyed and disgusted than in the original animation. The squiggly beard, sallow cheeks, high arching eyebrows, and dark circles under the eyes all contribute to an eerily accurate representation of the character.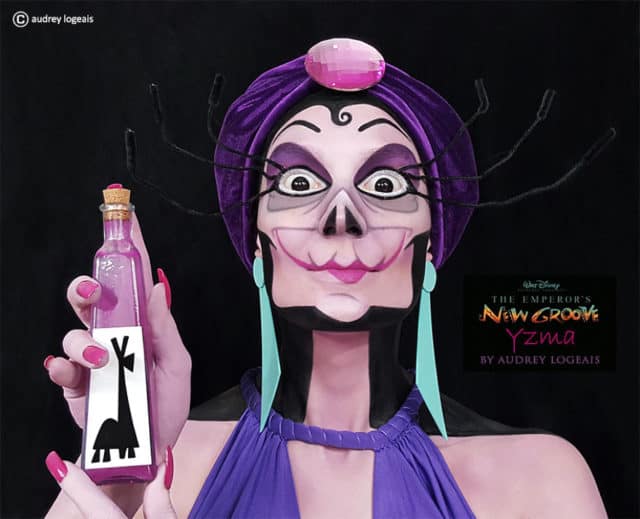 Audrey's talents take Yzma from The Emperor's New Groove to a whole new level of creepy. This is not a character you'd want to encounter in a dark alley, or even a well-lit one. Logeais' skills are truly amazing, but this transformation borders on the absolutely frightening.
The Art of Villainy
It's easy to see why an artist like Logeais would choose to focus on Disney villains rather than princesses. While many women could model as a princess and an artist could make the look work, transforming someone into a villain requires a level of dedication and skill that only a truly devoted artist can achieve. Audrey Logeais' work is a testament to her passion for the craft and her ability to bring these iconic villains to life in a way that both captivates and terrifies.
Tell us what's wrong with this post? How could we improve it? :)
Let us improve this post!