Andres Garcia-Lorido is mostly known for being the son of the renowned actor Andy Garcia who is known for his work in The Godfather III, Ocean's Eleven and The Untouchables. In a lot of families, especially with Hollywood families, it is common for children to follow in the footsteps of their parents, and the Garcia family is no different. For Andy Garcia, two of his children have also worked as actors.
Andres Garcia-Lorido might not have a very extensive career like the other actors in his family, However, in this article, we delve into his life, relationships and career; exploring his minor work in acting, music and his relationship with his father, Andy Garcia. This would shed light on not just Garcia-Lorido but also on one of the more interesting families in Hollywood.
Who Is Andres Garcia-Lorido?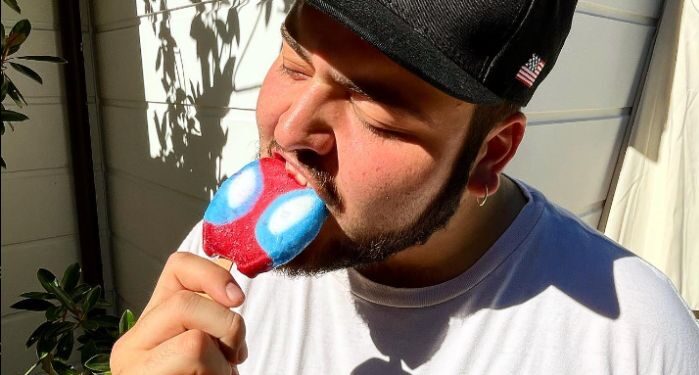 Andres Garcia-Lorido was born on 28 January 2002 in Los Angeles, California. He is of Cuban heritage as both of his parents are Cuban. He is one of four children, with three elder sisters. His elder sister, Dominik Cristina García-Lorido, is the only other actor in the family. His mother, Marivi Lorido is also known for her work in film, she worked as a producer on Just the Ticket. Andy Garcia and Marivi Lorido, his parents have one of the longest-surviving relationships in Hollywood, the couple have been together for over four decades. They got married in 1982 and have remained together ever since. The Garcia family have a house in two locations, Toluca Lake, Los Angeles and Key Biscayne, Florida and they live in these houses at different times in the year.
There is not a lot of information on the kind of Andres Garcia-Lorido, but it is known that he grew up in an artistic household. His father had an illustrious career as an actor, his mother and his sister also worked in film. This most likely contributed to the career he chose.
What Does Andres Garcia-Lorido Do for Work?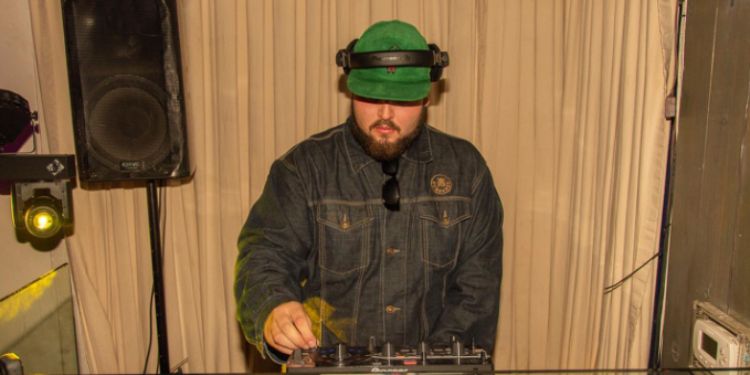 Andres Garcia-Lorido works in the entertainment industry like the rest of his family but unlike them, he does not work in film. Garcia-Lorido is a DJ and the founder of a record label. The record label is called Colectivo. From all indications, the record label only does House music.
Garcia also works as a DJ, his stage name for this is Mr. Bones. From his Instagram account, it is clear that he spends a lot of time working on his music and his artistry as a DJ. Andres Garcia-Lorido may be one of the members of the Garcia clan who does not have extensive work as an actor he is still able to channel the artistic nature that is obviously rampant in the family.
Does Andres Garcia-Lorido Have An Acting Career?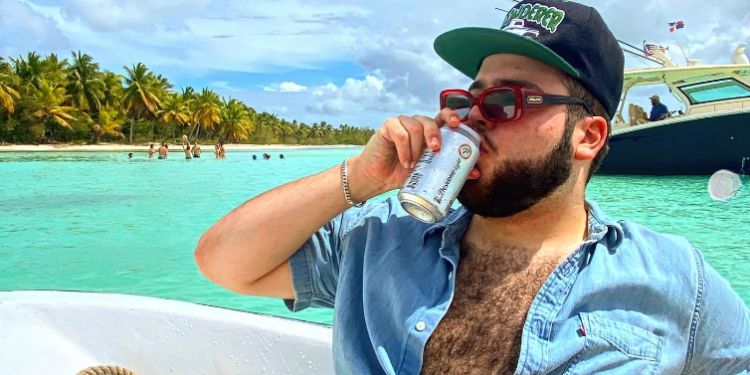 There is no one way to answer this question. Andres Garcia-Lorido indeed has an acting career but it is not the core of his work. It is also a very small career as he has only worked in one film. In 2005, when he was only three years old Garcia-Lorido appeared in the 2005 film The Lost City. He was not the only Garcia in the film as his father played the lead role of Fico Fellove, while his sister played Mercedes Fellove. This is the only time Garcia-Lorido has been in a film, he never went back to acting after this. It is also very likely that he only got cast in the film because of his father who worked as the film's director and one of its producers.
How is Andres Garcia-Lorido's Relationship with his Father?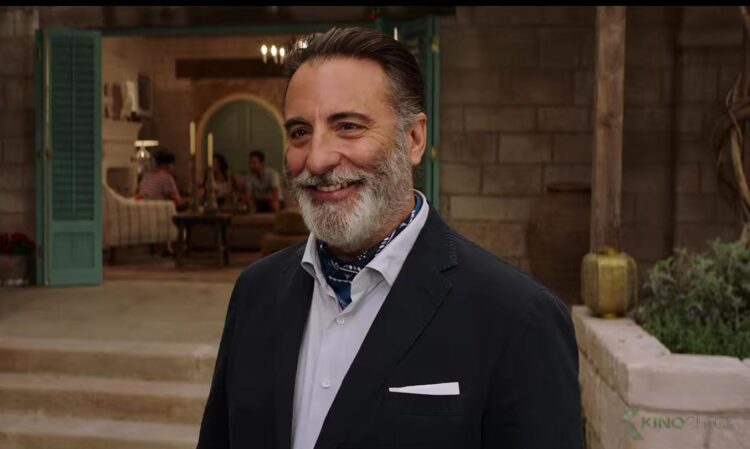 Andres Garcia-Lorido shares a special and close bond with his father, Andy Garcia. Not only is he the only son but he is named after his father. It can be said that their relationship is built on a foundation of mutual respect, admiration, and a shared love for the arts. Andy Garcia is also known for speaking about his son on social media and his posts have a tone of playfulness and admiration, for his son and the work he does in the music industry. The Garcias happen to be very private people and it makes it hard to know what goes on in their family, but it is clear that father and son share a lot of love.