"Soldi" (Money) was Italy's entry in the Eurovision Song Contest in 2019. This had been Mahmood's first appearance on the Eurovision stage and definitely wasn't his last, as he went on to represent Italy again in 2022 with the song Brividi. It placed second in the said contest, only beaten by "Arcade" by Duncan Laurence of the Netherlands.
Below, we will analyze this song. At the same time, this song was auto-biographical, so we will also get to know about the author of the song while we are on it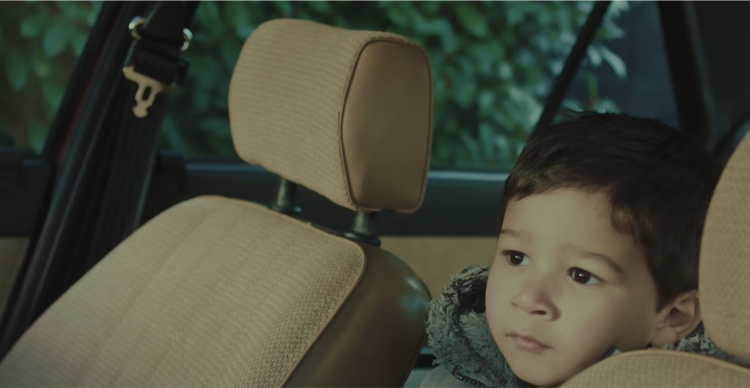 Wasted Childhood
Mahmood was born to an Egyptian father and a Sardinian mother. His father left him when he was young, making her mother the sole supporter he had while he was raised. His father's origin was also referenced in the cover art for the track, being a coin (money) with a pharaoh (common Egyptian archetype) minted on it.
This situation of his difficult childhood was reflected not only in the song (Soldi) but also in the album where it appeared – Gioventù bruciata – which we already have a translation in the heading. Soldi is the first track to appear in this album.
The lyrics
The song was a story of Mahmood's childhood, particularly the toxic relationship his father had with him and his mother. It capitalized on the repetition of rhymes and exploited Italian verb conjugations to create subtleties to evoke artistic meaning in this work.
In the beginning, Mahmood told the story where his father would tell his mother that he would be coming home and that his mother would believe it. He did not like it about his mother because he was taking words from a liar (te la prenderai per un bugiardo).
Meanwhile, his father had severe vices. He enumerated some, such as drinking during Ramadan (his father was Egyptian Muslim), being a couch potato and just watching TV, and smoking a hookah (narghilè). This already showed how terrible his father had been; one can even label him as not a proper father figure. He would do nothing and would just ask about things whilst not giving any damn at all (mi chiede come va … sai già come va … )
Mahmood was so used to it that his day was incomplete without worrying about what nonsense his father would be doing tomorrow (Penso più veloce per capire se domani tu mi fregherai). If you listen to the song, there is more emphasis on the word "fregherai." That just went to show how strong the impact his father left him. The word is quite a stronger one, closely meaning "will fuck up" in English.
The chorus was where the conjugation genius came to play. The first two lines are: "Pensavi solo ai soldi, soldi. Come se avessi avuto soldi, soldi." The verb "pensavi" meant "you thought," so there is no problem. The first line meant, "You only thought of money, money."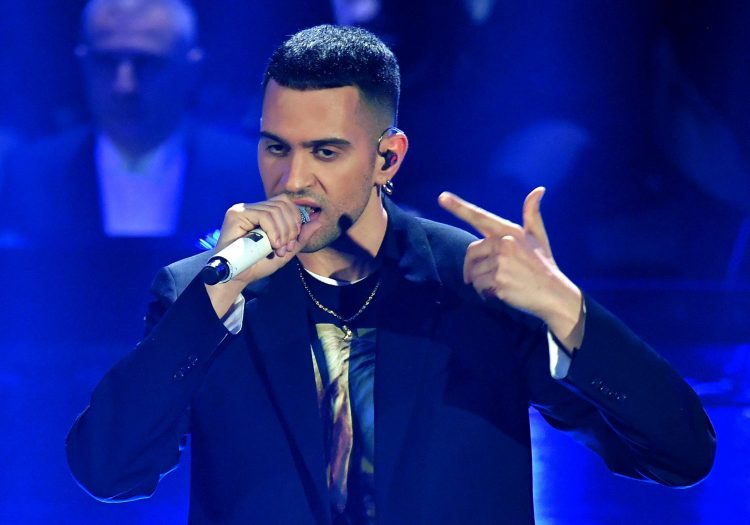 The second line was where it got interesting. "avessi avuto" (had had) is in the subjunctive past perfect for both the first person singular and the second person singular. Depending on how you interpret it, the second line could mean either "As if I had money" or "As if you had money." Both translations work equally and beautifully. These two interpretations could point at equally terrible things – his father seeing him as a source of money, something he never had, or his father wanting money they never had. The double translation phenomenon here points out the greed his father had when it came to money.
The rest of the song continues to spiral downward into how his father left their household (lasci casa in un giorno) and never returned (lasci la città ma nessuno lo sa). His father also left his mother for someone else, which Mahmood criticized by saying that cheating felt like a bullet in the heart (tradire è una pallottola nel petto).
There was also an Arabic line in the song that maybe many listeners wondered about the significance of. "Waladi, waladi, habibi ta'aleena" was something his father used to tell him. It means, "My son, my son, darling, come over here." Those were the words that he would remember from his father because they felt real.