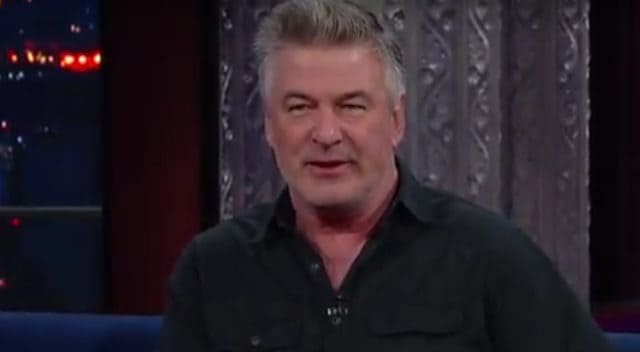 Not that this would be a surprise but I just get this feeling that Alec Baldwin is one of the meanest dudes in real life. Maybe it's because he's called his daughter a fat disgusting slob and all of us heard the recording. Maybe it's because he's punched paparazzi in the face before. Call me crazy but I just can't see Alec Baldwin ever being nice to people outside of his immediate circle. And yet I'll be one of the first people to line up to see him in person or watch him in a movie.
Since the 80s Baldwin has had his hold on us and he's got it now more than ever. No matter what this guy does in his private life (that gets exposed) it just doesn't matter. It's like he has a get out of jail free card because he's played so many funny and memorable characters. And now that he's taken the Trump character to SNL, Baldwin is completely untouchable. I feel like he could get caught up in a sexual harassment suit and it wouldn't even make headlines. Speaking of Donald Trump, Baldwin took to the Late Show to explain to Stephen Colbert that if you can't beat Donald Trump, you might as well become him.
Check out Baldwin's interview with Colbert below:
Tell us what's wrong with this post? How could we improve it? :)
Let us improve this post!