Alan Ruck, the actor, has an amazing ability to captivate audiences. He brings his characters to life, making them seem genuine. His performances draw you in and leave audiences wanting more. He skillfully portrays a wide range of emotions, enhancing the believability of his roles. What sets Ruck apart is his relentless commitment to his craft.
Despite his extensive experience, he constantly seeks innovation to keep his work fresh. He refuses to be confined to one type of character. As such, he's consistently taking on diverse roles and excelling in each one. His acting seamlessly transitions from powerful to gentle, showcasing his distinctiveness. Ruck's passion for acting and unwavering dedication make him a standout in the industry. Now, let's uncover five lesser-known facts about Alan Ruck.
How Did Alan Ruck Get Started In Acting?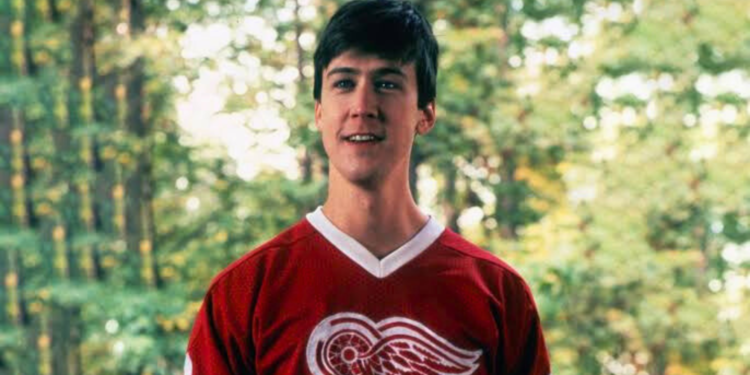 Born on July 1, 1956, in Cleveland, Ohio, he discovered his passion for acting in high school. He attended Parma Senior High School in Parma, Ohio, and actively participated in the drama club. Post-graduation, Ruck pursued drama studies at the University of Illinois. In Chicago, renowned for its thriving theater scene, he engaged with local theater groups like the Goodman Theatre and Wisdom Bridge Theatre. Through these opportunities, Ruck enhanced his acting abilities and gained valuable professional experience.
Alan Ruck's Previous Notable TV Appearances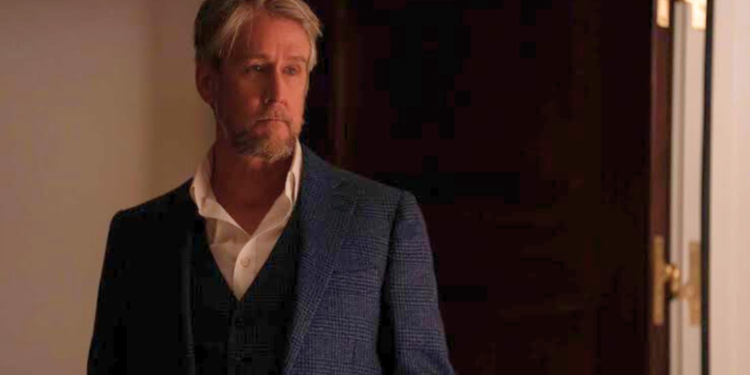 Ruck has been successful in multiple TV shows. He played Connor Roy in HBO's Succession (2018-2023). Prior to that, he was on The Exorcist (2016) as Henry Rance for ten episodes. In 2012, he joined Bunheads and portrayed Michelle's husband. Alan Ruck also appeared on NCIS in 2013. Earlier in 2010, he starred in Persons Unknown and had guest roles on Fringe, NCIS: Los Angeles, and Justified.
His Film Debut Was In The 1983 Coming-Of-Age Crime Drama, 'Bad Boys'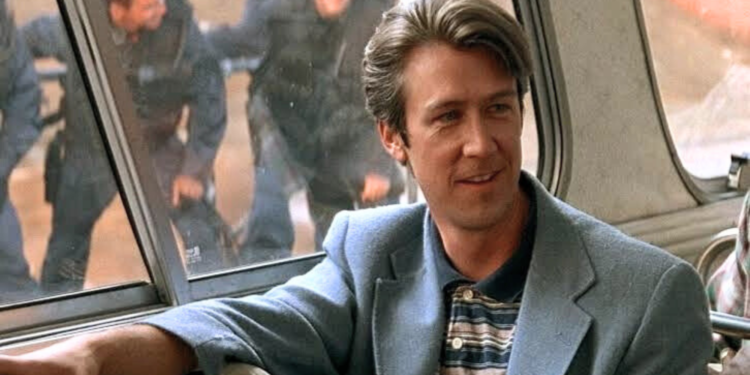 The actor started his movie career in 1983 with a film called Bad Boys. This movie is about young people getting into trouble with the law. In Bad Boys, Ruck played a character named Carl Brennan. This was his first step toward becoming a well-known actor. The movie, starring Sean Penn, showed a tough picture of life in a place for young lawbreakers. This was a hard role, showing early on that Ruck could handle tough acting jobs.
Alan Ruck Has An Impressive Net Worth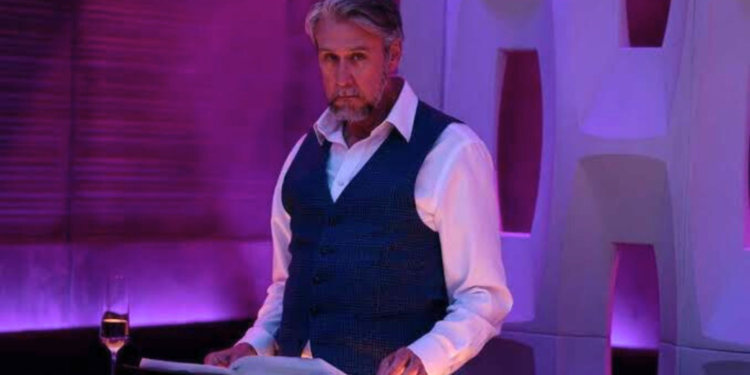 Alan Ruck has achieved an impressive net worth of approximately $15 million as of 2023. His successful career in the entertainment industry, spanning film and television, has contributed to his financial success. Ruck's notable roles and consistent presence in the industry have helped him accumulate this substantial wealth. With his talent and versatility as an actor, he has gained recognition and critical acclaim, which has further boosted his financial standing. Alan Ruck's net worth reflects his enduring success and the value he brings to the entertainment world.
The Nominations & Awards Alan Ruck Has Received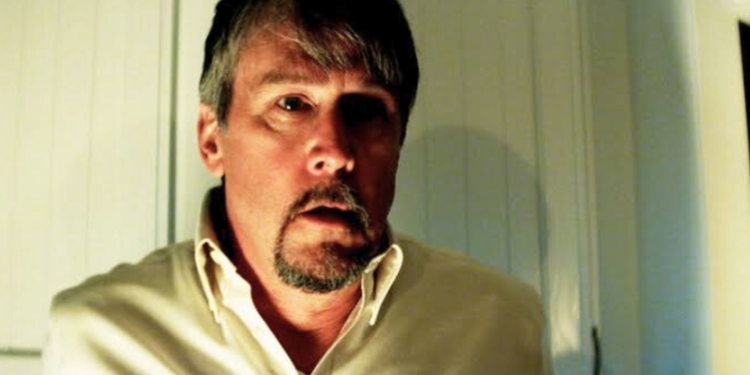 The accomplished actor has received multiple accolades throughout his career. He won four awards, including the prestigious Screen Actors Guild Award in 2022 for his outstanding performance in the TV show Succession. Additionally, he earned a Pena de Prata award in 2021 and an IGN Summer Movie Award in 2019 for his remarkable work alongside the Succession cast.
In 2012, he triumphed at the Magnolia Independent Film Festival, securing the Best Movie award for Close-Up. Alongside his wins, Alan Ruck has been nominated for two other notable awards. In 2017, his guest role in The Loud House earned him a nomination for a Behind the Voice Actors Award. Similarly, in 2011, his contributions to Close-Up garnered him a nomination for a Breckenridge Festival of Film award.