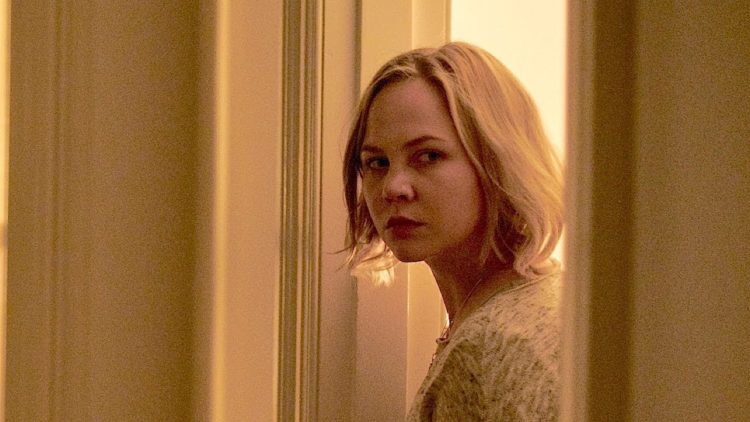 If you've been captivated by CBS's new drama series, Tommy, you might be curious about the talented actress portraying Blake Sullivan. Adelaide Clemens, often mistaken for Michelle Williams, is a unique and rising star in her own right. Let's dive into ten fascinating facts about this versatile actress.
1. A Multicultural Upbringing Shaped Her
Born in Australia to an English father and an Australian mother, Clemens spent her childhood moving between countries like Japan, France, and Hong Kong. This nomadic lifestyle helped her develop a keen sense of observation and adaptability, which later proved invaluable in her acting career.
2. Hollywood Beckoned Her at a Young Age
After gaining experience in Australian TV shows like Blue Water High and Love My Way, Clemens decided to take a leap of faith and move to Hollywood at just 19. Her curiosity and determination to "earn her stripes" led her to explore the possibilities of a career in the entertainment capital.
3. People-Watching Is Her Secret Passion
Clemens' ability to quickly study and understand people, honed during her frequent school changes, has become a lifelong habit. She loves observing others and imagining their personal lives, a skill that undoubtedly enriches her character portrayals on screen.
4. She's Fearless in Pursuing Roles
Clemens' dedication to her craft is evident in her audition for the BBC mini-series Parade's End. She went the extra mile by dressing in full period costume and navigating London's public transport system to make a lasting impression on the casting team.
5. Overcoming Physical Challenges
As a child, Clemens was passionate about gymnastics and dance. However, she developed spondylosis and broke her back, leading to months in a back brace. This experience likely instilled resilience and determination in the young actress.
6. A Memorable Encounter with Leonardo DiCaprio
While working on The Great Gatsby, Clemens had an amusing encounter with Leonardo DiCaprio. Overwhelmed by nerves, she accidentally sat on her plate of food when the star approached her during a lunch break. It's a moment she'll never forget.
7. Working with Her Heroes
The Great Gatsby was a dream project for Clemens, as she not only admired F. Scott Fitzgerald's novel but also idolized director Baz Luhrmann and actor Leonardo DiCaprio. Being part of the film was a surreal experience for the young actress.
8. Embracing Comparisons to Michelle Williams
Clemens is often compared to actress Michelle Williams due to their physical resemblance. She takes this as a compliment and admires Williams' career, considering it an honor to be mentioned alongside her.
9. Travel Is in Her Blood
Given her multicultural upbringing, it's no surprise that Clemens loves to travel. She's based in New York but feels the itch to explore new cities whenever she hasn't traveled for a while.
10. A Rising Net Worth
With roles in films like X-Men Origins: Wolverine, The Great Gatsby, and Silent Hill: Revelation 3D, Clemens has amassed a respectable net worth of $4 million, according to Celebrity Net Worth. As her star continues to rise, we can expect this figure to grow in the coming years.
Tell us what's wrong with this post? How could we improve it? :)
Let us improve this post!