Can you imagine Daniel Day-Lewis playing Aragorn in Lord of the Rings or Tom Cruise taking on the role of Iron Man in The Marvel Cinematic Universe? Perhaps even Sandra Bullock as Sidney Prescott in Scream? It's difficult to picture anyone else in these fan-favorite roles. But had these actors said yes, the iconic characters could have been brought to life in a different way.
Throughout Hollywood's history, many renowned celebrities were considered for iconic movie roles but turned them down for various reasons. Few actors may be unwilling to admit they missed out on something great. But others have expressed their regrets after seeing the finished films. Here are some of the most notable actors who turned down major movie roles.
1. Will Smith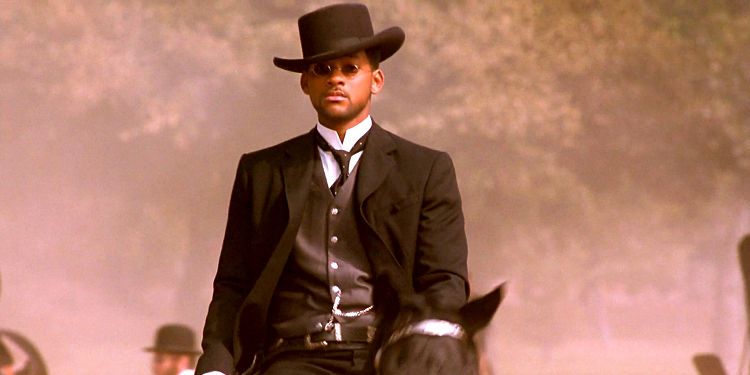 In 2019, the Men-in-Black crooner admitted that he was contacted for the role of Neo in The Matrix. The movie was filmed in 1999, the same year as Wild Wild West. Brad Pitt also reportedly joked about "taking the red pill" when asked to play the role of Neo. However, his reasons were quite different from Will Smith's. While Pitt says he didn't think the role was his, Smith admits he struggled to understand the vision of Matrix directors, Lana and Lily Wachowski. So, he turned down the role and accepted a part in Wild Wild West, which was evidently less successful than the Matrix Trilogy.
2. Julia Roberts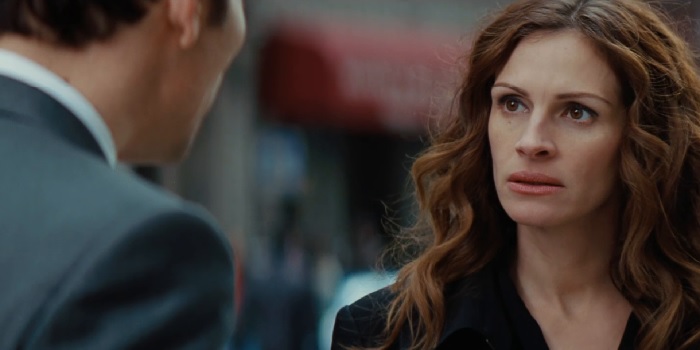 Popularly known for her stellar acting in films like My Best Friends Wedding and Pretty Woman, this Hollywood sweetheart also has also turned down some major movie roles. Julia Roberts was originally offered the role of Leigh Anne Tuohy in The Blind Side. However, it ultimately went to Sandra Bullock.
Bullock even received an Academy award for her performance because of the movie's success. While Roberts does have her fair share of nominations and three Golden Globes, it may still hurt a bit seeing how successful it turned out. However, Roberts reportedly turned down the role because of time constraints. It wasn't necessarily because she didn't think the movie was a good fit. Ultimately, The Blind Side was released in 2009, the same year Roberts appeared in Duplicity.
3. Tom Selleck
In some cases, contracts, commitments, and conflicts of interest get in the way of an actor's career. This was the case for Tom Selleck, who was offered the role of Indiana Jones in Raiders of the Lost Ark. However, he had to turn it down due to his commitment to the television show Magnum, P. I.
Selleck admits that he was, in fact, interested, but CBS didn't let him. Apparently, he had already started shooting on the pilot of Magnum P.I. The role ultimately went to Harrison Ford. Interestingly, the reboot of the show came more than three decades later but got canceled after three seasons.
4. Sean Connery
Sean Connery reportedly turned down the role of Gandalf in The Lord of the Rings trilogy. Gandalf, the fiery wizard who came down to Middle Earth to fight Sauron, was ultimately played by Ian McKellen. Connery's explanation for why he turned down a role worth millions of dollars was simple, he didn't understand the script enough.
5. Matt Damon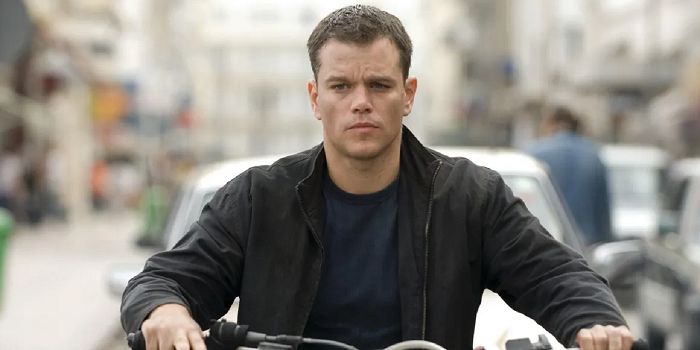 In 2021, Matt Damon when viral after admitting that he turned down a major movie role in the epic science fiction Avatar. The star is undeniably doing well. However, he did get taunted for turning down a role worth up to $250 million. To be fair, it wasn't the actor's fault, as Damon had already committed to filming The Bourne Ultimatum at the time. The role ultimately went to Sam Worthington.
6. Gwyneth Paltrow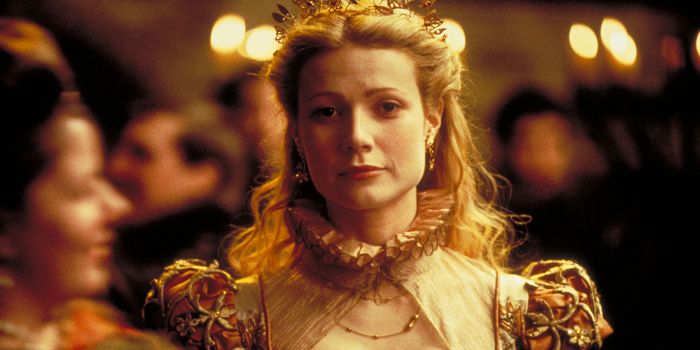 Titanic is one of those timeless movies that any actor would want to jump on if they could go back in time. The movie, which grossed over $2 billion dollars on the Box Office, featured Leonardo Di Caprio as Jack and Kate Winslet as Rose. Many don't know that Gwyneth Paltrow was one of the ladies running for the lead role. Many have twisted her words to make it look like Paltrow turned down the role. But in an interview with Howard Stern, she revealed that she was one of the last two and Winslet was just the better fit.
7. John Travolta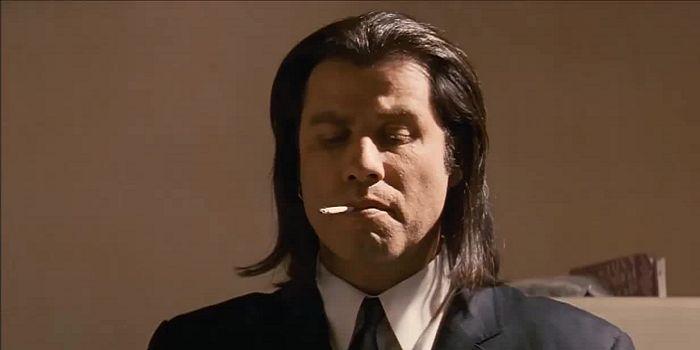 When talking about actors that turned down major movie roles, John Travolta is one that certainly comes to mind. He has turned down roles from Billy Flynn's Chicago to Manny Ray's Scarface. However, it's Forrest Gump that rustled more feathers because it's hard to see anyone other than Tom Hanks expertly portray the character. Plus, the movie received up to 13 Academy Award nominations. Travolta decided to play Vincent Vega in Quentin Tarrantino's classic blockbuster Pulp Fiction instead.
8. Anne Hathaway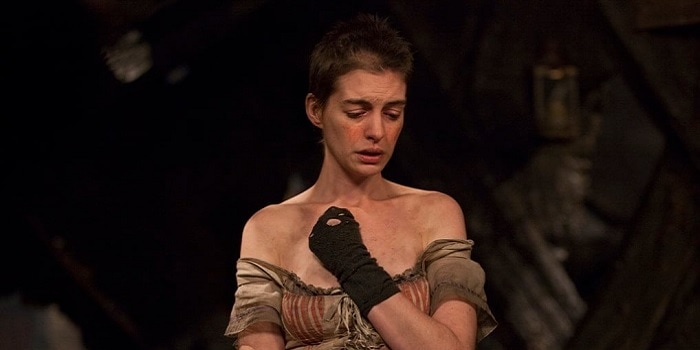 Anne Hathaway was reportedly offered the role of Tiffany in Silver Linings Playbook, which ultimately went to Jennifer Lawrence. In 2013, the actress could have bagged two awards at the Oscars. According to Harvey Weinstein, Hathaway was the first choice for the role. But due to creative differences with the director David Russel, she eventually decided to leave the film. However, there was no real reason for despair, as the actress went on to play a supporting role in the highly successful film Les Miserables.
9. Mel Gibson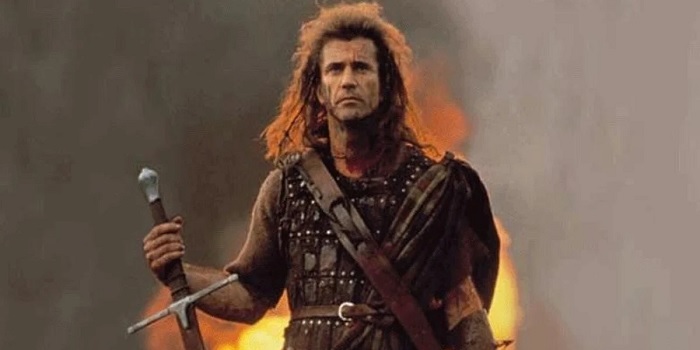 When some actors turn down major movie roles, sometimes it's because they feel the role isn't a good fit. It seems this was the case for megastar Mel Gibson in the movie, Gladiator. Apparently, he was considered for the role of Maximus in the historical drama. Russel Crowe eventually took on the role and ended up with an Oscar for best actor. Gibson admits that he simply thought he was too old for the part.
10. Leonardo DiCaprio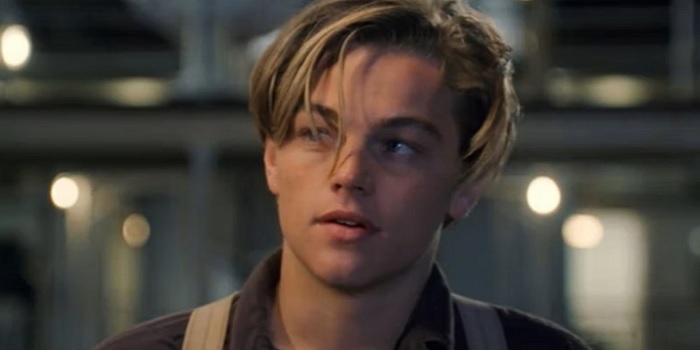 Leonardo DiCaprio may seem like that actor who got all the roles he ever hoped for. Starting from one of the most epic movies ever produced — Titanic. Well, even DiCaprio has turned down some major movie roles and even expressed regret about one in particular. The star admitted that he would have loved to play Dirk Diggler in Boogie Nights. However, the actor let that go for the role of Jack in Titanic. Interestingly, Di Caprio almost lost out on playing the lead role in the highly acclaimed film for a really absurd reason. Still, he managed to best actors like Paul Rudd, Matthew McConaughey, and Christian Bale for the role.
Tell us what's wrong with this post? How could we improve it? :)
Let us improve this post!