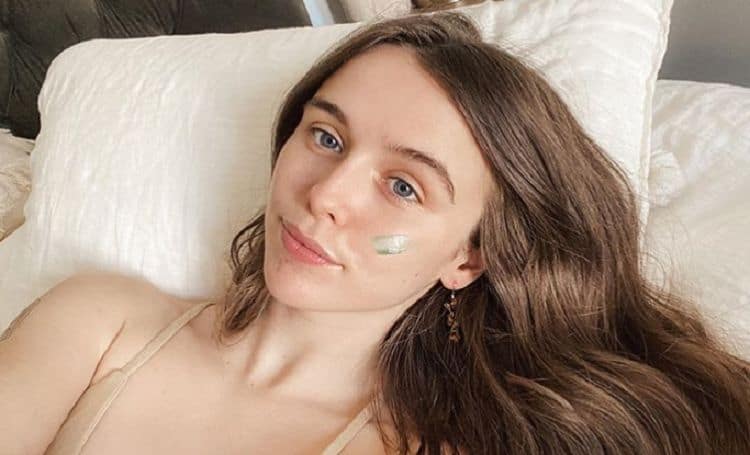 There's a lot to be said for the internet and what it's doing for young people these days. It's making them famous, and few people are doing anything more than posting high-quality photos, videos, and even short snippets of lip-syncing. But, there's one YouTube star who became famous a while back for her videos, and her fame rose quickly. Her name is Acacia Brinley. She was a famous YouTube star when she made some unflattering comments that were termed racist, unkind, and classless. This happened a while ago, but no one seemed to notice. However, unfortunately for her, things have heated up for her as some of her old, racist tweets found new life and came back to haunt her. She's apologized for her tweets and her past behavior, and we want to know more about her.
1. She Was Famous on Tumblr First
When she was just a young teen, she was able to have a Tumblr account, and that's what made her famous. It was really her YouTube account that garnered her the most popularity, but this account was one that helped her gain followers and find things that worked for her and her career.
2. She's Been In A Movie
Not only is she on YouTube and on the internet as a famous star, she was also an actress in a movie. She's had a few roles, but her most notable was her role as "Tashia" in a movie called "Another Day in Paradise," in which she garnered even more fans and more people to follow her.
3. She's Been a Presenter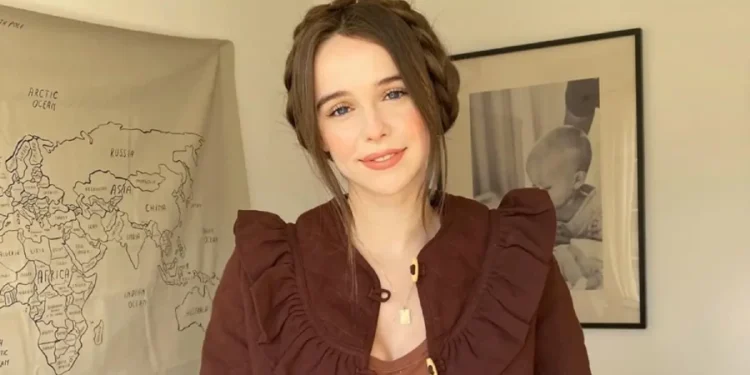 In 2014, she was asked to be a presenter on an awards show. She was a trophy presenter at the Teen Choice Awards. We don't know who she got to give the trophy to, but it had to be a very cool experience to have when you're a teen yourself.
4. She's A Young Mom
She confirmed in late 2017 that she would be welcoming her first baby in 2018 with her boyfriend, Jarius Kersey. She was only 18 at the time, and her boyfriend was 25. It did cause a lot of people to raise an eyebrow and wonder what she was doing with her life. She made the announcement to her fans back then by writing a song and creating a music video she urged her fans to buy, and they did. The video shows her holding her positive pregnancy test while rolling around in bed with her boyfriend.
5. She's Married, But She Didn't Rush It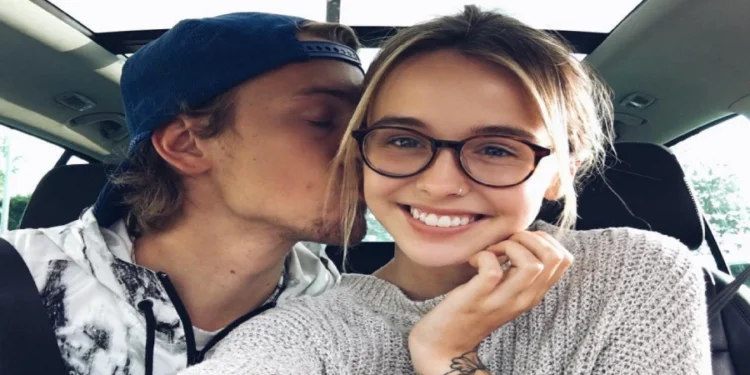 When she first announced her pregnancy back in 2017, she was asked by her fans when she and her boyfriend were getting married. They were very clear about the fact that they were not getting married right away just beause she was pregnant. They would wait until they were ready. They did wait a while, but she's currently married to him, has taken his name, and is busy raising her family and being with her husband.
6. Fans Brought Her Comments Back to Life
For whatever reason, some fans decided that they would actually go through her old posts from her earliest videos and such and they would bring back the most unflattering things. They have found videos of her as a young teen using racial slurs and not being very flattering, and some people have lost respect for her. Here's our take on that one — she's a 22-year-old wife and mom who found fame on the internet when she was a child. While she was old enough to know better, we have a feeling that she was still too young to really understand what she was saying, why she was saying it, and she was very likely using this abhorrent language as a way to make herself seem like more of a bada** or cooler or because she heard Dr. Dre or Snoop use it in a lyric and thought it was all right. Should she have said those things? No, she should not. Do we condone them? Absolutely not. Do we think she was a typical young teen being stupid and making poor choices? Yes. Do we think she's not grown an ounce and matured a bit since those days? Not at all; she's had years to grow up. Let's not condemn everyone for their mistakes. They're mistakes. You do wrong, you learn, and you do better next time.
7. She's Been Accused of Animal Abuse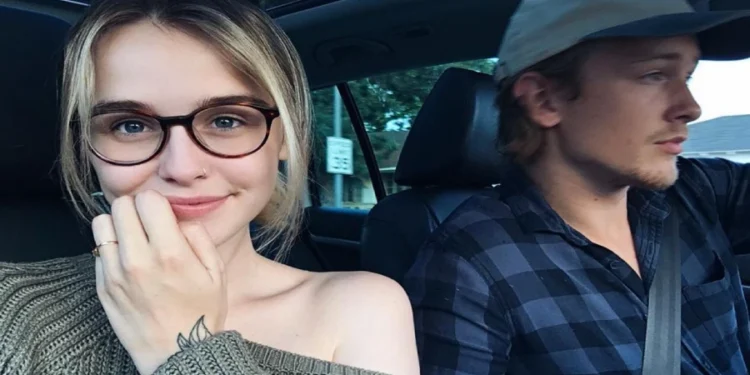 Her fans have also decided she's not good with animals. She's had several over the years, and she's had to give most of them away for things like traveling too much to care for them and even being allergic. Now they call her an animal abuser. It's a bit much, honestly. Sometimes, you cannot care for the pets you have in a way that they deserve, and you give them a better life. Let's be honest. We've all done it.
8. Fans Also Call Her A Bad Mom
Yet another thing her fans cannot get on board with is the fact that they seem to feel she favors her older daughter over her youngest. They say she posts more photos with her older daughter than her youngest, and that she travels more with her older daughter than her youngest. Once again, I can't say if this is true or not, but as the mom of four, it happens. Our middle daughter hates photos and won't get in any of them this year. She is literally in photos from behind when she doesn't know I'm there, covering her face, or ducking out quickly. One of our twins is a boy, and he's too busy to stand still, so photos of him as a blur don't often make it to social media. I don't prefer our oldest or our other twin over either of them, but they stand still. Also, we took plenty of trips with our two oldest while our toddler twins were home with grandparents. Why? Because we can't have much fun with our two older daughters when we were both busy chasing twin toddlers around. Sometimes, you do what you have to do, and then you change the game as they get a little older.
9. Her Youngest Has Health Issues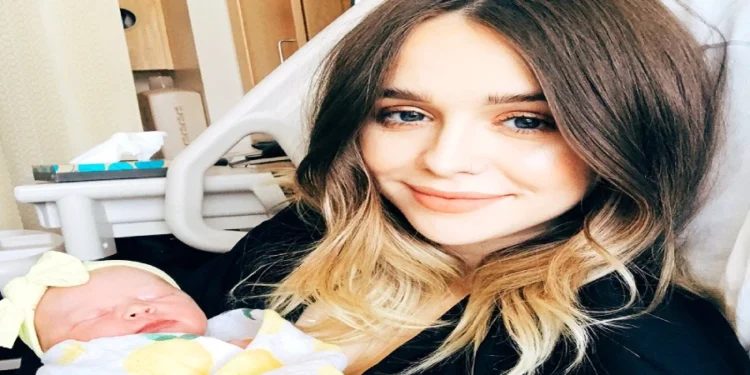 Her youngest daughter, Rosie, has serious health issues that were diagnosed a few months ago in late 2019. She lives with Alagille Syndrome, which causes issues with the baby's heart, her kidneys, and her liver. They're handling this one day at a time.
10. She's Got A Lot of Followers
Her Instagram account alone is at more than 2.1 million followers at the moment. She brings content to life that people love, and they are here for it.
Tell us what's wrong with this post? How could we improve it? :)
Let us improve this post!