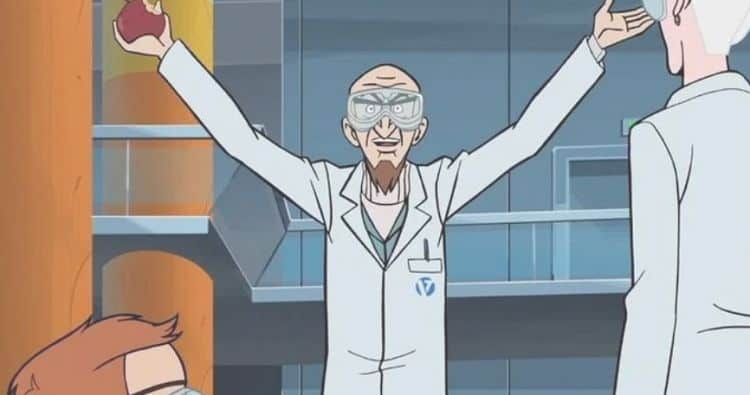 A Nostalgic Throwback with a Dark Twist
For those who have watched Johnny Quest, it's easy to see the similarities between it and Venture Bros. However, the titular brothers' tendency to die and be replaced by clones with no memory of their previous lives sets the show apart. This macabre twist has made Venture Bros. a perfect fit for Adult Swim, attracting a unique fanbase. Unfortunately, the announcement of the seventh season being its last has left many fans disappointed and craving more. This is where a potential move to HBO Max comes into play, possibly granting the show another season or more.
Is HBO Max the Right Move?
While the move to HBO Max could make fans happy, it's important to consider whether it's a smart decision. Fans can be fickle, and giving them what they want can sometimes backfire. However, with the current trend of fans quickly switching interests, it's difficult for any TV show to keep up. HBO Max, like other streaming services, is trying to acquire as many properties as possible to stay competitive and maintain a steady flow of content. With the influx of shows and movies moving to various streaming platforms, it's a race to see who comes out on top.
Venture Bros. finding a home on HBO Max could be seen as a win for fans, as it's unlikely that the show would be granted only one more season before being canceled again. Considering it took nearly two decades to develop seven seasons (the show began in 2003), it's possible that Venture Bros. could squeeze out a few more seasons over the next decade if HBO Max allows it.
Unleashing Creativity on HBO Max
Venture Bros. is one of the more eccentric shows on Adult Swim, and that's precisely what viewers expect. The writers and animators behind the show don't hold back, delivering bizarre and entertaining stories. A quick glance at the show's trailers and a few minutes of an episode will make it clear that Venture Bros. aligns with the offbeat humor of other Adult Swim shows. This unique brand of humor could find a stable home at HBO Max, where content limitations are minimal and creative freedom is abundant.
This level of freedom is hard to come by on some networks, but it's becoming more normalized, albeit with some controversial results, as seen with Netflix's recent backlash over a particular film. Nevertheless, the opportunity to experiment with storylines and push boundaries is an enticing prospect for creators.
Waiting for the Final Verdict
Nothing is set in stone regarding Venture Bros.' move to HBO Max, but it seems like a wise choice. Adult Swim appears to be done with the show, and HBO Max could provide a great landing spot for it to continue for another season or more. Fans would undoubtedly be thrilled with this outcome and show their support. For now, all we can do is wait and see what the future holds for Venture Bros.
Tell us what's wrong with this post? How could we improve it? :)
Let us improve this post!