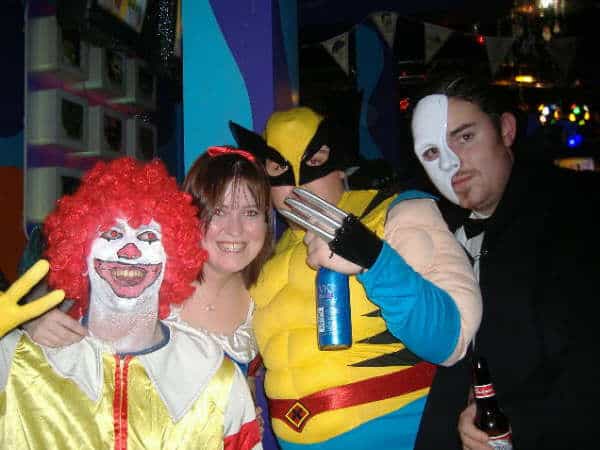 Superheroes have a huge responsibility to the public and themselves. As much as their abilities are given to them from either a higher place or some crazy chemical screw up, it doesn't change the fact that they, like anyone else have to work hard at their crafts. Superman doesn't become Superman from nothing. He has to hone his powers, perfect them, and continue to work hard at being the man of steel.
But what happens when superheroes just sort of give up on the whole "hero" thing, and really let themselves go? Well, as you're about to see, the results aren't often pretty, and there's a reason only the physically fit should legally be allowed to wear spandex. Check out this gallery of pudgy crime fighters, and then for one reason or another, I can almost guarantee you'll skip lunch today.
Fat Spiderman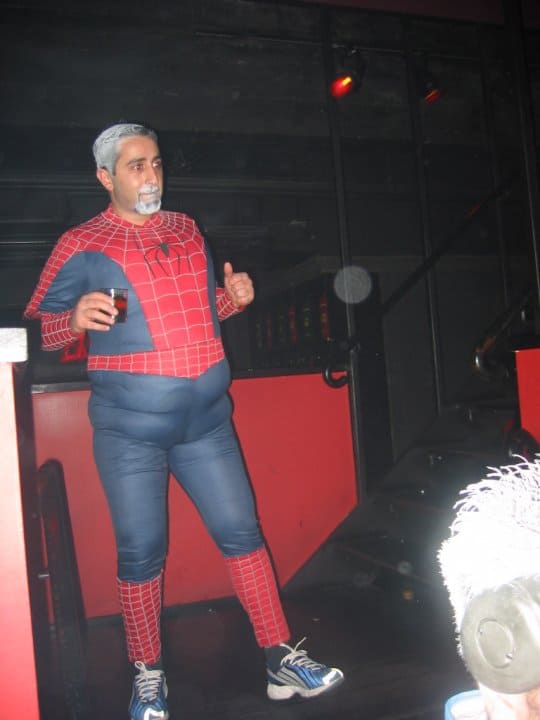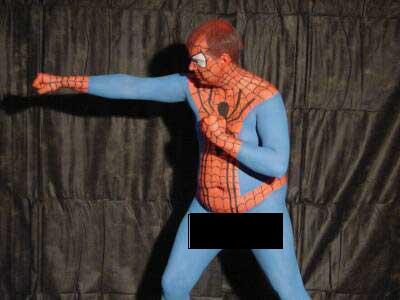 Fat Iron Man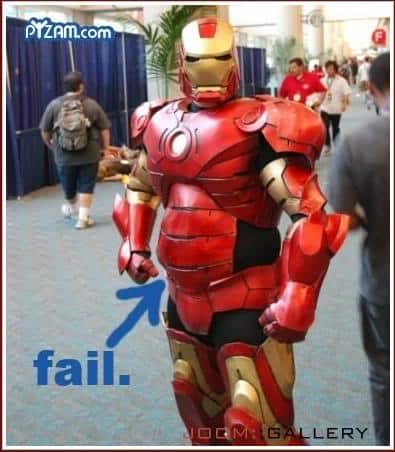 Fat Superman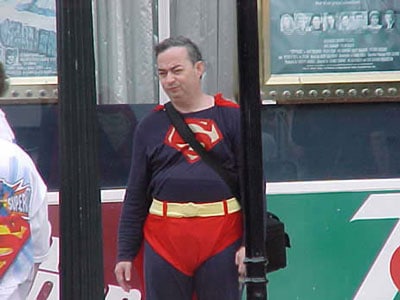 Fat Wonder Woman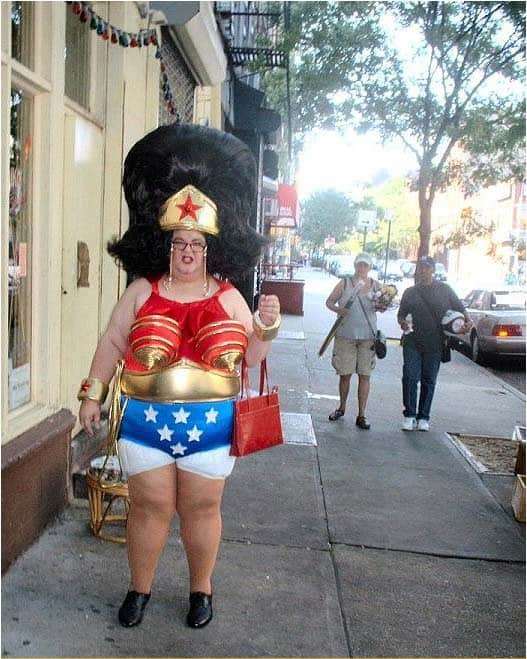 Fat Wolverine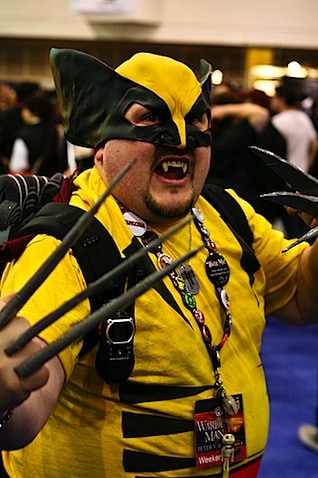 Fat Flash (shouldn't this be physically impossible?)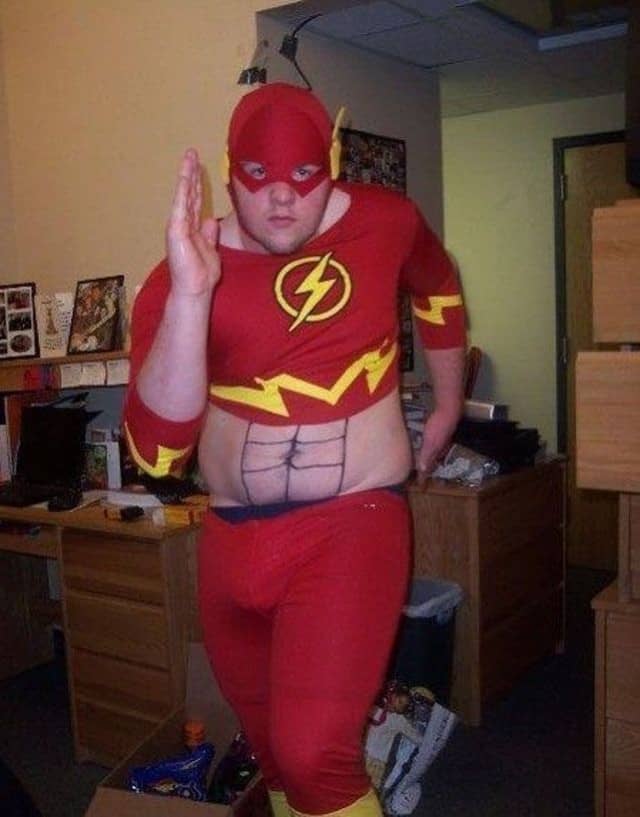 Fat She-Hulk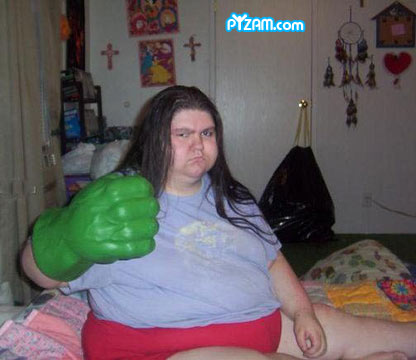 Fat Batman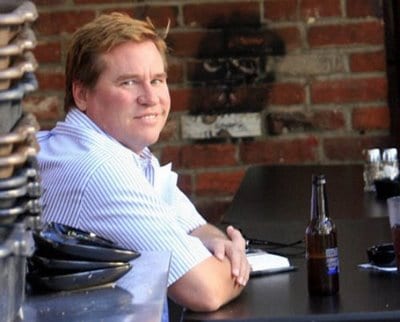 Get it?
Tell us what's wrong with this post? How could we improve it? :)
Let us improve this post!