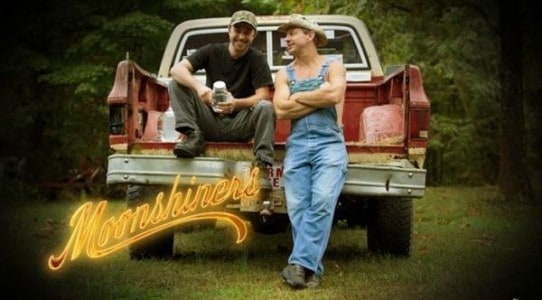 Moonshiners is one of those shows on Discovery channel that was designed and created to teach us something. What the world needs to know about illegal moonshine production probably is not as important as what the world needs to know about the fact that not everyone is just like us, and that's what we really appreciate about the show. Despite the fact that many believe the show is more scripted than we are led to believe (after all, it's illegal to do what these people are doing, and authorities would have to intervene if this was real life), you might just learn a lot watching it. We have; and some of these things are important life lessons.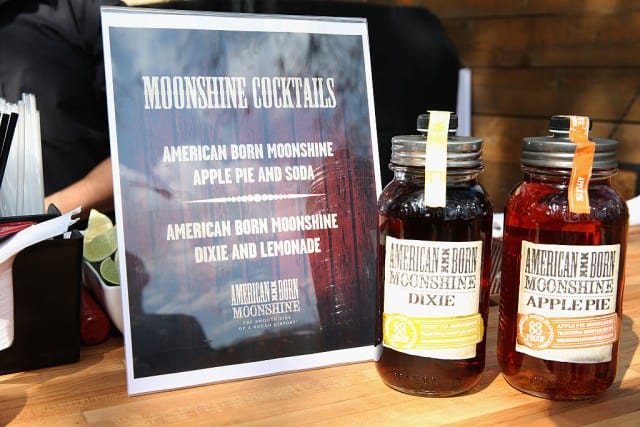 Moonshine is not flavored
So, it turns out that while you might think that a nice container of apple pie moonshine is delicious, it's actually not flavored. There are many different brands, but it's not flavored. You can flavor your own by sticking things in it, but you won't find it done where these men and women live.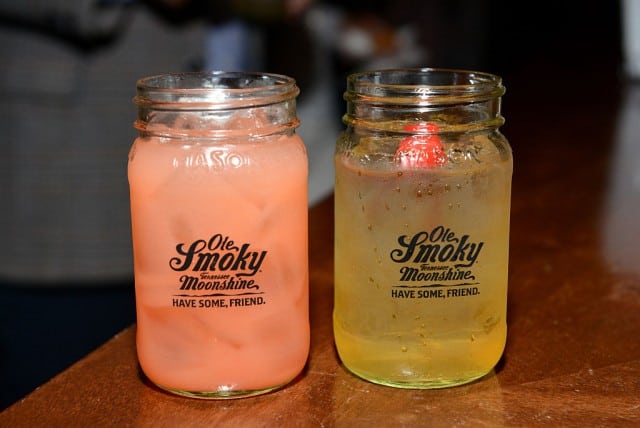 It's not a mixer
Who know that moonshine is not like vodka? It is not meant to be added to a cosmo to take it up a notch. It's hardcore alcohol much stronger than most, and it's meant to be enjoyed straight up.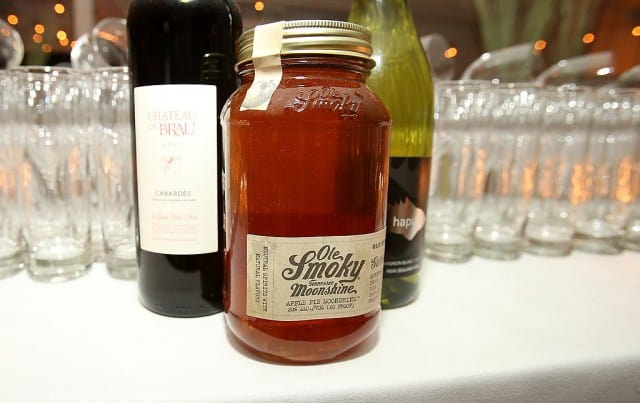 It's not meant to be had in a mason jar
While the preferred method of mixing moonshine is in a mason jar, it is a cocktail meant to be had in a shot glass. It's a straight up shot, meant to be put in a shot glass and downed in one motion. Sometimes you might chase it with something like sweet tea since it's rough and not at all smooth like other liquors are.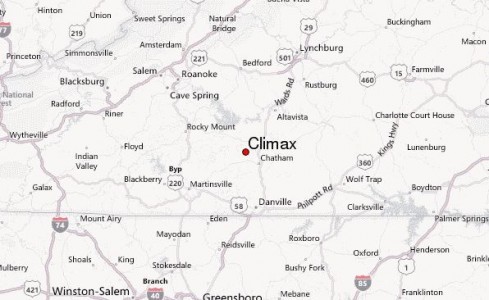 There really is a town named Climax
It might sound anti-climactic, but there really is a Climax, Virginia. Moonshiners Tim and Tickle live there, and they are the closest thing to celebrities that the little town has ever seen before. Judging by the thick, heavy accents and way of life there, though, it's not really a big surprise.
Moonshine is not illegal everywhere
It's a tax thing (the government doesn't want you selling it if you aren't paying them to live), and it's not illegal everywhere. While it has been in the past, places such as Tennessee and West Virginia now allow the legal sale of this potent alcohol in legal forms.