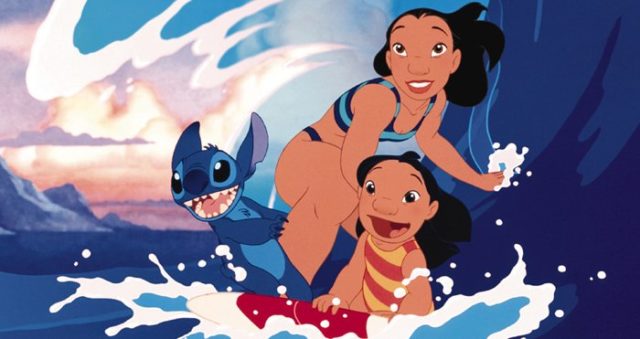 Lilo & Stitch — Although nobody seems to agree when the Disney "Golden Age" of the 1990's ended, everybody concedes that by the time the 2000's rolled around, the quality of their theatrical releases had nosedived hard. And although they had a number of genuinely good movies released among the dreck they fast became known for, all of them were looked over.
A 21st Century reimagining of the story of the Ugly Duckling, Lilo & Stitch is the story of a young Hawaiian girl and her guardian sister struggle to stay together as a family. Complicating matters is that she adopts an extra-terrestrial criminal — bioengineered to be a weapon of mass destruction — who disguised itself as a dog in order to evade his alien captors. It's a heartwarming story told in the polished Disney style, unfairly associated with Brother Bear and Home on the Range.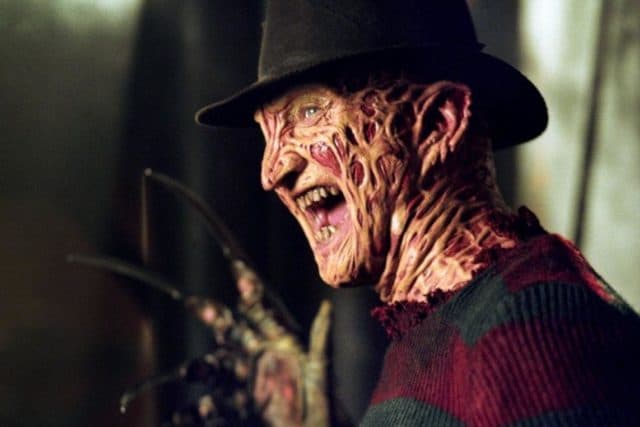 A Nightmare on Elm Street — In the month leading up to Halloween, Netflix has a perplexing number of classic horror movies leaving the streaming service. While they will doubtless restock their supply by the time October rolls around, it seems a curious decision on their part at the present. And while A Nightmare on Elm Street may not be the best of the lot, it is certainly the most obvious.
This classic spine-tingler tells the tale Freddy Krueger, the infamous Springwood Slasher, who was a notorious child murderer in an otherwise sleepy suburb of easily dispatched with children. But when the parents of the community band together to kill him, they create a far deadlier monster: a razor-fingered poltergeist who haunts children in their dreams, the one place that nobody could save them.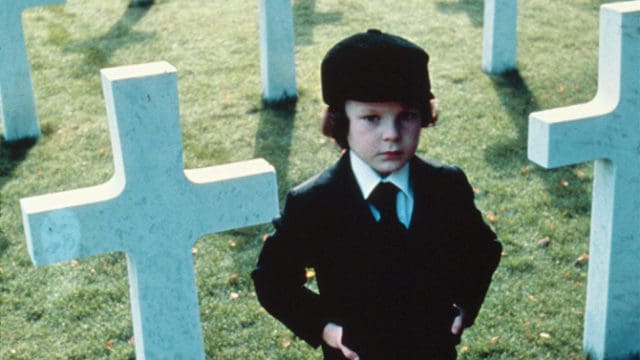 The Omen — When it comes to satanic horror — movies about demons, devils and the Anti-Christ — nearly everything is dwarfed by the existence of The Exorcist. This is a real shame, too, because this sub-genre is an especially rich vein of horror that has been tapped into by immensely talented filmmakers like Chinatown director Roman Polanski and, in this case, Superman director Richard Donner.
The Omen is, in many ways, the epitome of this kind of film. Rather than Rosemary's Baby, which was concerned with the conception and birth of the Anti-Christ, Donner's masterpiece involves his childhood. When Robert Thorn's son dies in childbirth, he replaces it with the Devil's progeny and raises it as his own. But as young Damien grows up, death surrounds him, claiming all those who are near to him.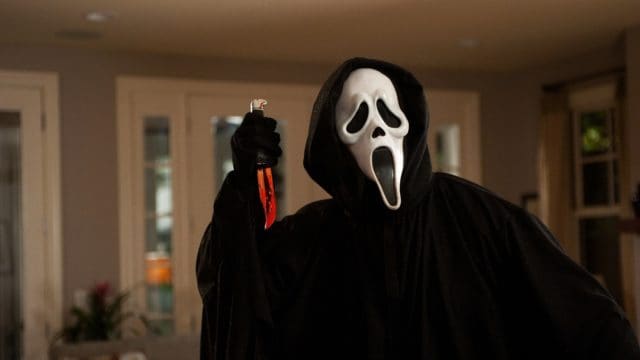 Scream — Because of the immense popularity that it continues to enjoy to this day, it's easy to forget that the Slasher genre briefly died out from American cinemas in the early nineties. Genre staples like Friday the 13th, A Nightmare on Elm Street and Halloween had churned out so many sequels so quickly that even the most causal fan was burned out on their increasingly diminishing returns. Except for a few outliers, there didn't seem to be anywhere left for the sub-genre to go.
Like Shaun of the Dead and Cabin in the Woods later reminded us, there is always new territory to break into in this genre, so long as filmmakers are willing to think outside of the box. And that's exactly what happened here. Between industry newcomer Kevin Williamson's clever script and Wes Craven's steady direction, Scream deftly blended insightful meta-humor with effective scares, reminding us what drew us into these kinds of films in the first place.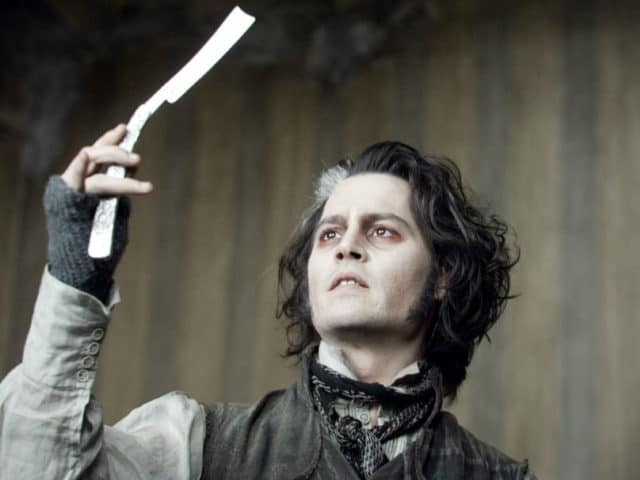 Sweeney Todd: The Demon Barber of Fleet Street — While I certainly don't mind the occasional sing-a-long, I've never been especially drawn toward musicals. They were always an incredibly mixed bad of sometimes-great songs, questionable lyrics and overly long dance numbers. Sure, there was always a good song or two that you could um the melody to the next day, but it never seemed worth slogging through all the forgettable tracks for them.
Leave it to my favorite genre to fix that problem for me. None of the issues I've ever taken up with musicals were present in this Tim Burton slasher flick. The songs were all perfectly memorable, the choreography — which blended in with the kills — was perfect and the cast included the immaculate vocal talents of Johnny Depp.
Save