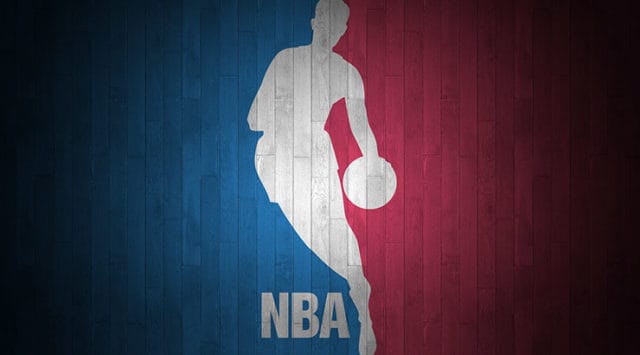 This is one of the best times of the year for any basketball fan, the NBA Playoffs. Ultimately, you get several weeks of some of the best basketball action. Only the top teams remain and they all bring their best game every single night.
We've got some great news for you too. You'll actually have some great options to stream a bunch of the NBA playoffs for absolutely free. The exact method you use to watch them for free depends on if you have cable or not, but ultimately you can watch regardless of if you already have a subscription.
Here are the main tools you'll be able to stream free:
1. WatchESPN
There are a bunch of different ways you can actually stream on WatchESPN for free. WatchESPN will let you watch the games broadcast on either ESPN or ABC. One way if you have a cable subscription that has ESPN included, you can just use your credentials to log right onto the site. You get full access to WatchESPN, which means you can stream ESPN across several of its network channels.
Another way to get WatchESPN for free is through your internet service provider. Certain providers actually give you free access to the site, but you don't get entirely full access. You can still watch ESPN3 broadcasts online on the site, which is what will let you live stream the games on ABC. Check to see if your provider is one of the ones offering WatchESPN free.
You can also access WatchESPN through several of the popular streaming services like Sling TV, PlayStation Vue, or DIRECTV NOW. If you're already a subscriber this would cost nothing extra for you to watch for free. Or, if you aren't you can always leverage the free trials offered by each service.
2. TNT's Overtime Site and Streaming App
TNT has a few options out there to let you stream some of the games the network broadcasts for free during the playoffs. TNT Overtime will broadcast certain TNT-owned playoff matchups for free streaming without any authentication required. The streams come in alternate camera angles, so it's not the same as watching right on TNT, but it's free and still a great option.
The other option TNT offers is its streaming app. You can watch all of the NBA Playoff games broadcast on TNT with the app. It is still completely free to stream the games, but you will need to authenticate a cable subscription in order to get full access to the app.
3. Free Trials on Multiple Streaming Services
There are several streaming services on the market that will allow you to stream games during the entire NBA Playoffs. If you're looking to watch for free, you can also use these services by stringing along several free trials during the postseason to get the games for free.
Sling TV, DIRECTV NOW, and PlayStation Vue will all offer streams on TBS, TNT, and ESPN nationwide. Plus, you get access to WatchESPN for the ABC games and in select areas even get ABC live streaming right from the service. There's a weeklong free trial on Sling TV and DIRECTV NOW and a 5-day free trial on PlayStation Vue. If you combine the above options with these free trials it should let you stream a large chunk of the NBA Playoffs for absolutely free!
You can no longer blame the high cost of cable as a reason you missed some of the best plays in playoff history. Now, you can easily watch all of the games streaming and most of them for free. Hopefully, you enjoy another incredibly exciting NBA postseason!
Save
Tell us what's wrong with this post? How could we improve it? :)
Let us improve this post!