I've always felt that Forrest Gump is one of the best movies in the history of cinema. It's ranked in the top 100 by the American Film Institute so it would appear that a number of people share the same sentiment. I just happen to think it was a movie that was the first of its kind. Essentially shaping the world's history by a below average intelligence simpleton who simply believes in doing right by people and following whatever path leads you in life. Obviously there's more to it than that but let's just say that every single time Forrest Gump is on television, I leave that channel on.
It's hard to believe the movie is nearing its 25th anniversary but to this day there are still a number of things about the movie I never knew. Did you know that Kurt Russell was the voice of Elvis in that movie? Did you even know that Tom Hanks has a younger brother that doubled for him during many of the running scenes? I most certainly did not.
Did you know that Tom Hanks refused to play the part unless it was historically accurate? Hanks also signed on for the role after only reading the script for an hour and a half. Also, he initially didn't want to do a Southern accent but director Robert Zemeckis convinced him to do otherwise.
Check out more interesting facts below: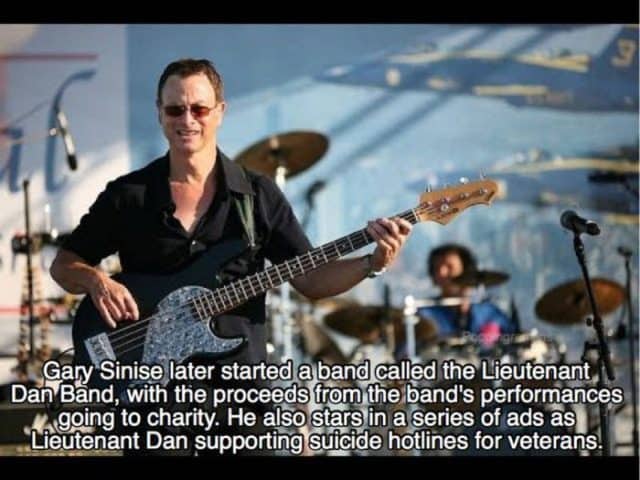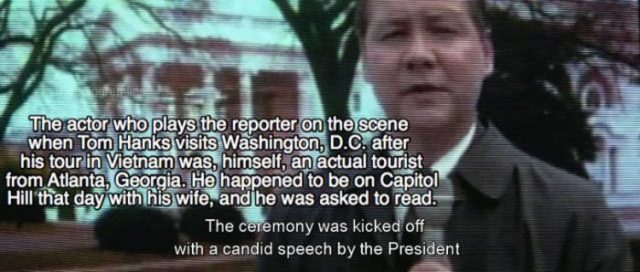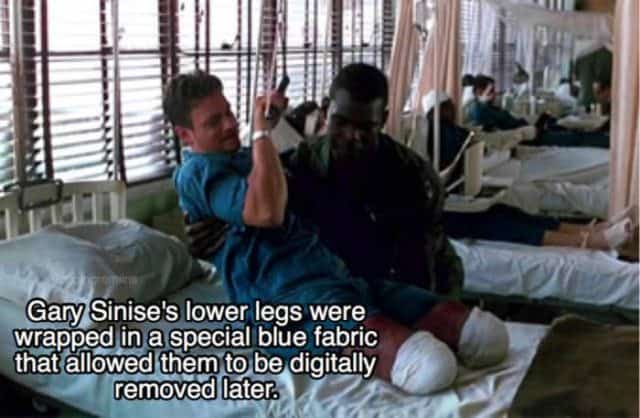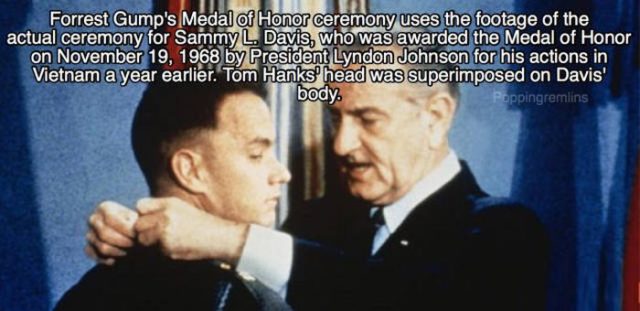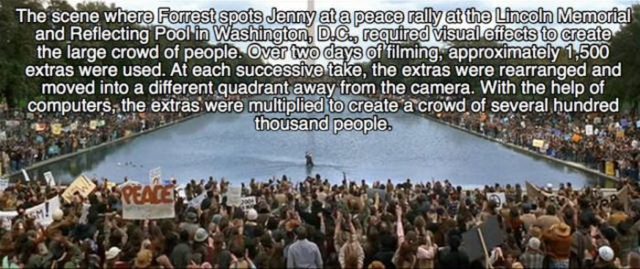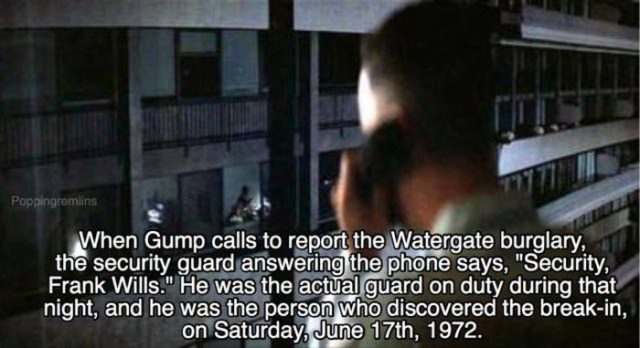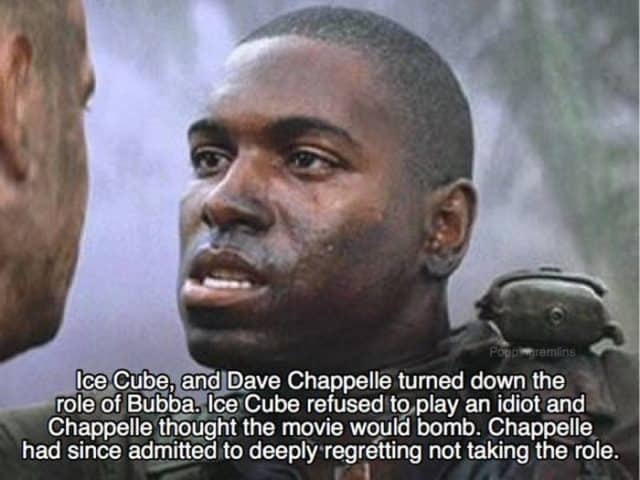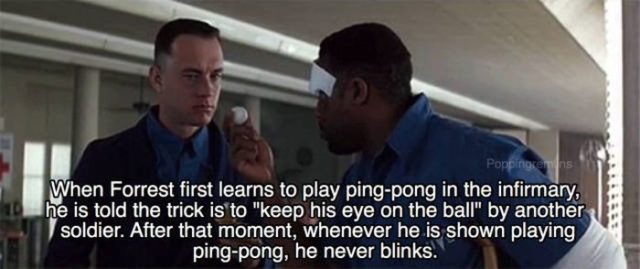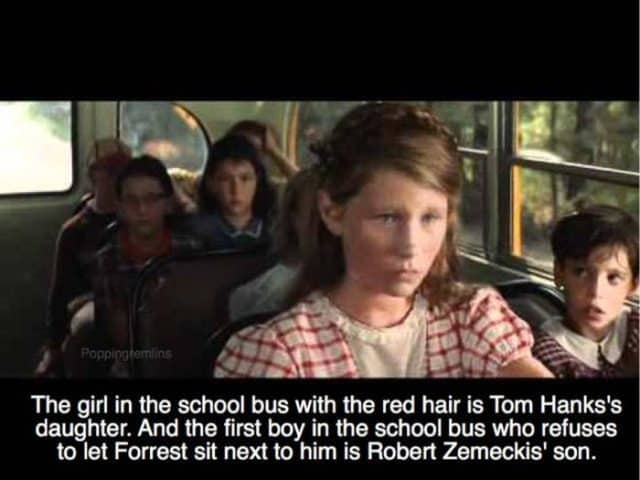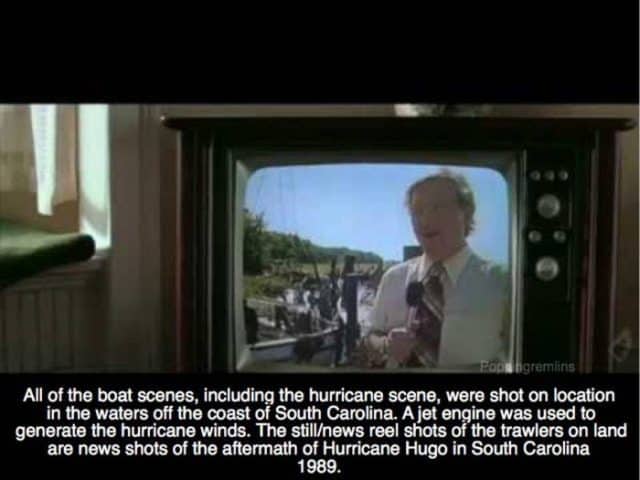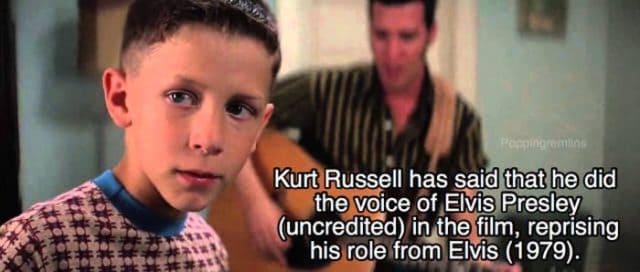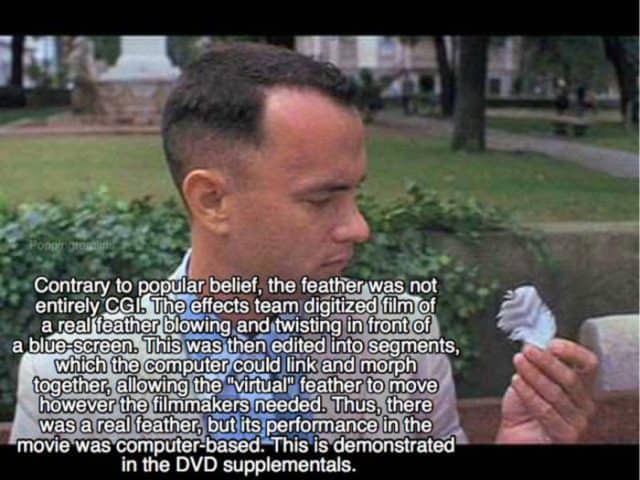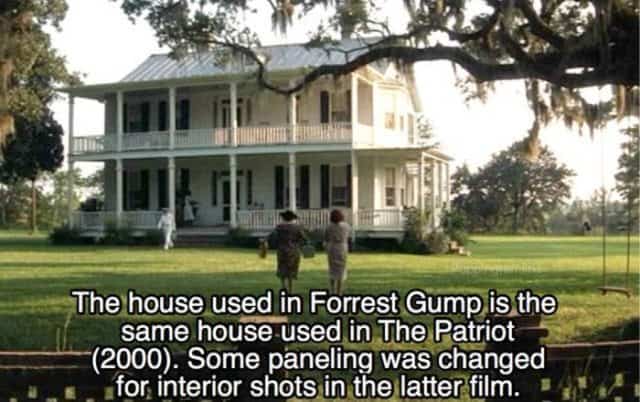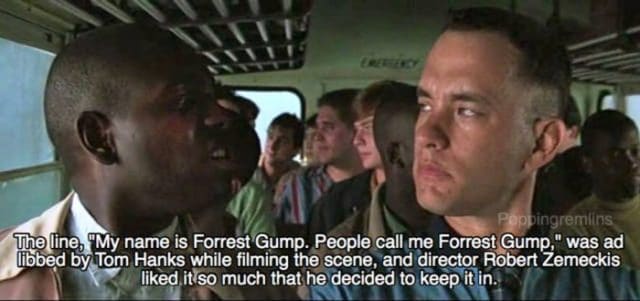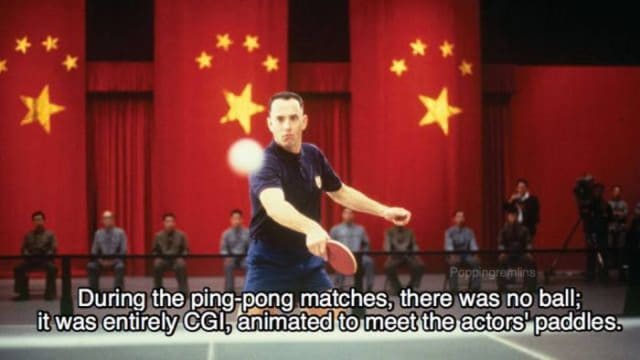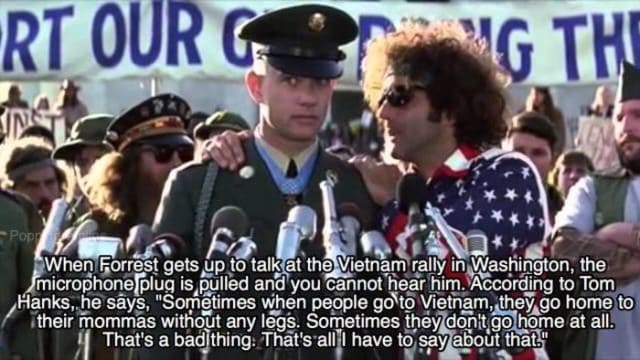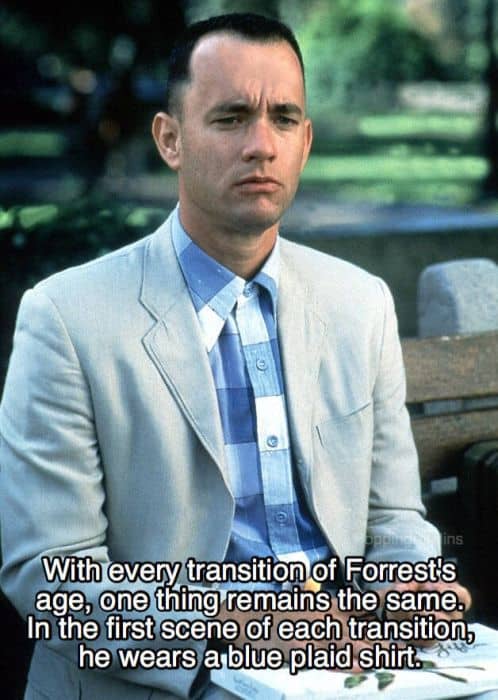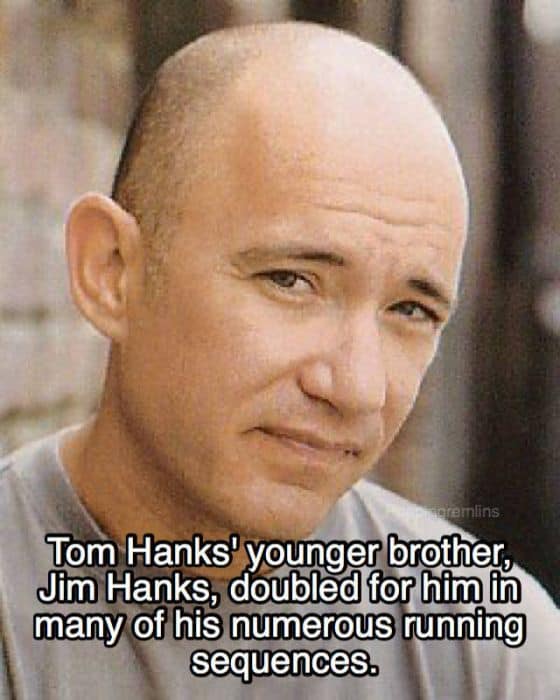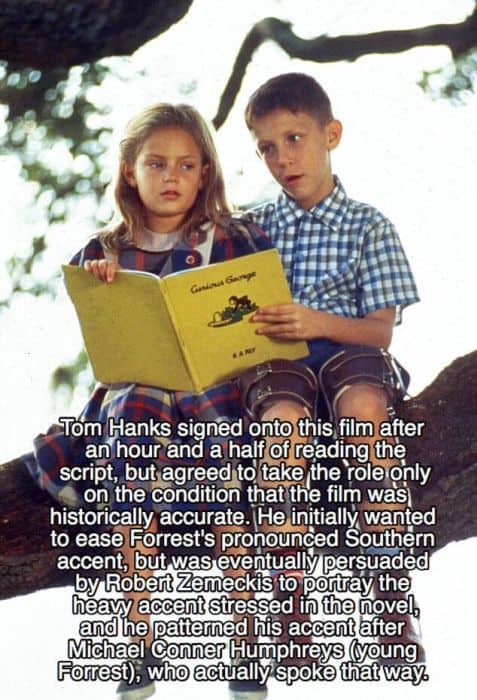 Tell us what's wrong with this post? How could we improve it? :)
Let us improve this post!